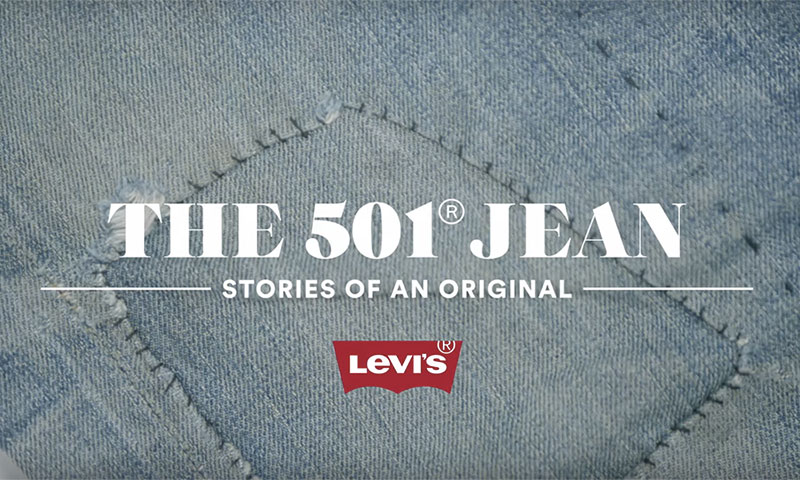 Celebrating 100 years of partnership with Cone Mills Denim in North Carolina, the Levi's brand presents a short documentary film,...
Levi Strauss Co. designed the first pair of ladies' jeans nearly 80 year ago. Shorn of any kind of feminine...
On Wednesday, February 15, 2012, , The Levi's® brand launched its first ever global collection during New York Fashion Week...
Update: As pointed out by Adriana of Deniminstitute  in comments , the oldest pair of jeans is actually from the...
Its difficult to believe that first women's jeans were introduced 61 years after the men had been wearing them !...
    Levi's India has recently launched a pilot promotion programme under which they are selling their Jeans in Bangalore...