India is one of the BRIC countries and has grown well in the last decade. When it comes to the...
We are listing in this subscribers report some buyers of denim fabrics who purchased denim fabrics from different countries around...
EU has slapped, effective from 1st May 2013, a duty of 26% in addition to 12% existing duty on women's...
Japan is the most important region for denim production , when we speak of niche , premium and selvedge denim...
Pakistan is an important country for denim manufacturing. The country has over 23 mills which have a capacity of over...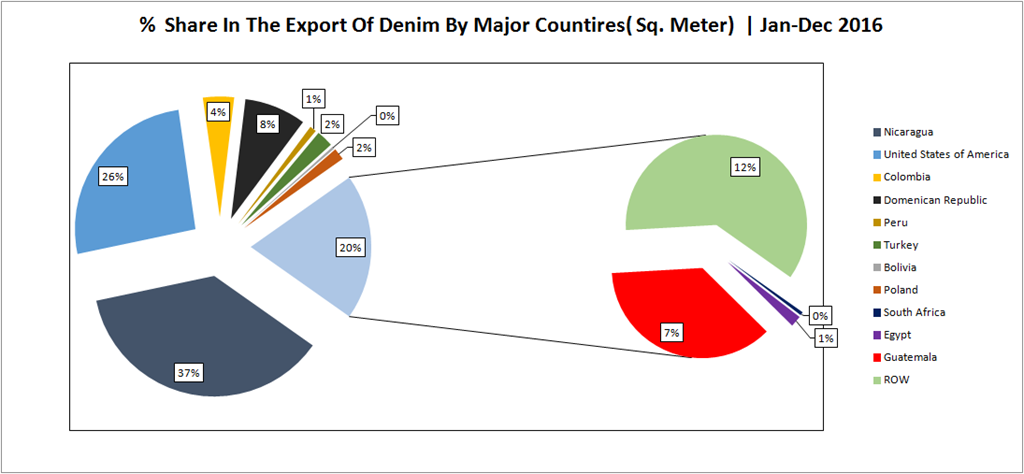 Table of Content S.NO. Particulars 1 Table showing the list of top exporting countries for the period of January '16-December'16...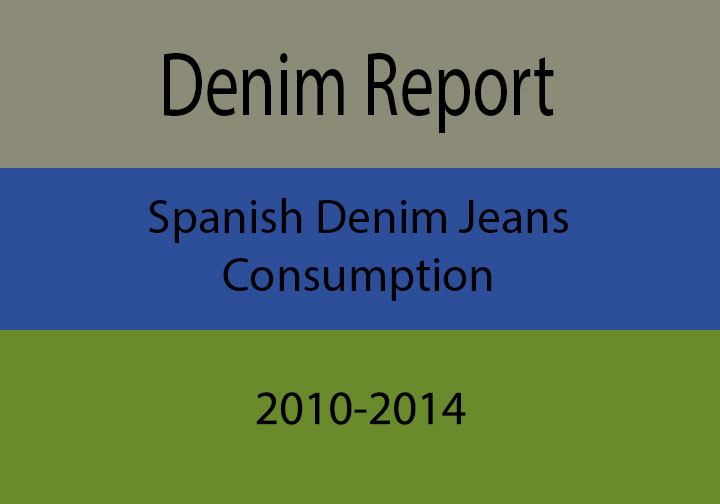 We had done the analysis for the ITALIAN market in the last report and this time we are covering the...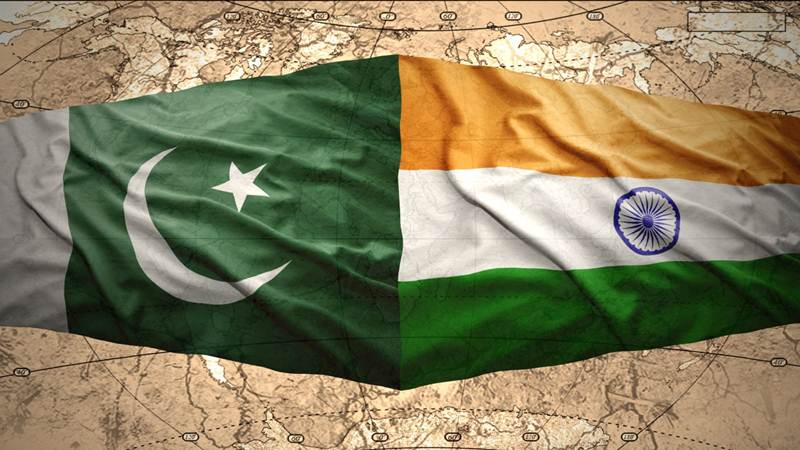 Though Pakistan has much bigger exports of denim apparel to US than India, still it would be interesting to see...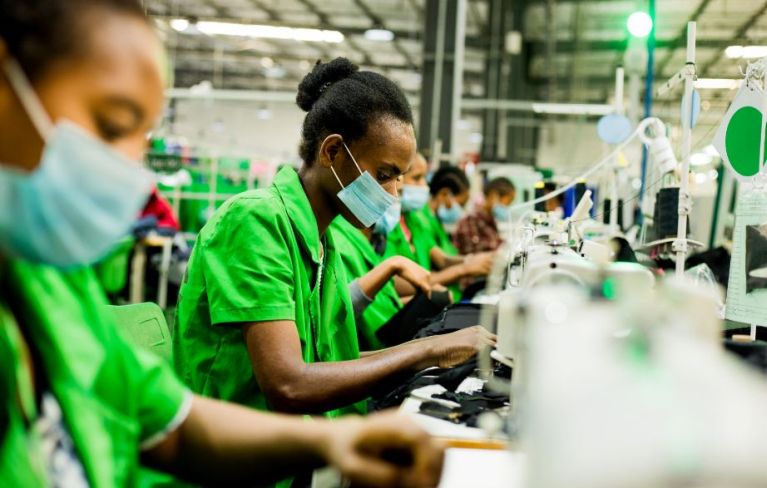 Ethiopian Textile & Apparel industry has been one of the most promising sourcing destinations for the last few years. The...
We had previously published a report – 18 Chinese Denim Brands – for the benefit of our subscribers. Here is...