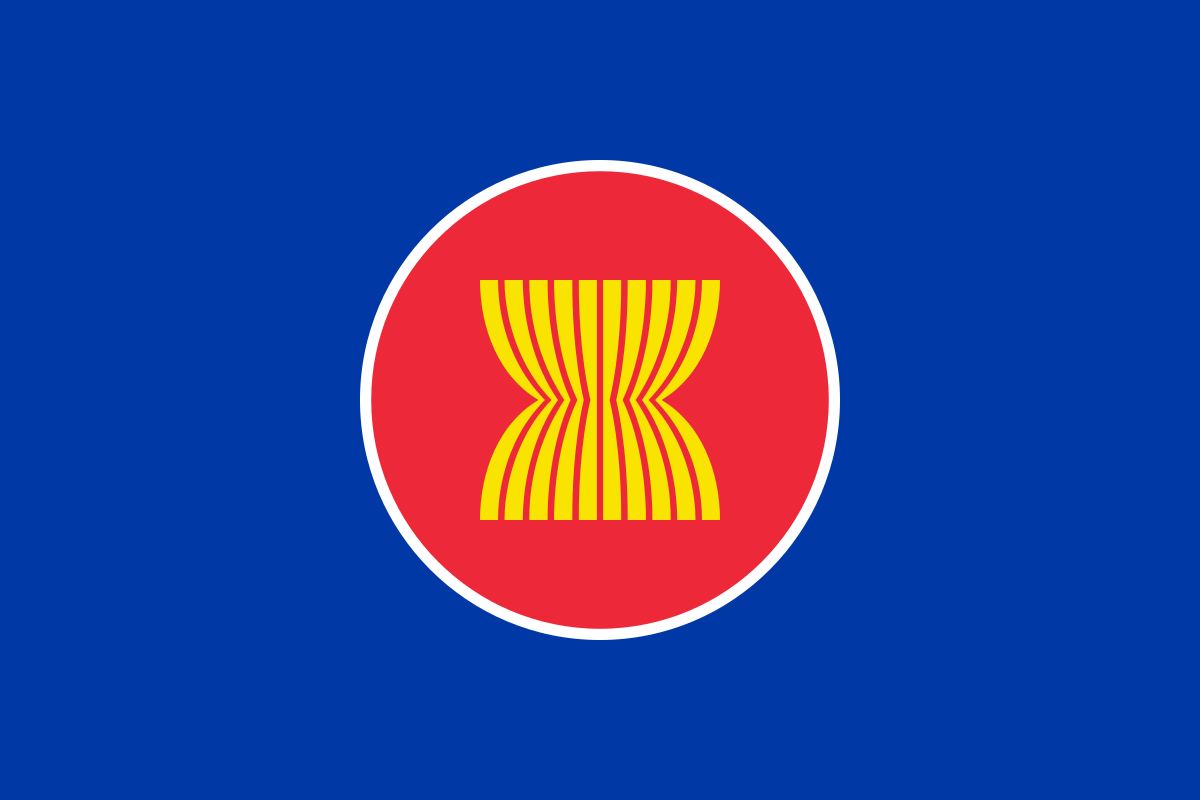 The three ASEAN countries Vietnam, Cambodia and Indonesia are all having a developed apparel export base. However, all three are...
US denim apparel imports rebound by 3.7% in  calender year 2013 compared to calender year 2012. This increase has been...
After imposing a retaliatory duty of 26% additional duty on women's jeans to be imported from US last year taking...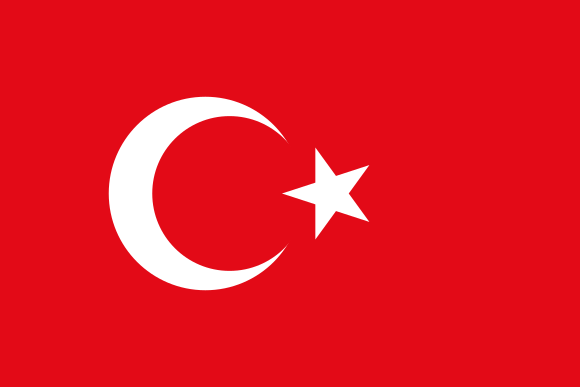 Table Of Contents SN. Particulars 1. Table showing the imports of all jeans along with the average price and y-o-y...
EU denim production capacity has been reducing constantly and due to increased costs of production and the resultant shifts of...