LA has been at the epicenter of premium denim manufacturing boom that have we witnessed in the last decade. A...
China has become one of the most important markets for denim . Almost all the major denim brands from around...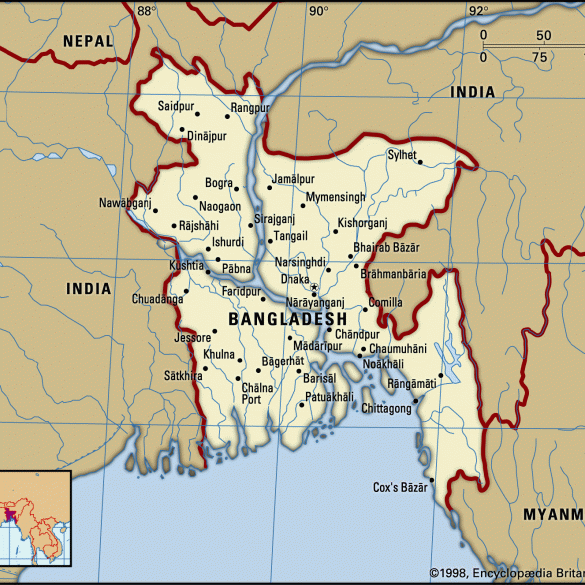 In this report, we have done a detailed analysis of the imports of denim jeans over a period of 10...
The growth trend of India is at a great pace, after successful March & April'20, India showed encouraging trend in...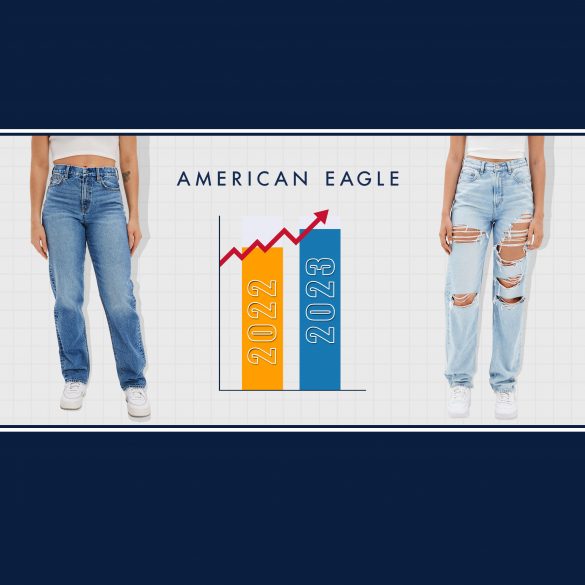 American Eagle Outfitters (AEO) is a portfolio of unique, loved and enduring brands: American Eagle, Aerie, OFFL/NE by Aerie, Todd...
Bangladesh is one of the major exporter of denim jeans and apparel in the world. If fact, it is one...