Tonello brings their "Denim Gallery" to Denimsandjeans India  show at Bangalore on August 1-2. With Denim Gallery Tonello brings 10 creative people together to discover new visions and interpretations of reality.Denim Gallery is a bona fide display of "dreams and visions of reality", as told by 10 Designers from around the world who have used Denim as their canvas for painting, staining, and assaulting, in order to express themselves with artistic languages, materials, and concepts. The installation will be one of the important attractions at the show specially for washing nerds !
Grace Warland, Matias Sandoval, Serena Conti, Su Kim and Jon Rouleau, Mika Mitarai, Juan Manuel Gomez, Ilinca Trif, Stefan Vella, and Greta Giannini: these are the names of the artists-designers who have tried to answer, very personally and openly, a deceptively simple question: what is reality for you? The works, of course, have been made of denim and have been realized by Tonello in real and unique pieces. The Jeans have been made using the full potential of Tonello technologies: from Laser Blaze to ECOfree, from Bohemia to NoStone®, from Ecospray Robot to Core.
by GRACE WARLAND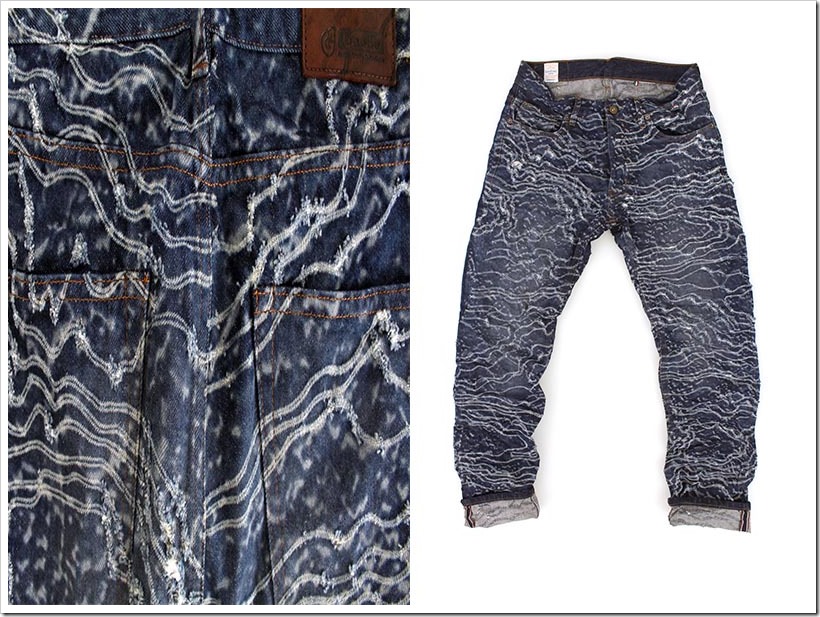 by GRETA GIANNINI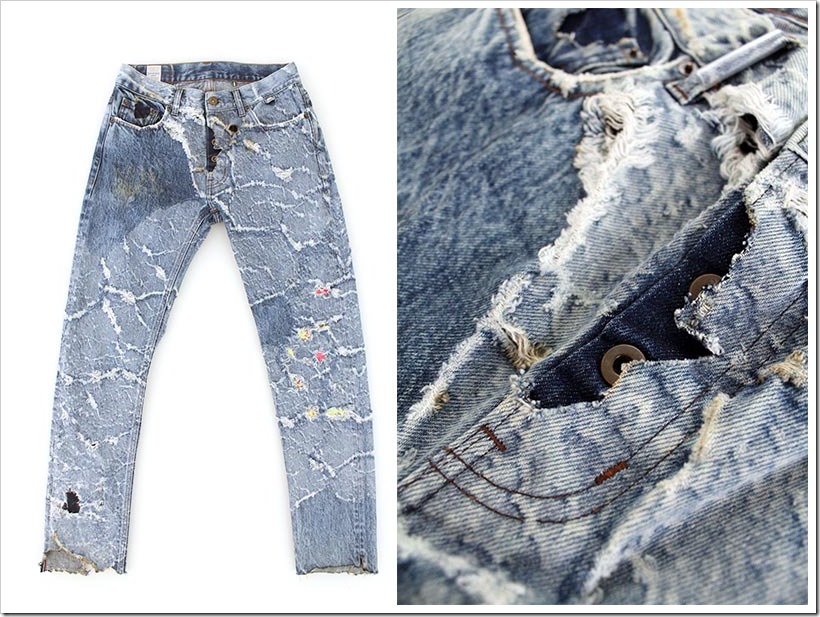 by ILINCA TRIF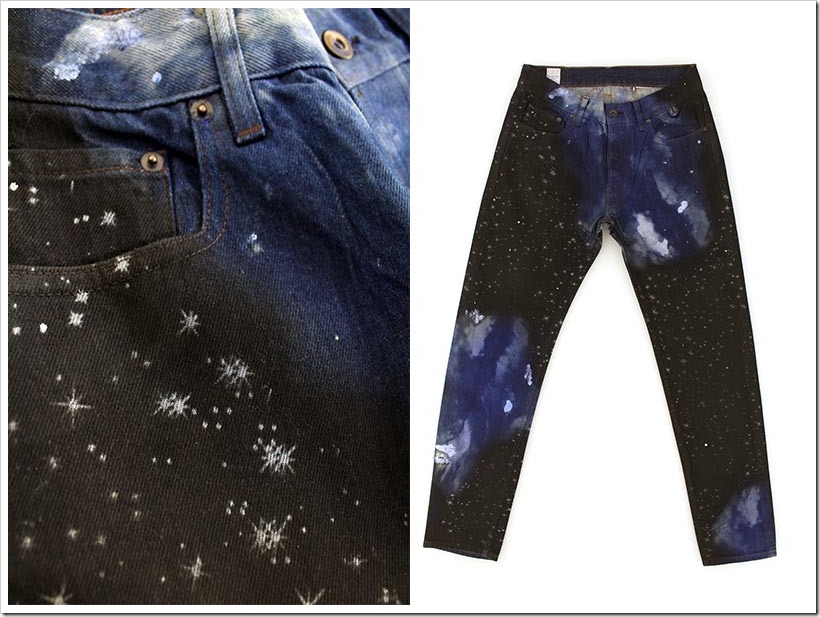 by JUAN MANUEL GOMEZ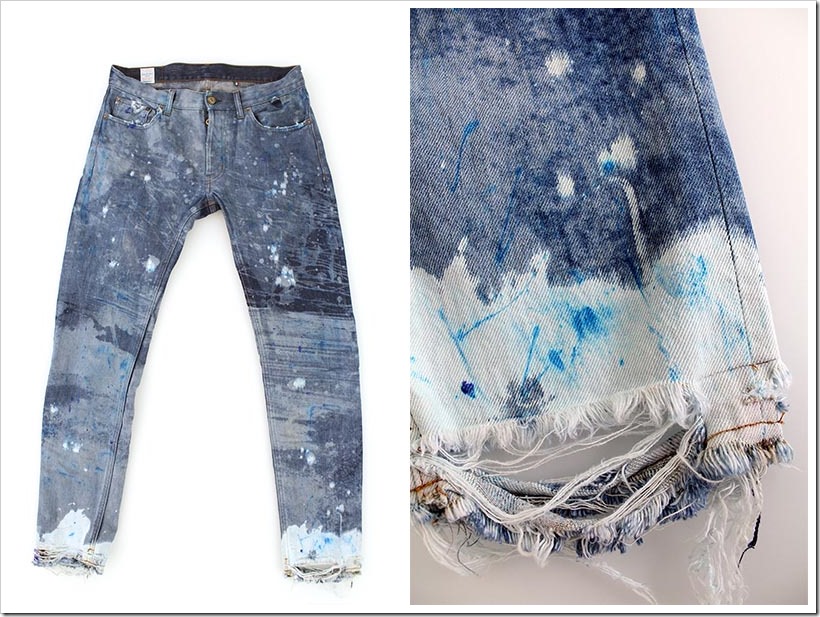 by MATIAS SANDOVAL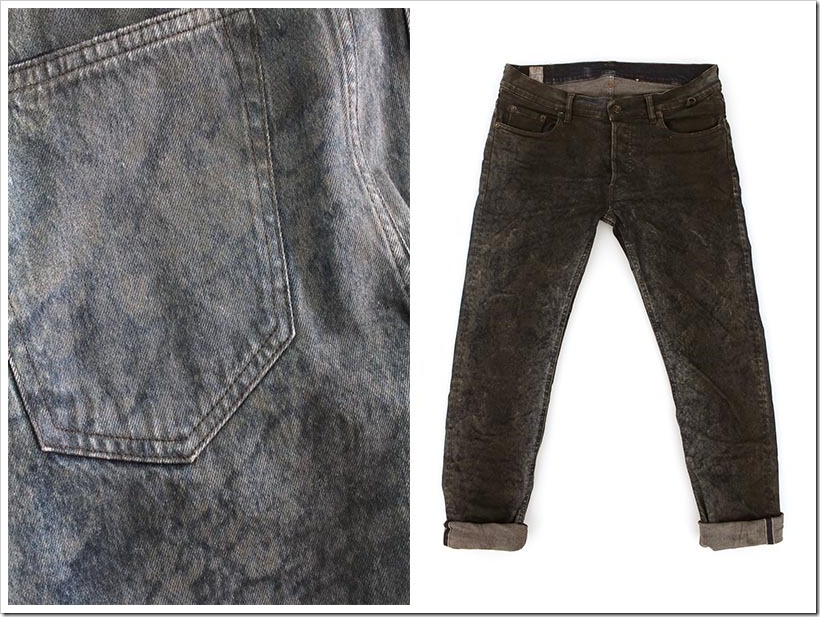 by MIKA MITARAI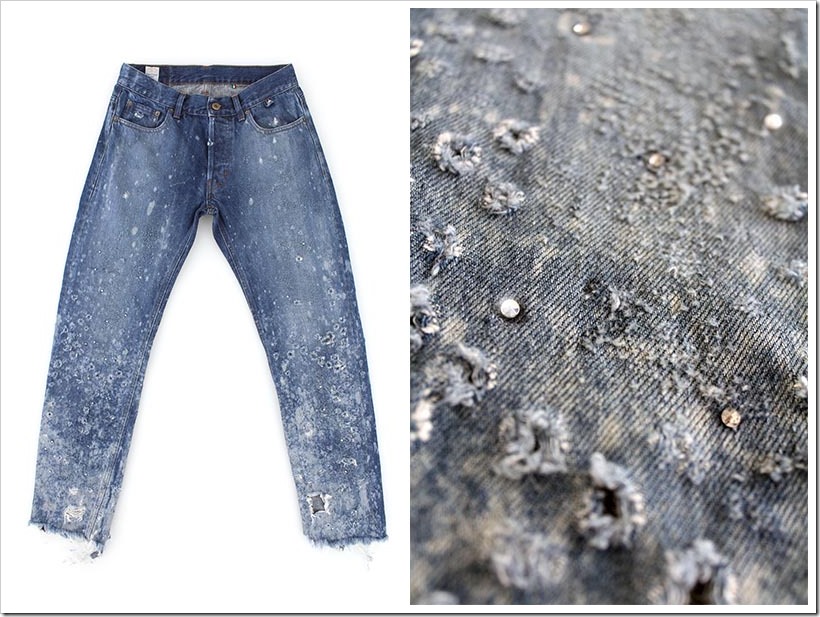 by SERENA CONTI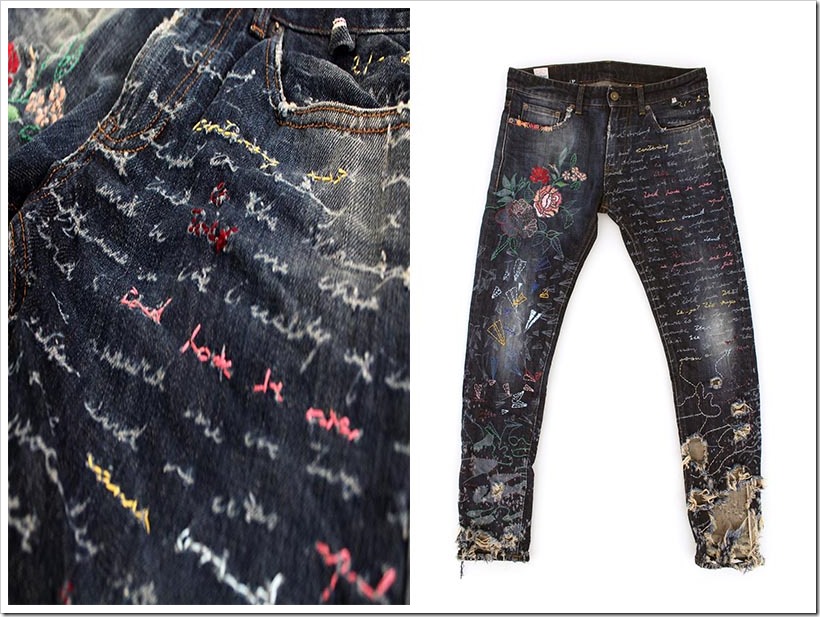 by STEFAN VELLA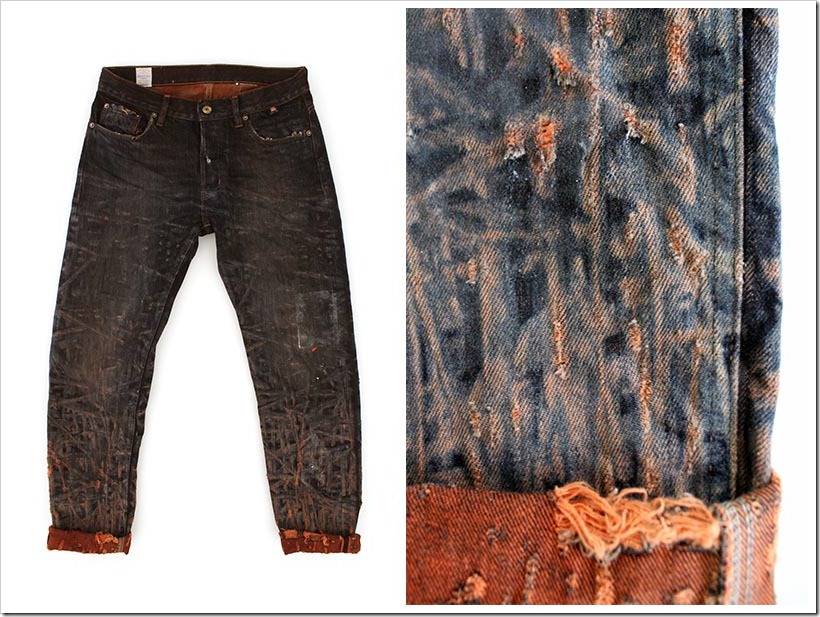 by SU KIM and JON ROULEAU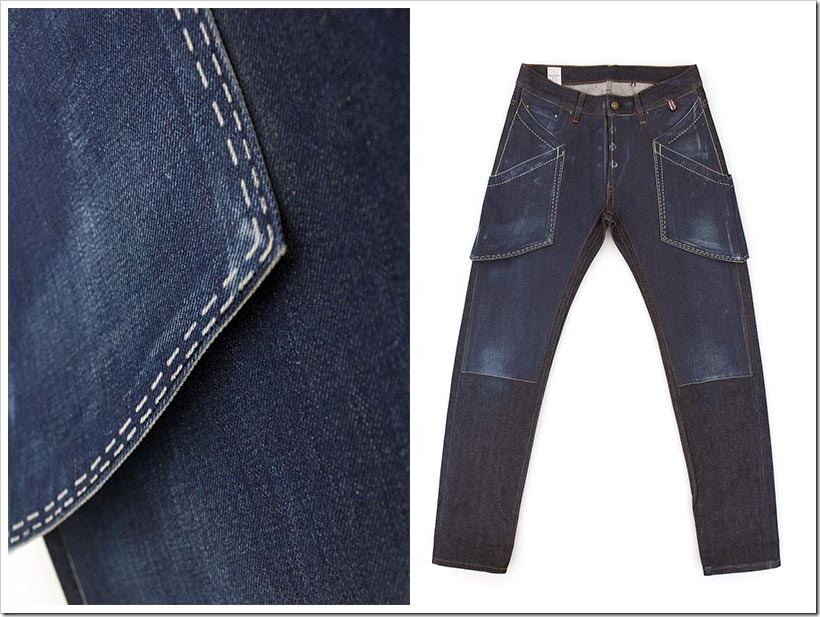 Ecology and nature. Fears for an upcoming apocalypse. Cosmological conceptions of the human beings. Investigations of abstract and primordial artistic languages. Contrasts between the natural elements for all manners of living and enjoying life (including excitement). A interweaving of different realities: the past, memories and wars. Realities like slavery that we try to break free from with the force of imagination and our ability to continue trying new escape routes. The bright lights and accelerated times of modern cities. These are the creative ideas that designers have put on canvas, or, rather, "on Denim".
With the Denim Gallery project, Tonello wanted to elevate Jeans as a leader able to interpret its time in a thousand directions. Art and fashion, painting and performance, design and craft have fused into fascinating, mysterious, and yet somehow "talking" items, because they are absolutely original, unrepeatable, contemporary.
It's a date in Bangalore, then, to discover this artistic proposal desired by Tonello, less and less a maker of just "machines", and more and more a reality where technology and creativity meet.
In short, ever more "Inspiring".