The North Face, Inc. is an American outdoor product company specializing in outwear, fleece, coats, shirts, footwear and equipment such as backpacks, tents, and sleeping bags.Its clothing and equipment lines are catered towards college students, climbers, mountaineers, skiers, snowboarders, hikers, and endurance athletes.The North Face Black series unveils thier innovative denim capsule for spring/summer 2018
The black series capsule is launched with the theme-"SHELTER".It focusses on jackets, hoodies, sweatshirts etc which includes Duck Green Shelter Mountain Jacket, Black Tech Shelter Jacket and Camo Shelter Hoody.The material in this aluminium collection prevents from radiation and contamination. The core material used is Tyvek having certain exceptional properties.
Among Tyvek's properties are:
Light weight

Class 1 flammability rating.

Chemical resistance

Dimensional stability

Opacity

Neutral pH

Tear resistance
According to The North Face, fibre should be self contained with such properties that protects from hazardous particles. This extremely innovative and creative collection kicks off some major rain coats designs and aluminium jackets.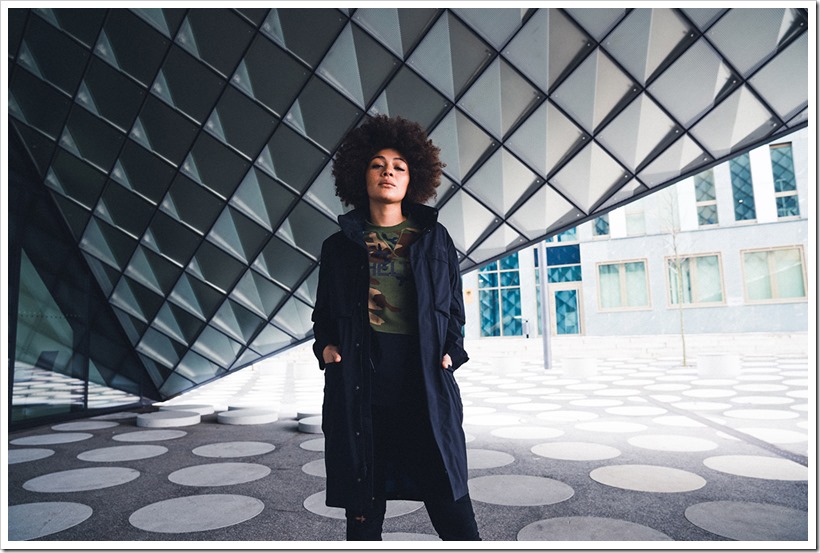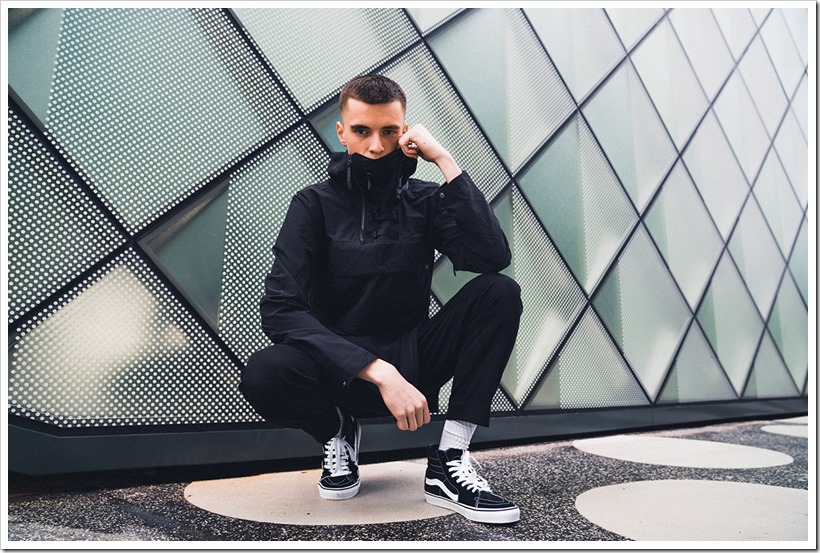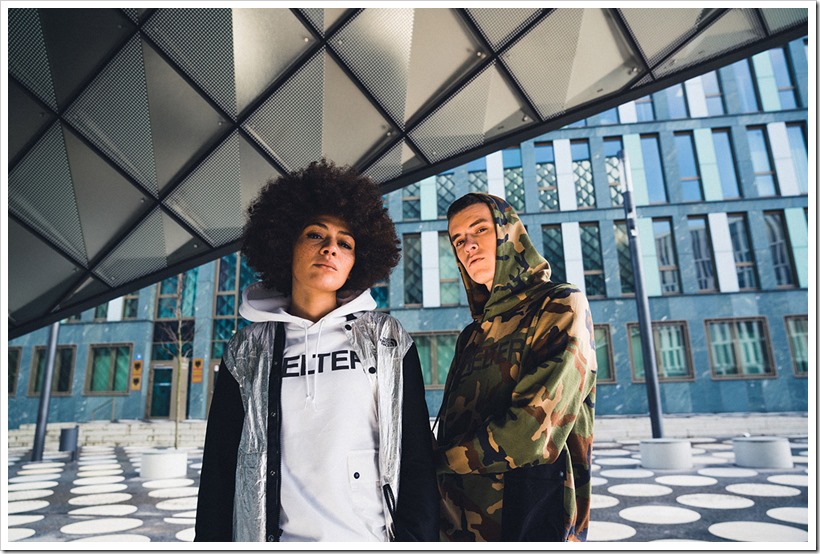 Besides, a Hard Hitting Denim Capsule which brings technical features to the urban explorer.The Black series denim capsule consists of apparel built on the foundations of The North Face icons as reference points, using technical breathable denim constructed for day to day commuter journeys.he brand's innovative design and technology-enhanced materials are perfect for outdoor use, and has the perfect streetwear aesthetic that you can rock on the streets as well. The collection delivers the apparel that is future-ready and hits the urban population for any weather design. It seems for the future but it is available now by the purveyors of weather-defying outerwear.Designer Koji Ogawa brings the famed Japanese knack for combining technical advances with aesthetic perfection, creating a range of windproof, waterproof and future proof pieces .