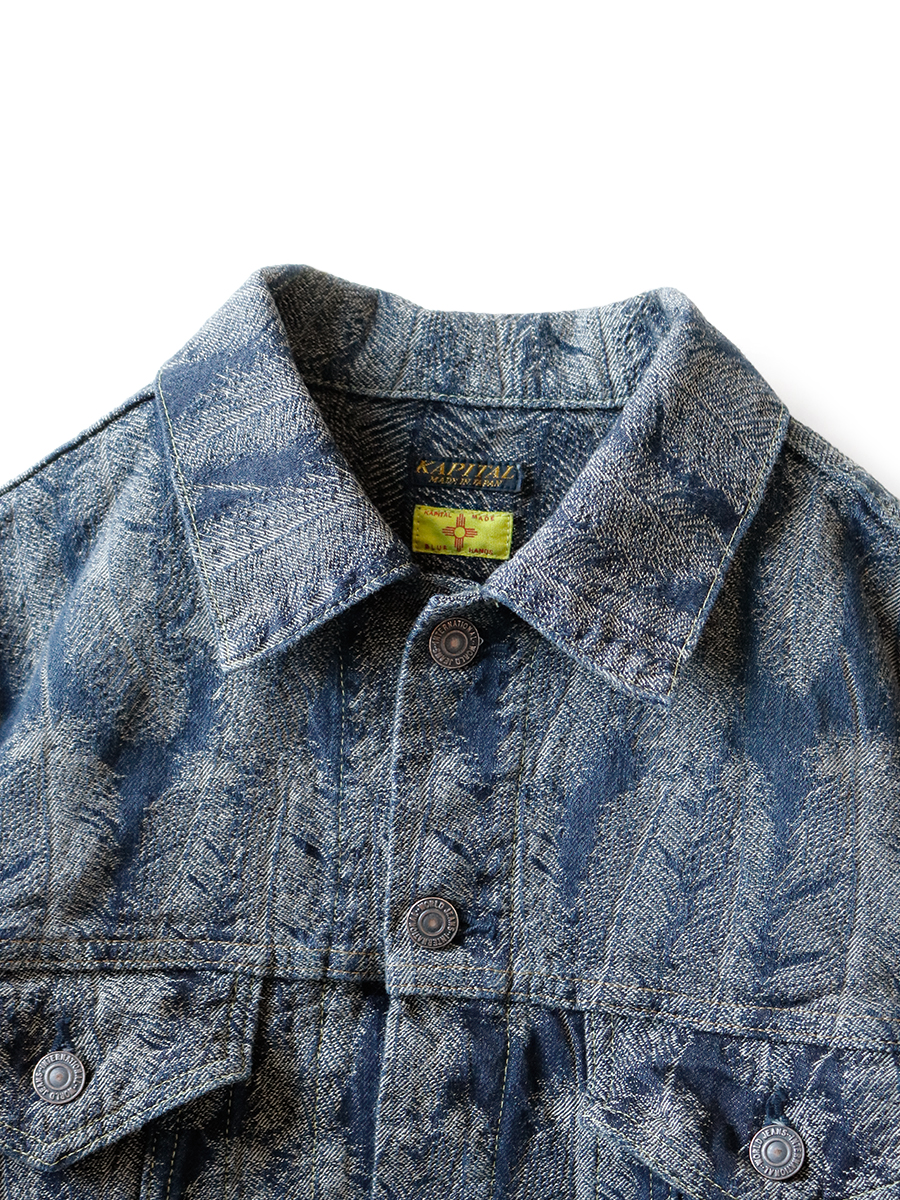 Kapital , Japan , has a strong reputation of bringing some real cool and innovative products to the market and...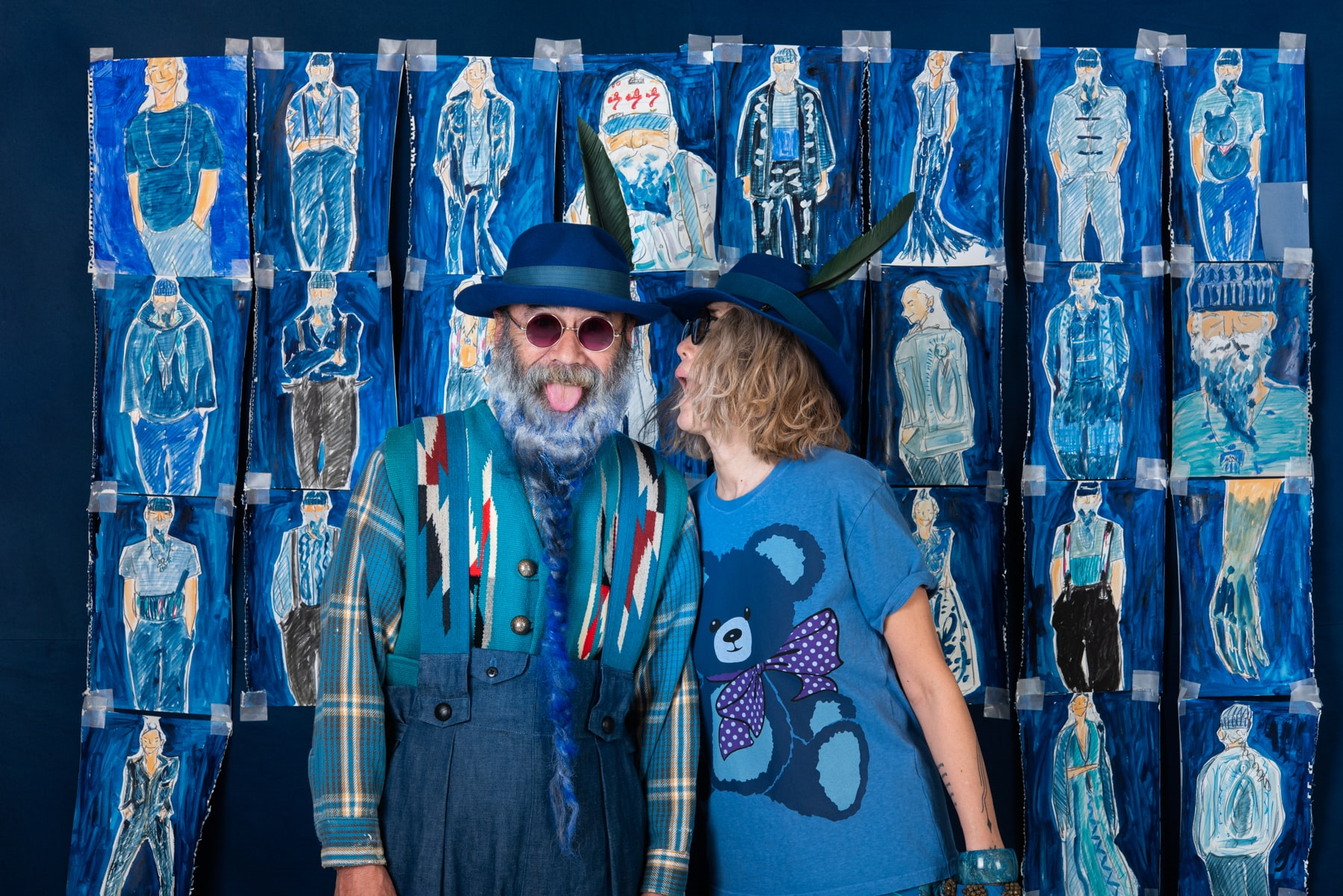 Experience the blue indigo world launced by Kapital , a leading Japanese brand.It was established in 1984 by designer Toshikiyo...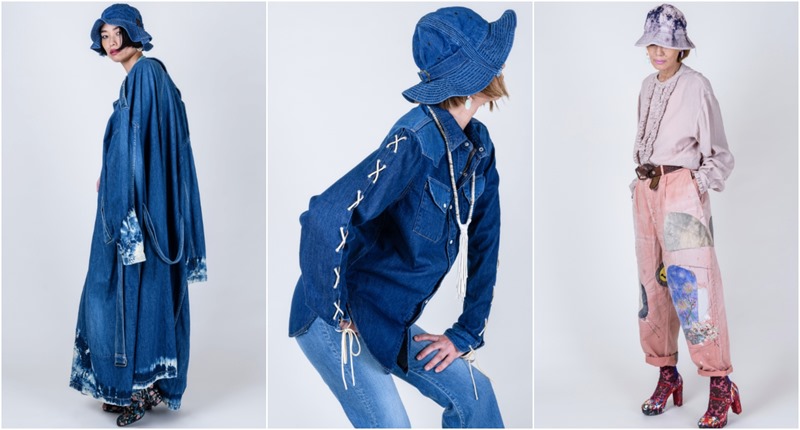 Kapital drives its inspiration from varied international sources and among them are the dresses of KUNG FU martial artists ....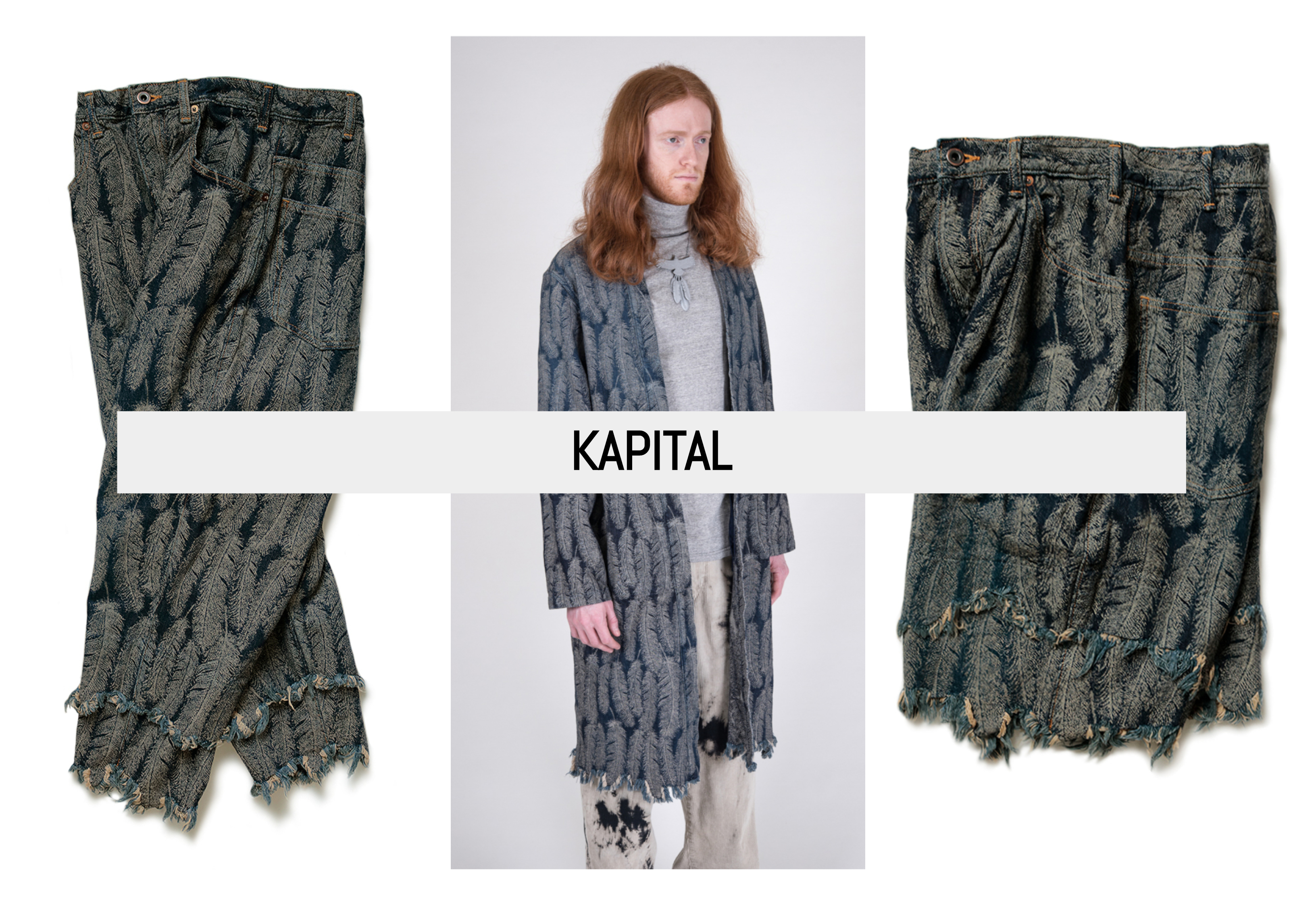 Presenting the latest collection of well know Japanese Kapital . The Feather Denim collection is one of its own kind...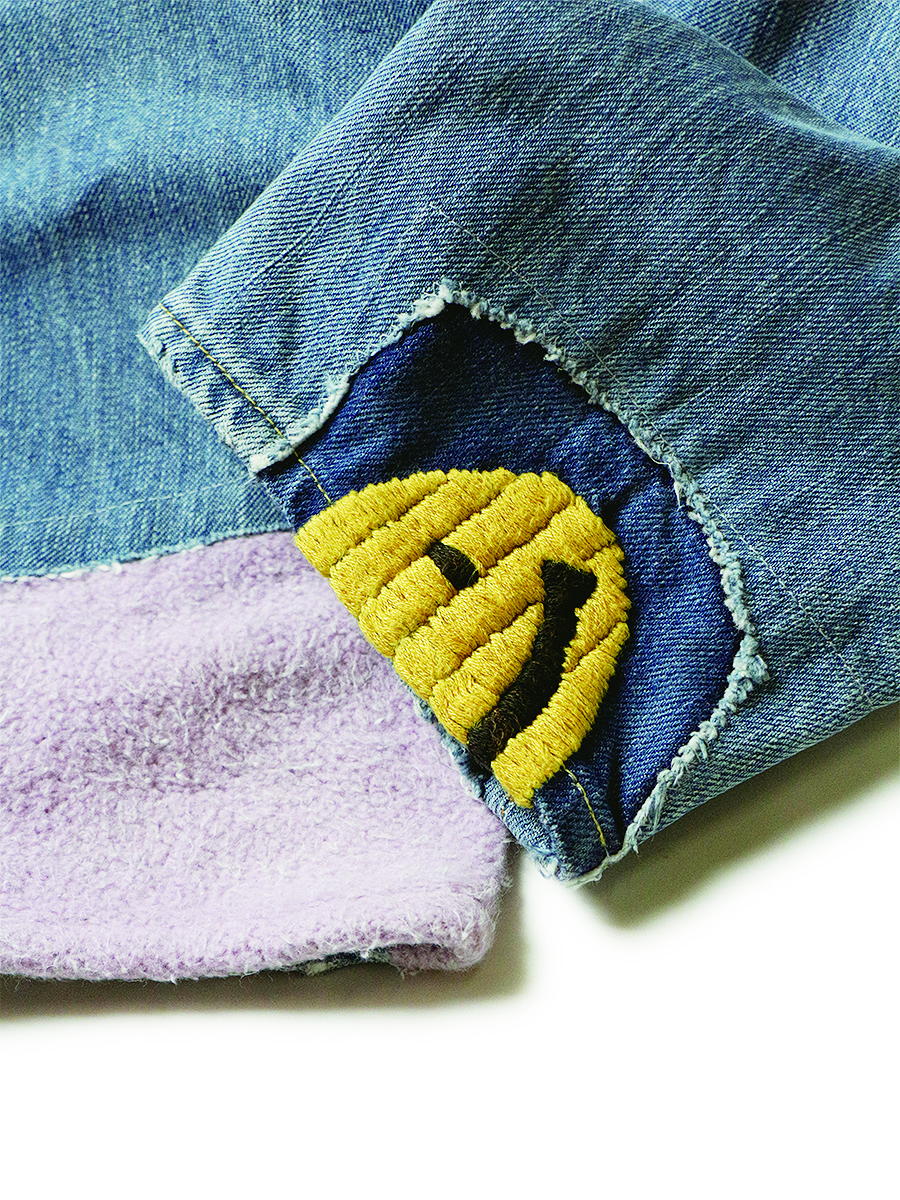 Iconic Japanese Denim Makers Kapital have recently unveiled their 2019 August Kountry Month Collection featuring their signature style of using...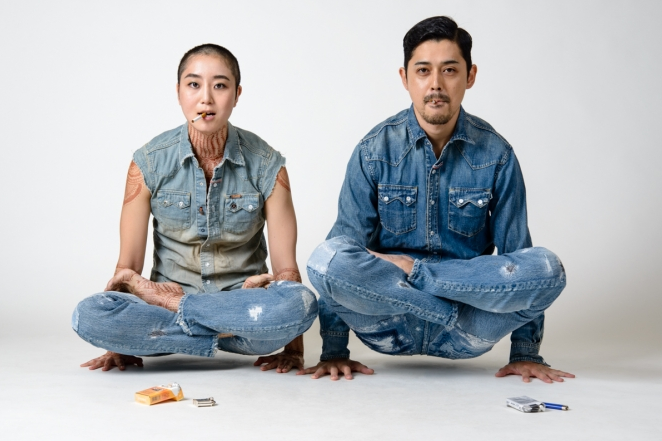 KAPITAL, the famous Japanese clothing label, has recently unveiled its latest Japanese heritage-inspired Spring Summer 2018 collection. Continuing with their...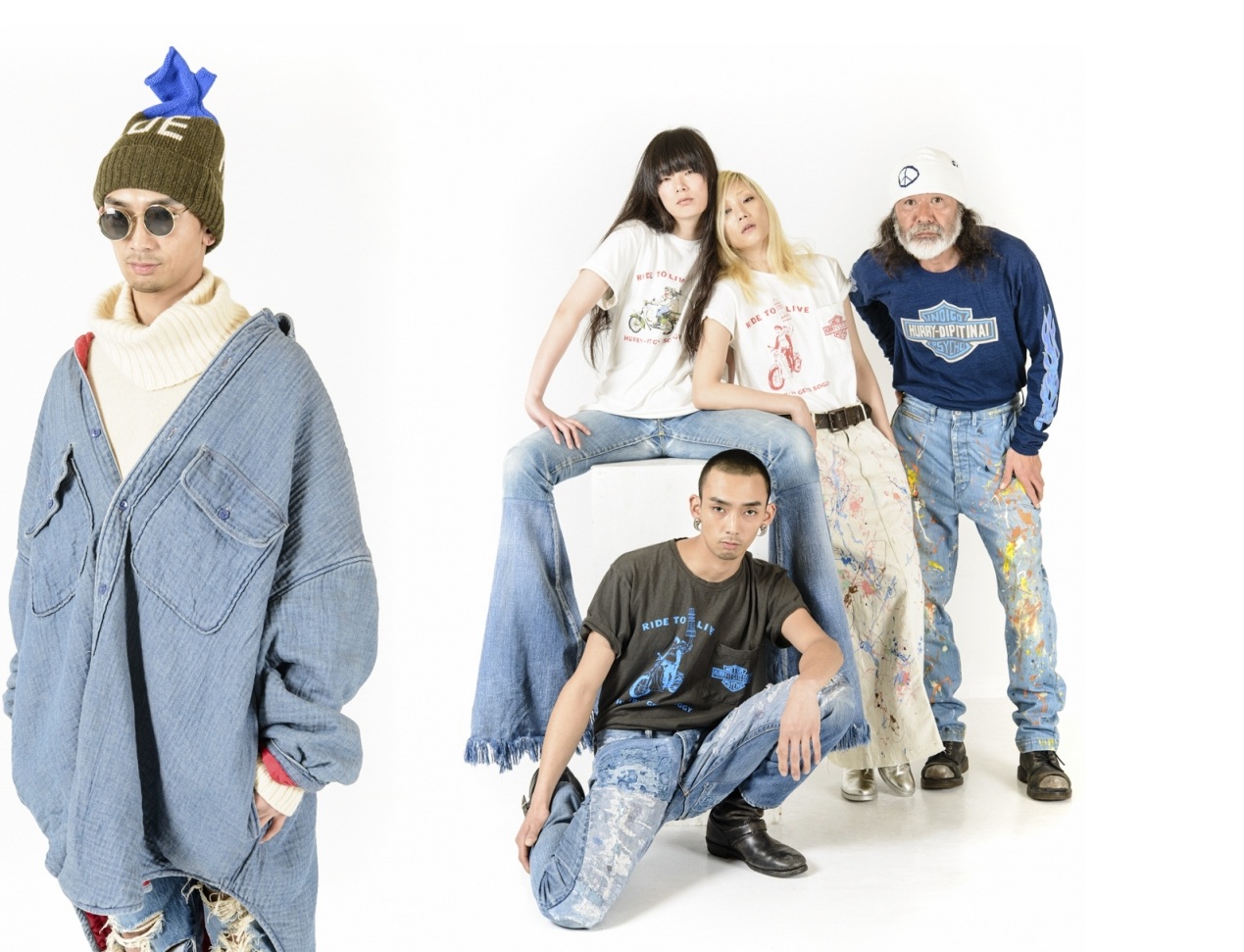 The Fall Winter '16 lookbook from Japanese brand Kapital boasts of vintage styles with a focus on the use of ...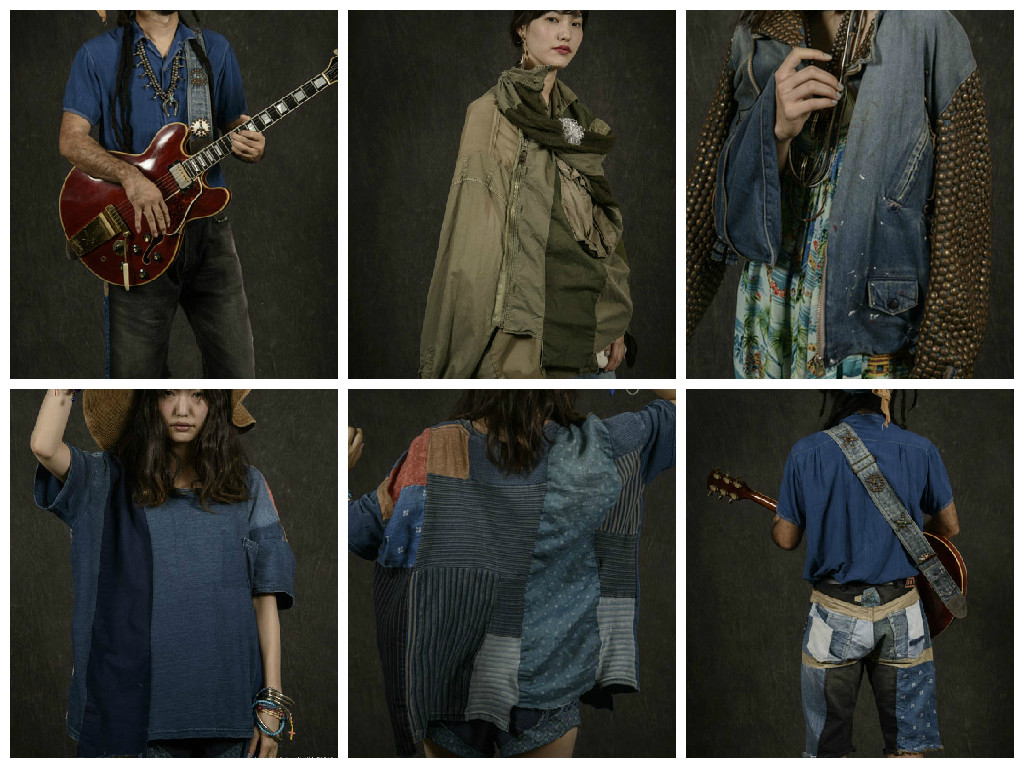 Further to previous looks from Kapital for Fall'15 , the brand brings out some new looks from their stable directed...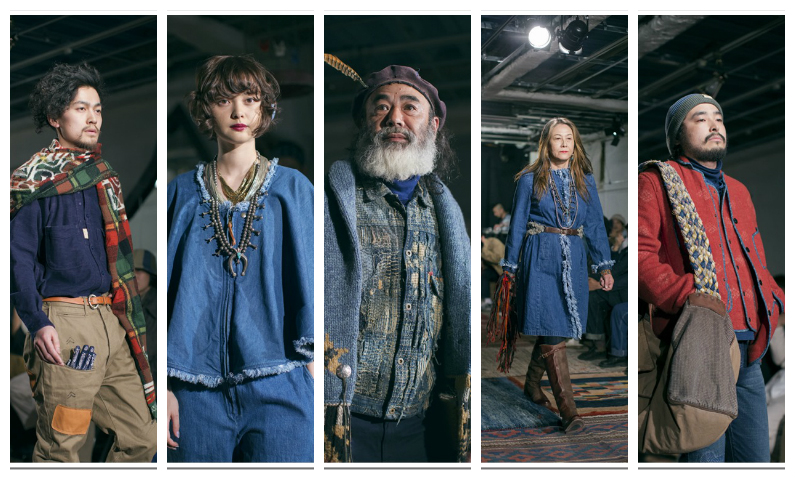 Kapital – the specialist brand from Japan – excels in the game of using multiple layers, fabrics , stitches and...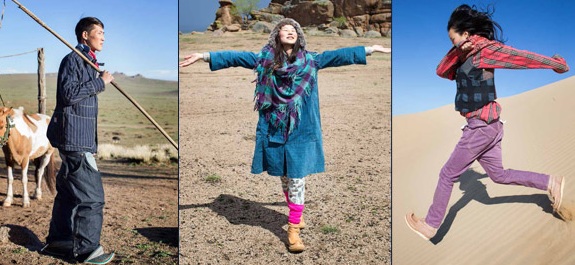 Japanese craftsman brand Kapital head out to the intimidating landscapes of Mongolia for their latest Autumn/Winter 2014 catalogue. Named "Peace...
Kapital is an artisan denim brand from Japan. Kapital takes its name from the city of Kojima, which has become...