Continuing our weekly news snippets, here are some interesting ones for Week 47
INDITEX APPOINTS MARTA ORTEGA AS CHAIRWOMAN, OSCAR GARCIA AS CEO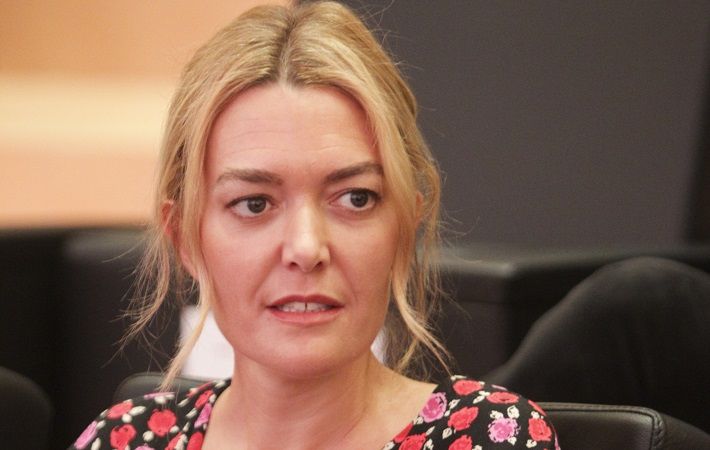 The Board of Directors of Inditex has confirmed Marta Ortega Pérez's nomination as chairperson of the Group and a proprietary director, with effect from April 1, 2022. Ricardo Garca Maceiras, who formerly served as general counsel and secretary of the Board, has been named CEO of Inditex, starting immediately. Marta Ortega Pérez has spent the previous 15 years working in various areas of the Group, most notably in the building of Zara's brand image and fashion proposition, which she will continue to supervise. As general secretary and secretary of the Board, Oscar Garca Maceiras joined the Group in March 2021. In his 20 years of professional experience, he has managed transformation programmes both in the public sector, as a Spanish State Attorney, and in the private sector, at organisations such as Banco Pastor. A Management Committee, made up of executives from several corporate and business areas with a significant track record in the Group, is part of the new organisational structure.
FOR FY21, GAP GENERATES $3.9 BILLION REVENUE IN Q3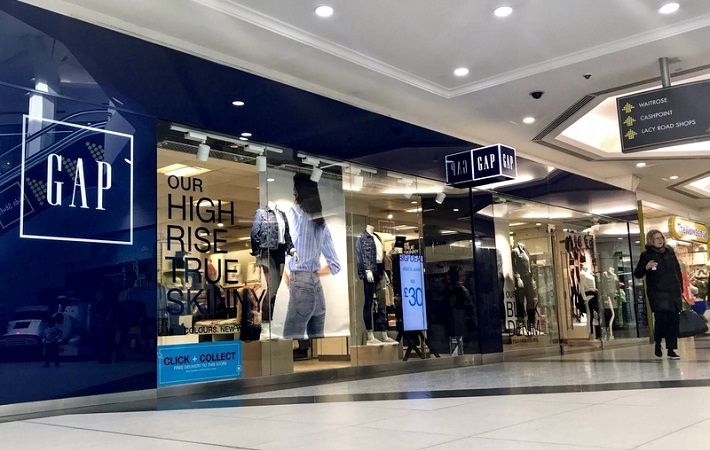 Gap, Inc., reported net sales of $3.9 billion in the third quarter of fiscal 2021. The company's gross profit climbed to $1.66 billion from $1.62 billion in the third quarter of FY20. The current quarter's gross margin of 42.1% is the greatest for a third-quarter in decades. Online sales increased by 48% year on year, as the company continues to focus on digital power by making an investment in its e-commerce platform, wisely closing unprofitable stores, and partnering to strengthen in international markets. Old Navy's net sales went up by 8% year on year compared to the same quarter in 2019, while Gap's global comparable sales increased by 7% year on year. Similarly, Athleta's net sales went up by 48% as compared to the third quarter of 2019. During the current quarter of the fiscal year 2021, the company also paid a dividend of $0.12 per share. Reflecting on Q3 FY21 results, the business now forecasts full-year sales growth to be around 20% higher than in FY20.
OWING TO THE UYGHUR PROBE, ZARA REFUSED TO EXTEND ITS FRENCH STORE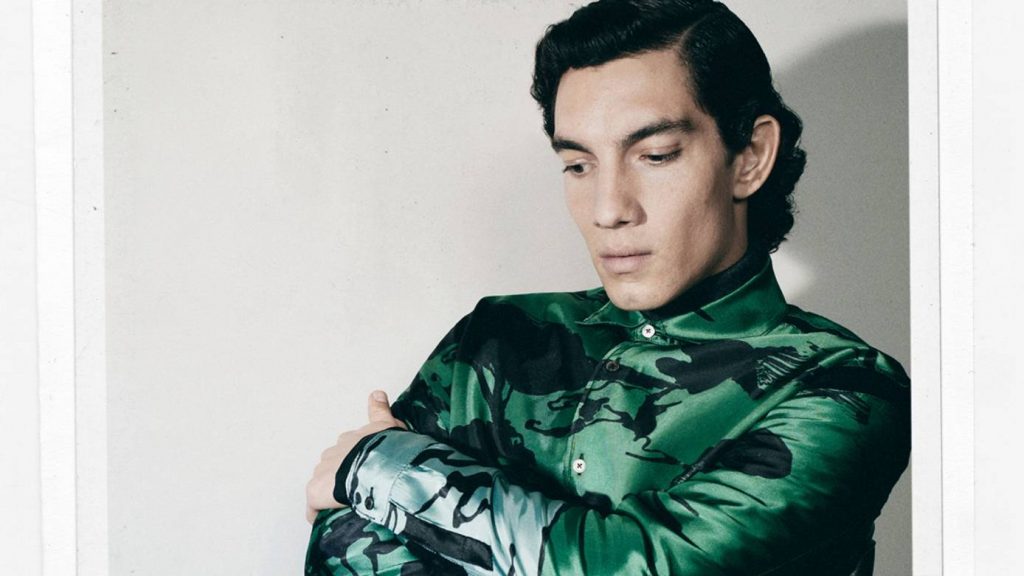 Zara has been denied permission to extend a French store due to sustainability concerns and allegations of exploitation of China's Muslim Uyghur minority. Inditex, the parent company of Zara, said that Zara France will appeal the decision. The decision to deny Zara's proposal to expand its store came from a local administrative department, according to a representative for the town hall of Bordeaux in southwest France. The decision was based on a French inquiry into Inditex and many other stores' use of forced Uyghur labour in Xinjiang, according to the spokeswoman. The administrative department is also concerned about the environmental impact of rapid fashion. Inditex has denied using coerced Uyghur labour in their manufacturing process. Zara intends to challenge the national commission's decision on the retailer's planning proposal.
PRIMARK TO INVEST €250 MILLION IN STORE EXPANSIONS
Primark plans to invest €250 million in store renovation and the opening of a new distribution centre. The relocation is estimated to generate up to 700 new employment.The investment comprises €60 million for the renovation of its Patrick Street shop in Cork city, as well as another €75 million for the establishment of a new distribution centre in Newbridge, County Kildare. In addition, a €20 million renovation of Primark's Eyre Square shop in Galway is planned. Notably, Primark, known as Penneys in Ireland, plans to extend its selling area in the nation by roughly 20% over the next ten years. Furthermore, the apparel retailer intends to increase its entire staff in Ireland by 12% over the next three years, including over 600 retail roles. In addition, it plans to hire 100 more employees in the next six months at its headquarters, Arthur Ryan House. The new positions will be in a variety of sectors, including technology, buying, retail, design, finance, and others.
PACSUN IS SET TO RELEASE THE FIRST NFT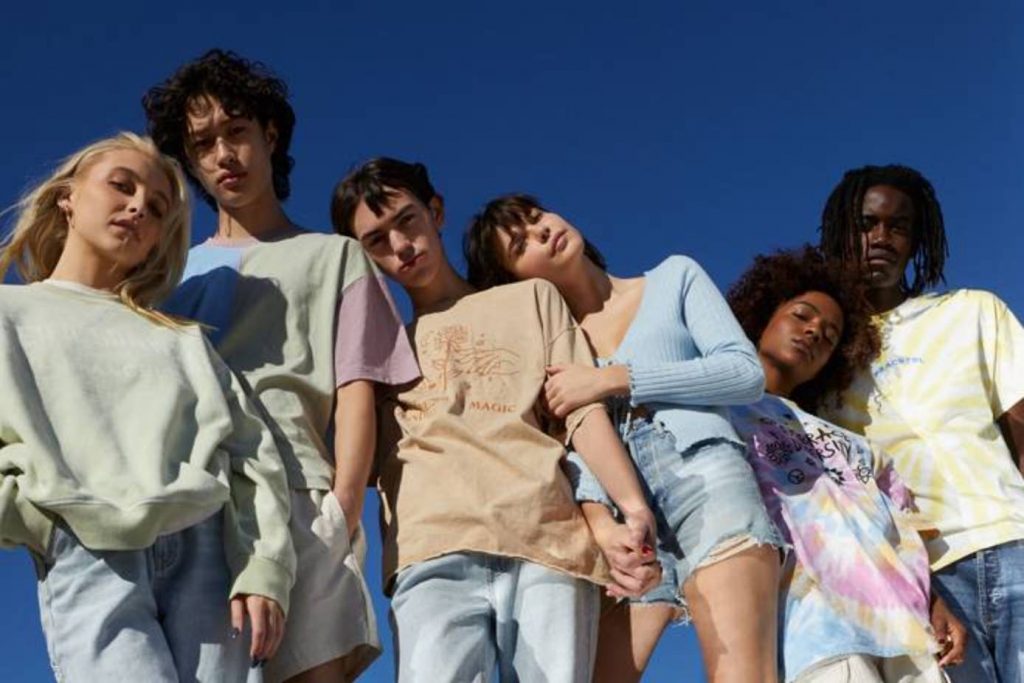 Pacsun has announced the official launch of its first NFT. Pacsun's NFT will be an exclusive animation of its original logo, capitalising on the digital trend that appears to have infected the fashion industry as a whole. The auction has begun at 0.1087 ETH, or $515.35 USD. Pacsun will give 100% of the earnings from the purchase of the NFT to the Fashion Scholarship Fund in honour of the brand's 40th anniversary. Every year, the foundation grants over a million dollars in scholarships to brilliant young students from varied backgrounds in order to help them flourish in the fashion business. Pacsun has entered the digital art realm with labels such as Dolce & Gabbana, Jimmy Choo, and, most recently, JW Anderson, which plans to offer its iconic Harry Styles approved knit sweater in NFT form.