Step into a world of enchantment and nostalgia with the mesmerizing collaboration between Levi's X Studio Ghibli. Paying homage to the beloved Japanese animation film, Princess Mononoke, this vibrant collection captures the essence of the movie's hand-painted backgrounds and captivating characters.
Featuring denim apparel and accessories inspired by the enchanting forest and magical creatures from Princess Mononoke, this collaboration is a true testament to the power of storytelling through fashion. Each piece in this collection is meticulously crafted to bring the magic of the film to life, allowing you to become a part of this extraordinary journey.
Bringing the Forest to Fashion
Levi's x Princess Mononoke collection draws inspiration from the lush and magical forest of the film.
Hand-painted backgrounds from the movie inform the designs, giving the collection a signature Studio Ghibli touch.
At the center of this collaboration, denim trucker jackets, jeans, hats, and bags come alive with intricate hand-painted designs depicting the majestic landscapes from the movie. Each brushstroke meticulously weaves together elements of fantasy and reality into wearable art pieces that are both functional and visually stunning.
While exploring this collection, you'll discover overalls that showcase the mighty Forest Spirit itself, embodying its stoic presence and untamed power. The kimono-style coat honors another beloved character – Kodama, rendered with utmost respect for their ethereal nature.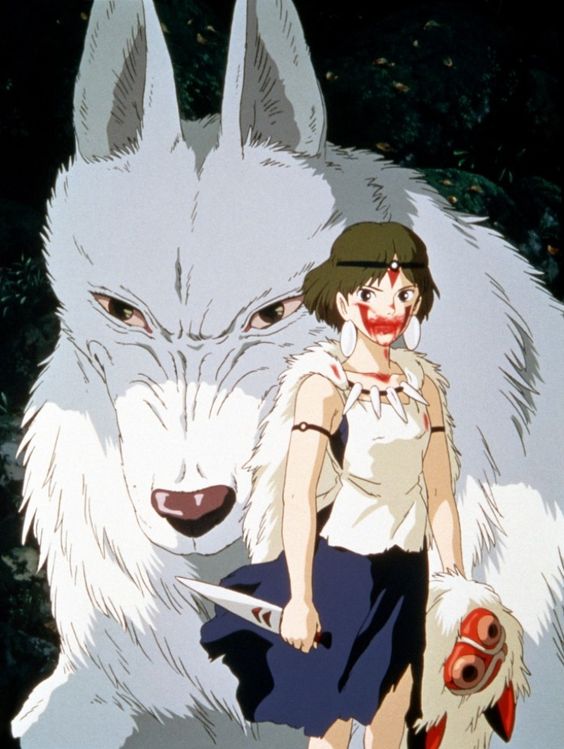 Fashion with Character
The collection celebrates Princess Mononoke's human characters, including Prince Ashitaka and Princess Mononoke herself. T-shirts, hoodies, and wardrobe staples showcase the iconic characters, with Princess Mononoke often depicted wearing her signature red mask. These wearable nods offer a compelling and stylish tribute to the beloved characters of the film.
The Iconic Legacy of Princess Mononoke
Princess Mononoke was Studio Ghibli's 10th film and became a global hit, earning over $160 million worldwide.
On August 10th, fans will have the opportunity to experience this extraordinary collaboration firsthand as the Levi's x Princess Mononoke collection launches online and at select Levi's stores worldwide.
For loyal members of Levi's Red Tab community, early access will be granted on Levi's website on August 8– ensuring they are among the first to own these limited-edition pieces that seamlessly blend fashion with cinematic artistry.
Levi's Chief Product Officer, Karyn Hillman, expresses her joy in teaming up with Studio Ghibli for this unique collaboration. The Levi's x Princess Mononoke capsule collection showcases meticulously designed apparel inspired by the themes and characters from the film. From intricately embroidered jackets to graphic tees featuring memorable scenes from Princess Mononoke, this collection promises to enchant fans new and old.
A Celebratory Partnership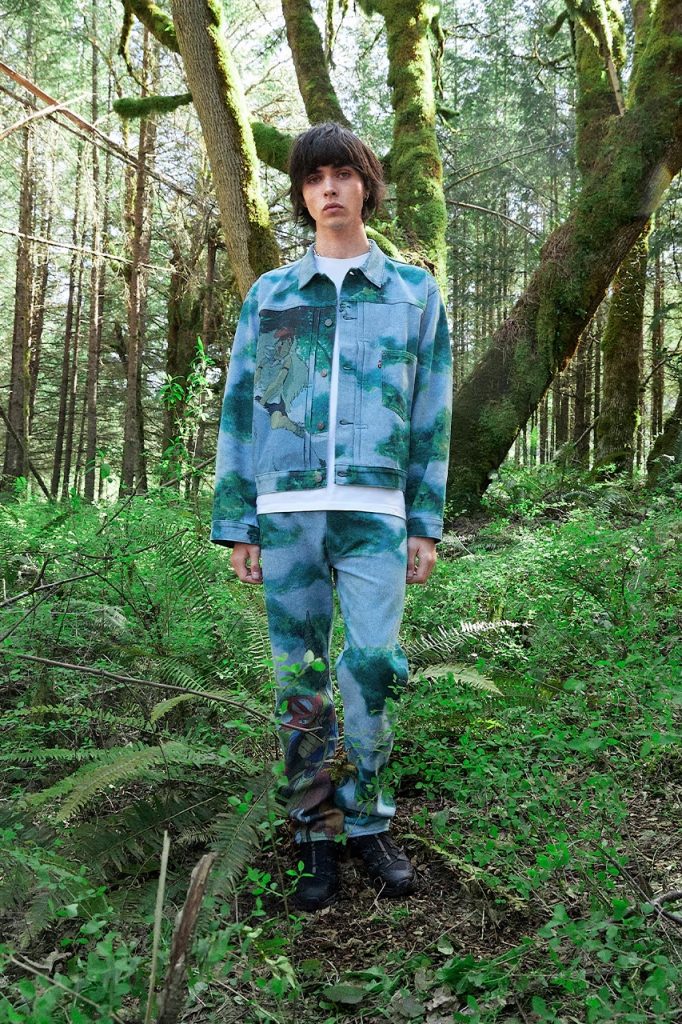 The collaboration between Levi's and Studio Ghibli celebrates their shared dedication to craftsmanship, attention to detail, and passion for culture.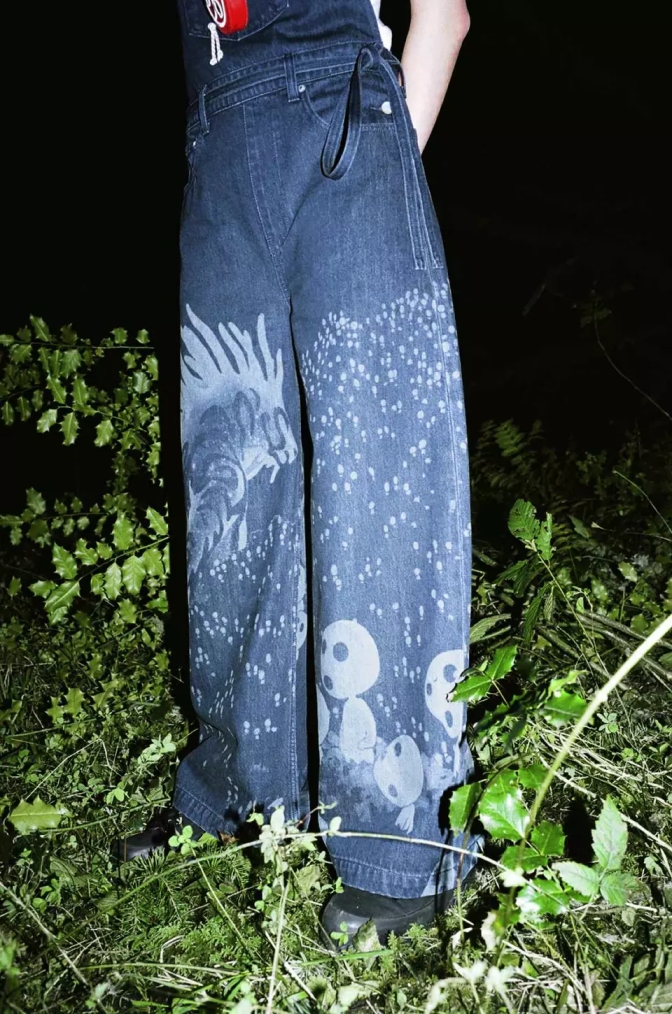 Don't miss your chance to immerse yourself in the captivating world of Princess Mononoke. Explore this vibrant collection that beautifully blends fantasy with everyday wear, giving you an opportunity to express your love for both fashion and one of Studio Ghibli's most iconic films. Whether you're a die-hard fan or simply appreciate artful collaborations, Levi's X Studio Ghibli's Princess Mononoke collection is not to be missed. Embrace the magic and embark on this truly mesmerizing journey.
---
Check out Special Denim Export and Import Data Reports to Glean Insights on Global Markets
Top Vietnamese Denim Companies Using Pakistani Fabrics In 2023
Top Turkish Denim Companies Buying Pakistani Fabrics In 2023