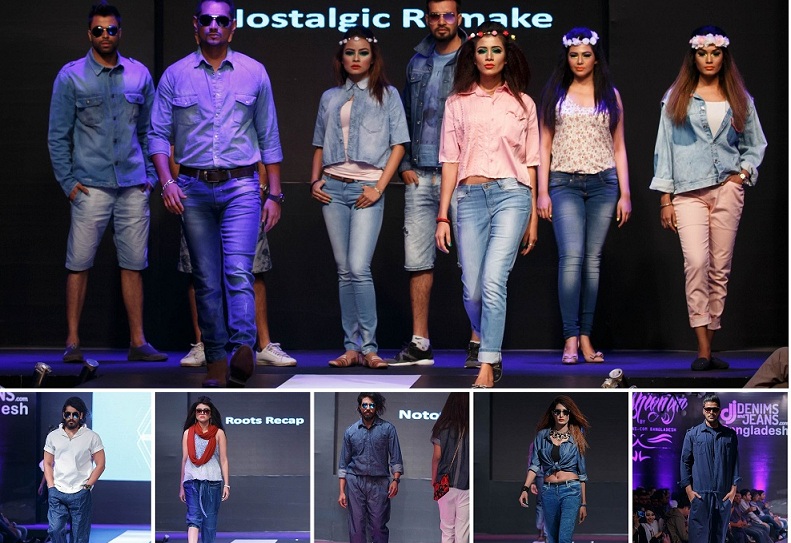 As always, the Runway at our 5th Denimsandjeans show at Dhaka  became more vibrant and sizzled the moment one of...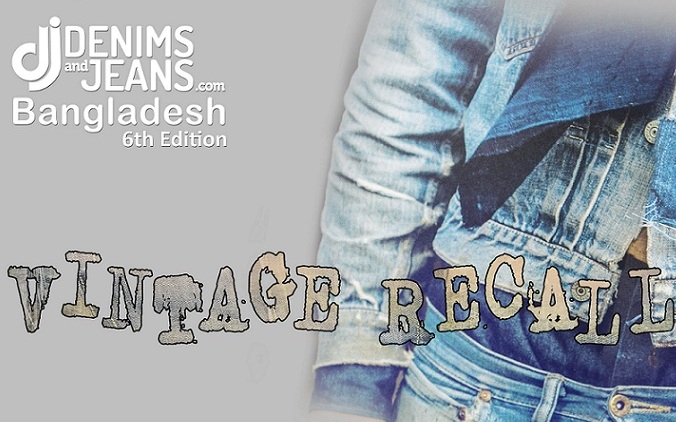 The sixth edition of Denimsandjeans.com Bangladesh shall be held on October 5-6 ,2016 at Radisson Blue , Dhaka with a...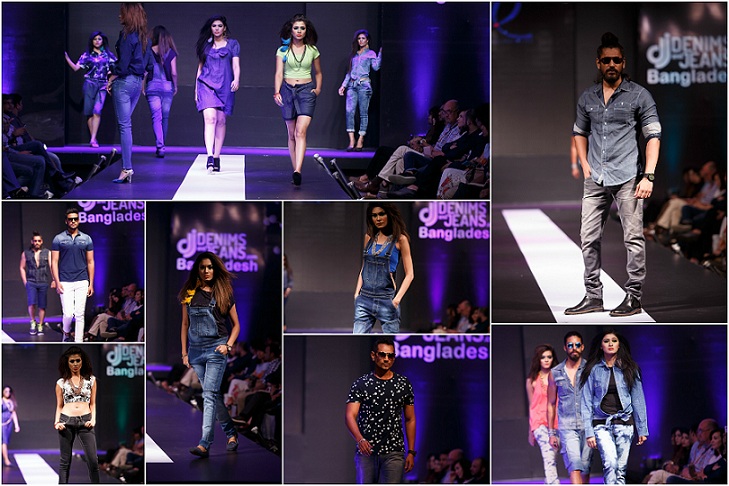 Fashionim – the runway show – has been an integral part of the Denimsandjeans.com Bangladesh show since its third edition....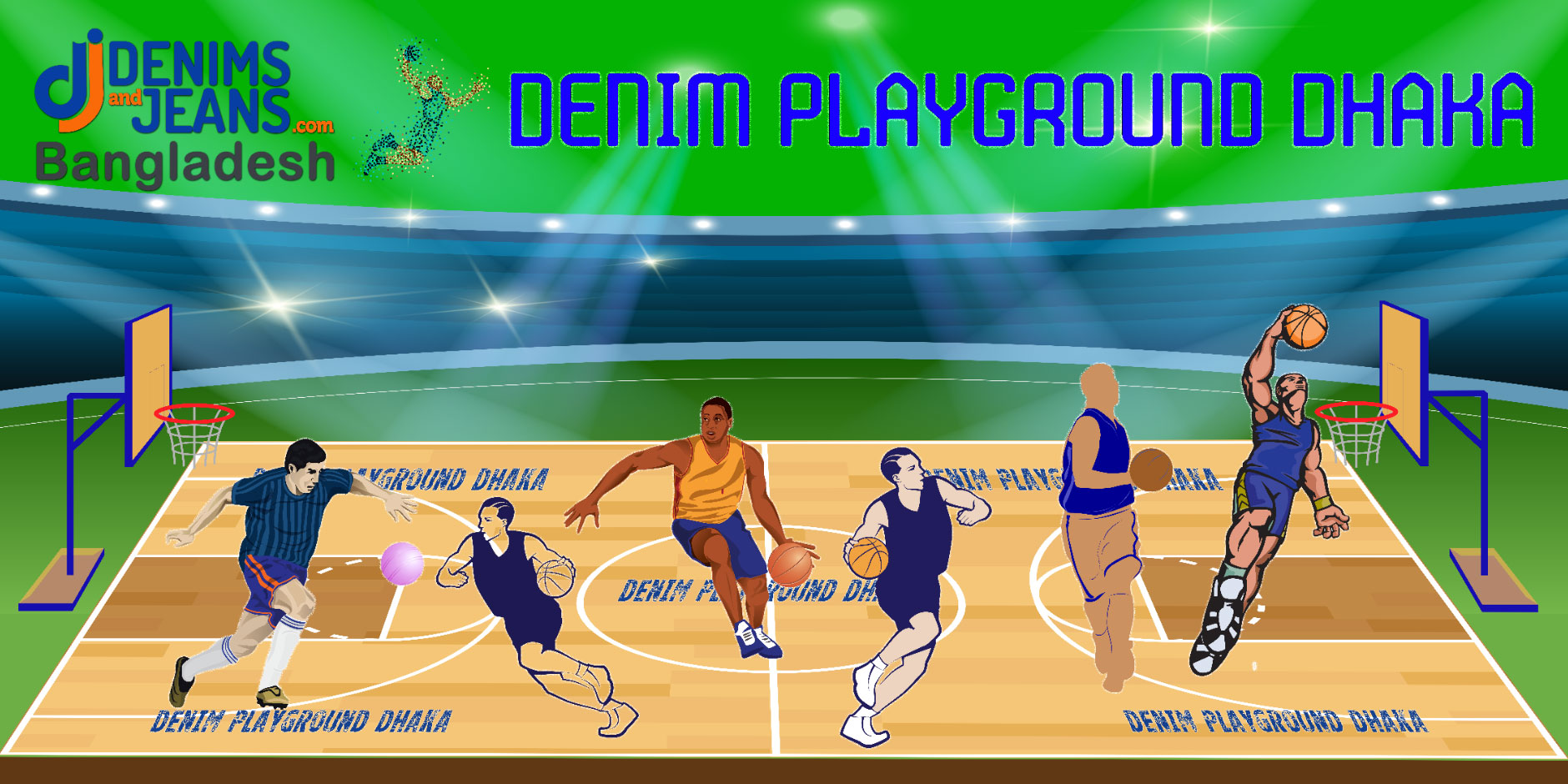 Denim is a playground where the denim artists of the world play and let loose their imaginations on this ever...
The second edition of Denimsandjeans..com Bangladesh  Show shall be held in Dhaka on the 15th and 16th Oct'14 . The...
The Denimsandjeans.com Bangladesh Show , brought in association with Denim Expert Ltd, is all set to launch on 1st March'14...
Are you ready to be denimified ?? If not, be so ! Denimsandjeans.com Bangladesh – the first denim show in...