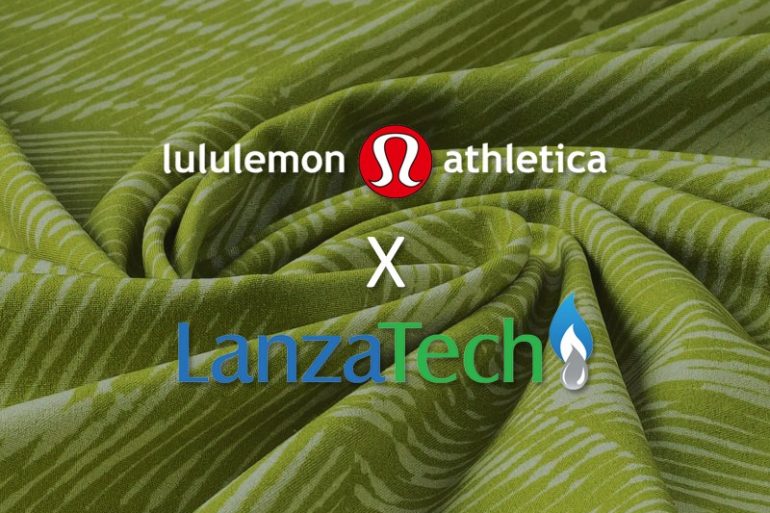 Lululemon Athletica Inc., the luxury athletic apparel brand, recently announced its collaboration with Biotechnology company LanzaTech, to produce the world's...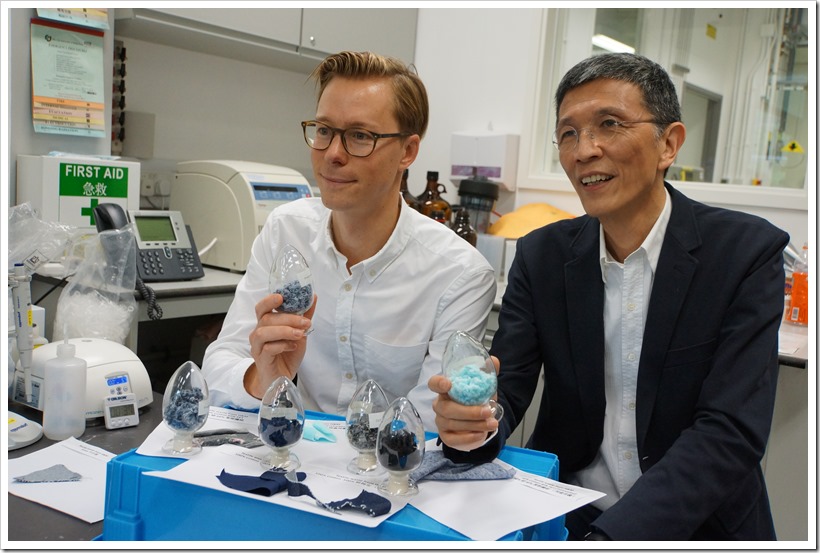 The innovative partnership between the non-profit H&M Foundation and The Hong Kong Research Institute of Textiles and Apparel (HKRITA) finds...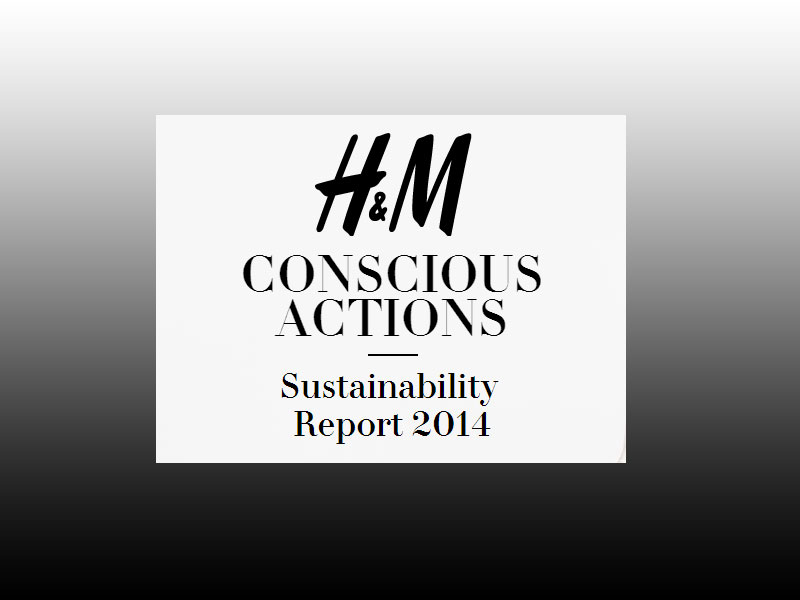 Recently H&M released its annual sustainability report for 2014. The document mentions in detail how the company is implementing more...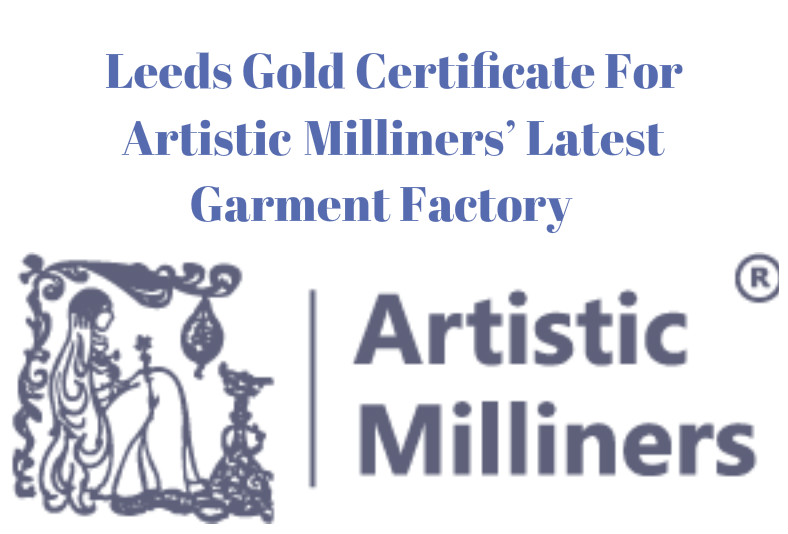 Artistic Milliners , the denim producer from Pakistan, gets Leeds Gold Certificate for its latest garment factory in Pakistan. Developed...
Lizzie Kroeze  from Facing West was inspired  by workwear and the techniques traditionally used to make, maintain, and re-use clothes...
                        This is a guest post by Harry Mercer The problem of treating wastewater from denim dye waste is significant...
Readymade garment sector is booming world wide & specially in 3rd world countries, and garment processing has emerged as one...