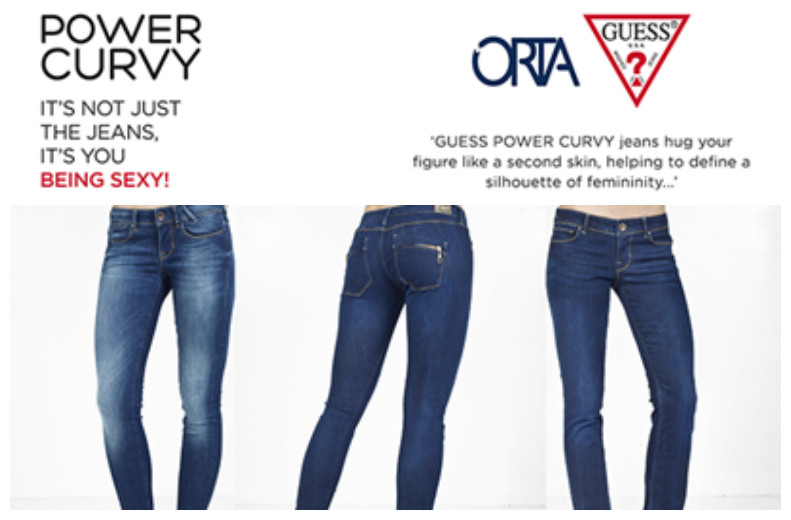 As comfort , softness and flexibility become increasingly important for female customers, GUESS and  ORTA Anadolu (Turkey)  and  have come...
Here is the new Spring 2013 >GUESS look book for the men. This season featured some ombre and prints all...
For Spring 2012, GUESS, the American lifestyle brand famous for its trend setting denim and unforgettable campaigns, introduces a women's...
The Guess  men's collection 2011 Spring / Summer  takes its fashion influences from the rural Catskills area of upstate New...
Guess introduced a spring collection that incorporates vintage American influences on which the Guess brand was built. The women's spring...
Here is the Guess Women's Fall/ Holiday 2010 women's denim look book which they have shared with us. The Men's...
Guess shared the men's jeans fall/winter 2010 look book with us and here are the salient features of this collection....