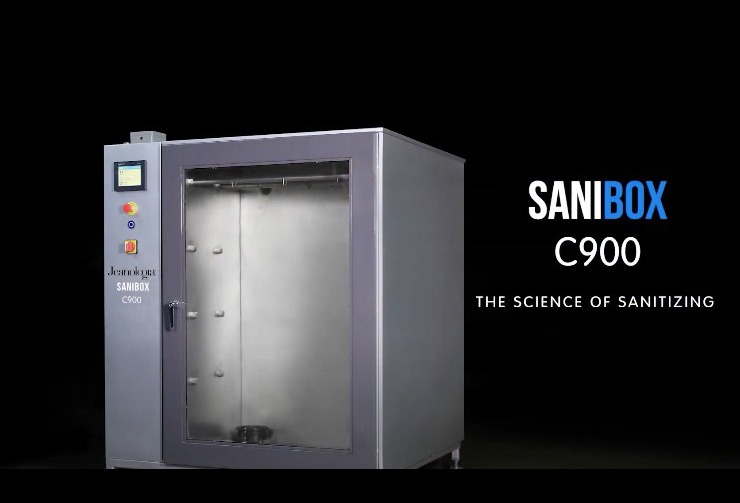 Jeanologia, the Spanish company specializing in sustainable and efficient technology development, presents "Sanibox", with the claim that this is the...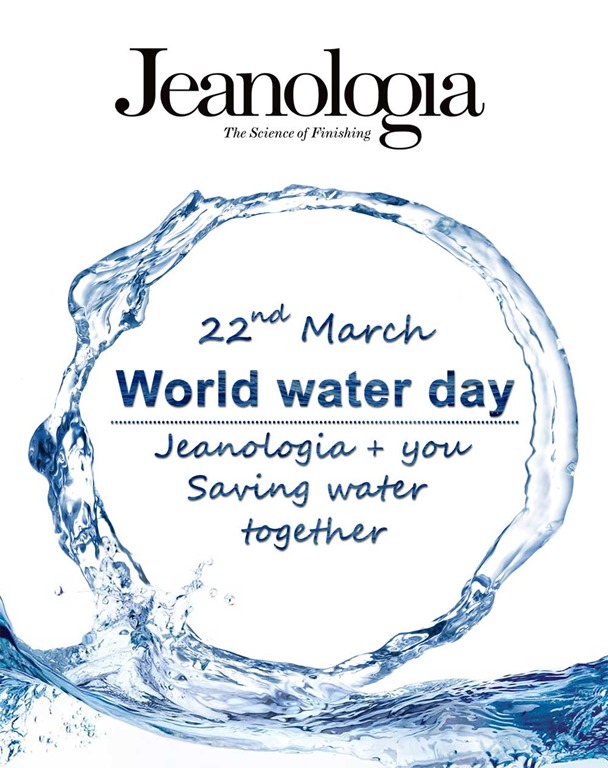 This article has been written by Begoña Garcia from Jeanologia Global Sustainability Brainbox where she speaks about the processes Jeanologia developed for...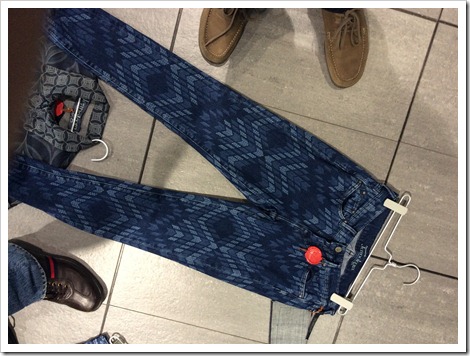 On a recent trip to Valencia where Jeanologia is based, it was fun to go around the research and development...
Jeanologia is an innovative company in Spain which has brought  out various environment  friendly products for denim industry including the...
Jeanologia is  a company from Spain dedicated to providing eco friendly finishing solutions for  garments – specially denim.  With a...