Jeanologia is an innovative company in Spain which has brought  out various environment  friendly products for denim industry including the Ozone washing systems ,  lasers for washing denim and more. Latest in the line of these developments is the "Opulent Denim"  – a new collection of prints made by lasers.This is an evolution of the baroque trend, more focused on the atmosphere characteristic of the nineteenth century. Some details from this new collection created by them using lasers can be seen below . These prints have been done on various base products including denims, non-denims, velvets and color denims.
Haute Couture On Denim
CONCEPT: Jeanswear with decorative opulence.
Graphic inspiration:
Baroque flowers.
Faberge decorations.
Tie motifs.
Early 20th century liberty inspiration.
Asian impressions.
Elegant animal hides.
Photographic prints with surrealist references.
Enlarged or oversized illustrations and photographic jewellery-printed trompe l'oeil styles make this trend new and updates traditional embellishment.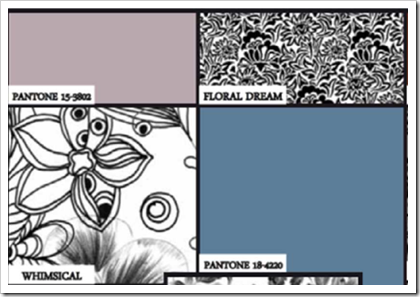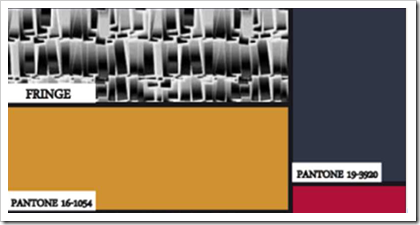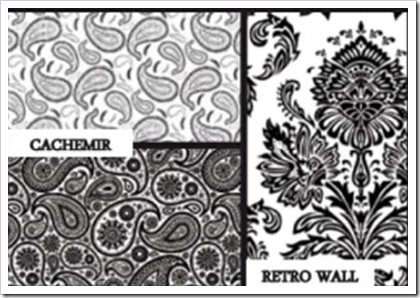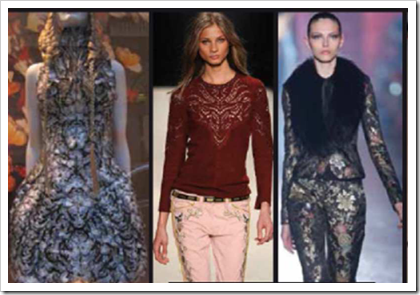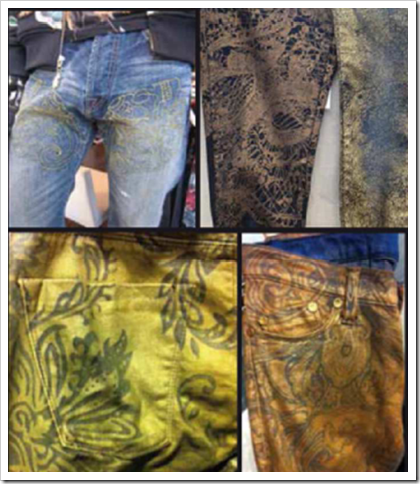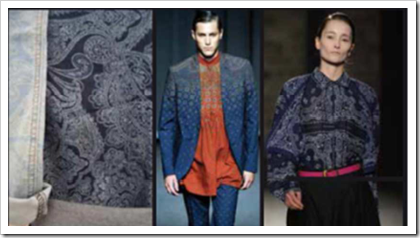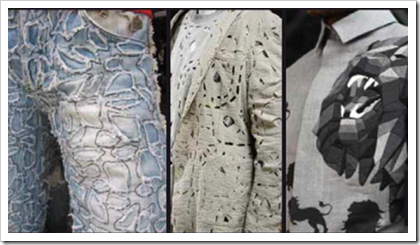 Sumptuous fabrics
Brilliant surfaces, super-soft handfeels & deep colours. Coating; super stretch & lightweight coated fabrics (chalk & glitter looks).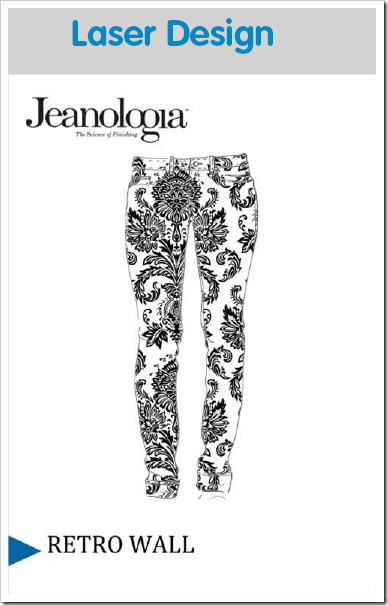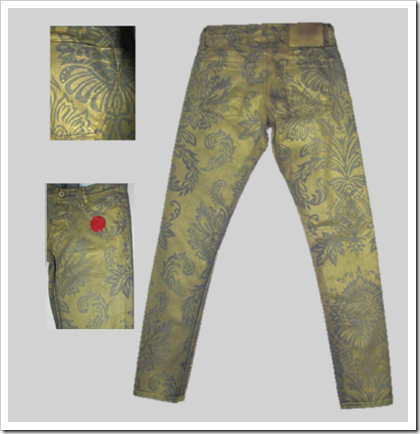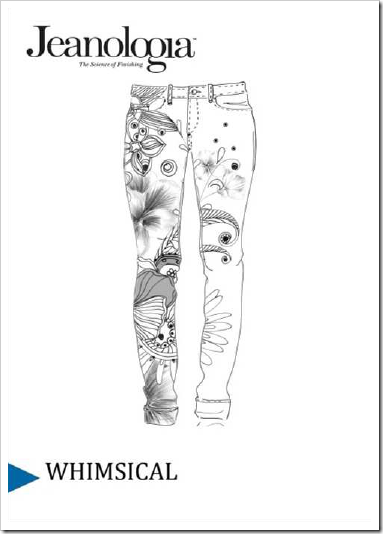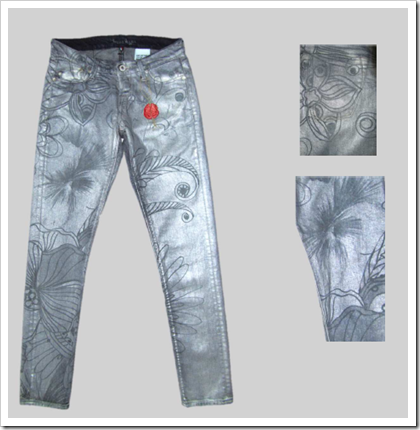 Velour 3D effect made with laser
For an extra shinny & sophisticated look, look for velour with viscose in their composition.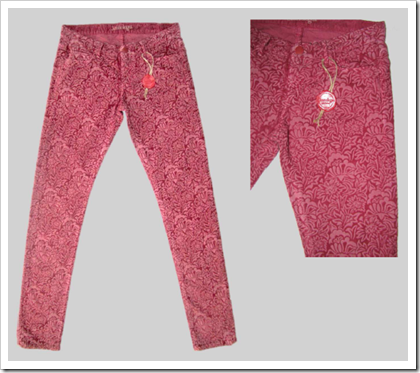 Jeanologia Lasered Lace
A conceptual garment that capture up where the laser can reach. The lace trend comes to denim and also may be developed by laser.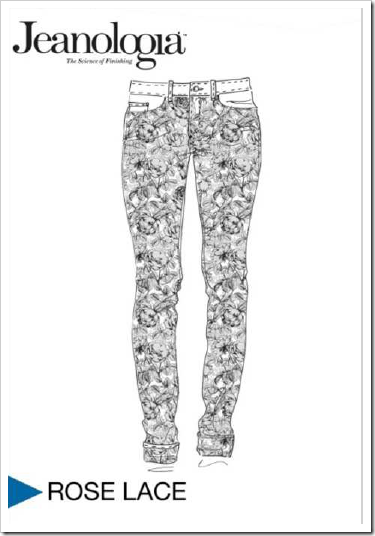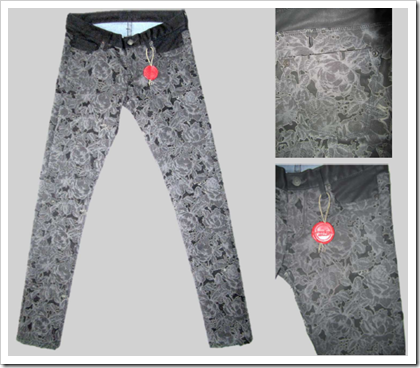 Laser on Metallic Coated Fabrics