The coming Spring Summer 2014 denim collection of Replay has lots of ripped and destroyed shirts and jackets. They use...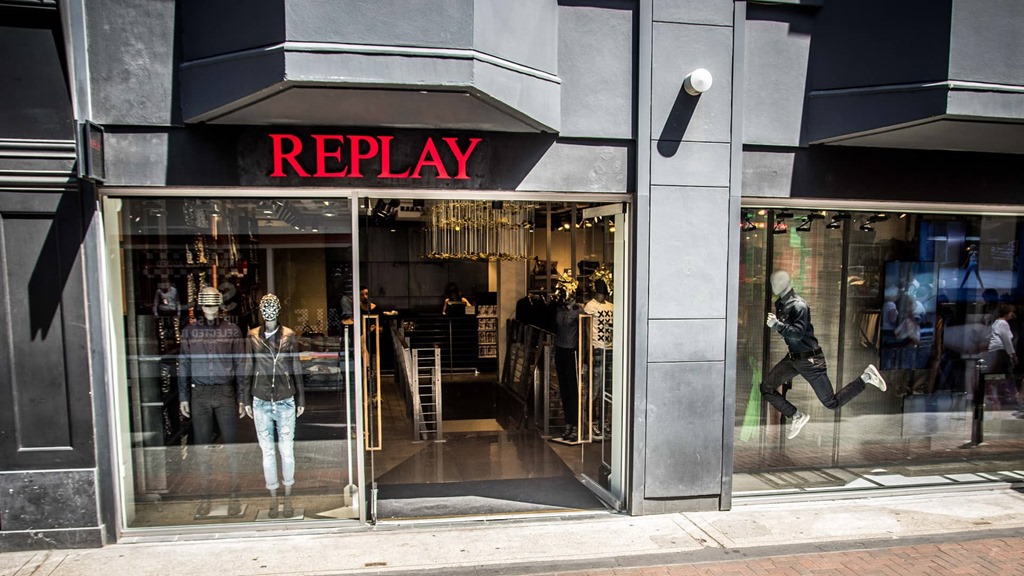 Reliance Brands , a subsidiary of Reliance Industries India , is now set to expand the Italian Denim brand –...
Replay Men's 2014 collection is dominated usage of environment friendly techniques like Laser blasts and natural mineral pigments. Most of...