AG – Andriano Goldschmied has launched a new jean label called 'AG-ed' Denim'.. They claim to produce a TRUE VINTAGE...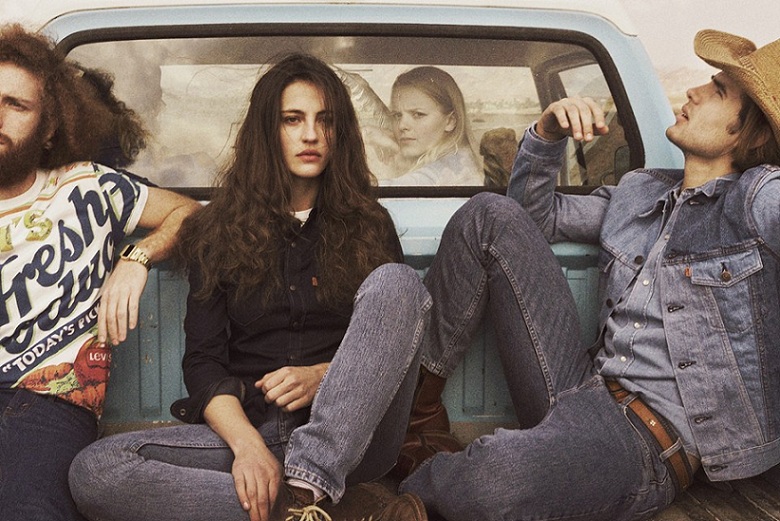 For Fall/Winter 2014, Levi's Vintage Clothing seeks  to capture the spirit and heritage of American workwear by reproducing the fits,...
Martelli is one of the most reputed name in washing laundries around the world . For over 50 years Martelli...