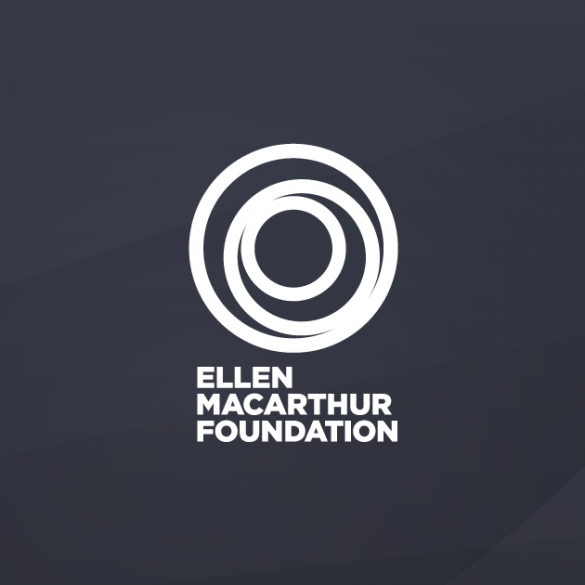 Circularity has been discussed by Dame Ellen MacArthur since 2010, although the concept has only lately gained popularity. After retiring...
Here is the weekly report on links to Denim Buyers' enquiries from around the world.    Buyers of Denim Jeans...
It may seem improbable that the most authentic vintage versions of the most famous American Apparel brand – Levi's –...
FDMTL – the denim brand from Japan- came  out with a lot of distressed, bi colors ,patchworks and military looks...
The first edition of the 'Denim by Premier Vision' will be taking place at Paris St-Denim.Around 40 companies from over...
An important seminar on denim manufacturing is scheduled to take place in Puebla –Mexico on September 23rd and 24th 2010....
Denim has become a universal phenomenon and has enabled it to become much more than a fabric – a Concept,...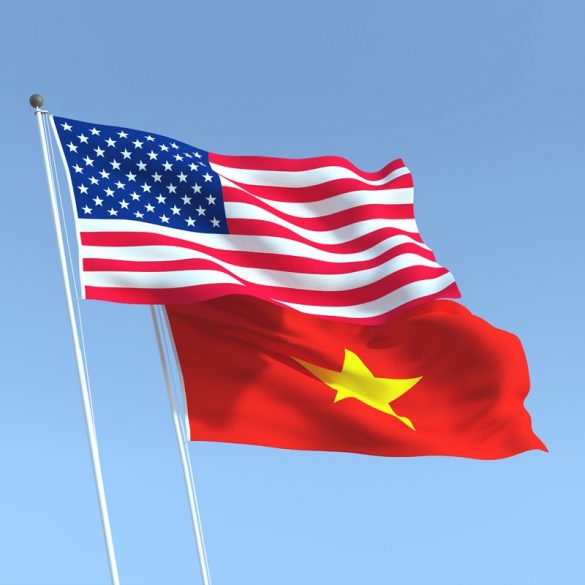 Vietnam is getting to be one of the most important countries when it comes to exports of denim. A number...
This is a guest post by Harry Mercer on Indigo dyeing. It is second part of the article in series....