As I mentioned before, colored jeans is catching up as a trend in the Jeans' Fashion this year. Quite a...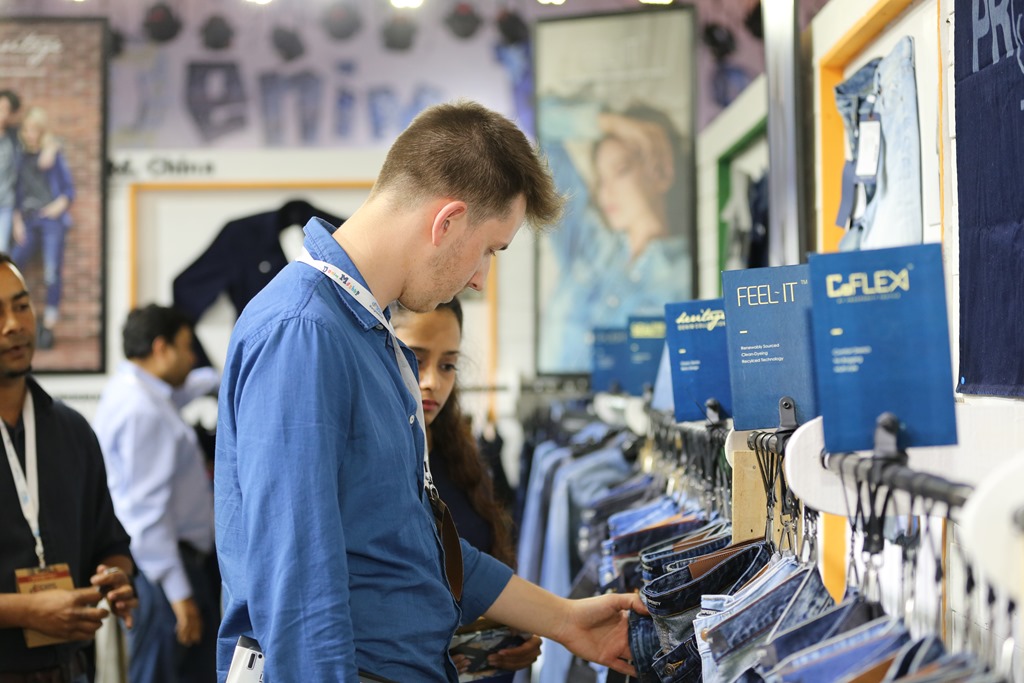 The Bangladesh has now become the favorite denim destination for every region, especially for EU and it is quite evident...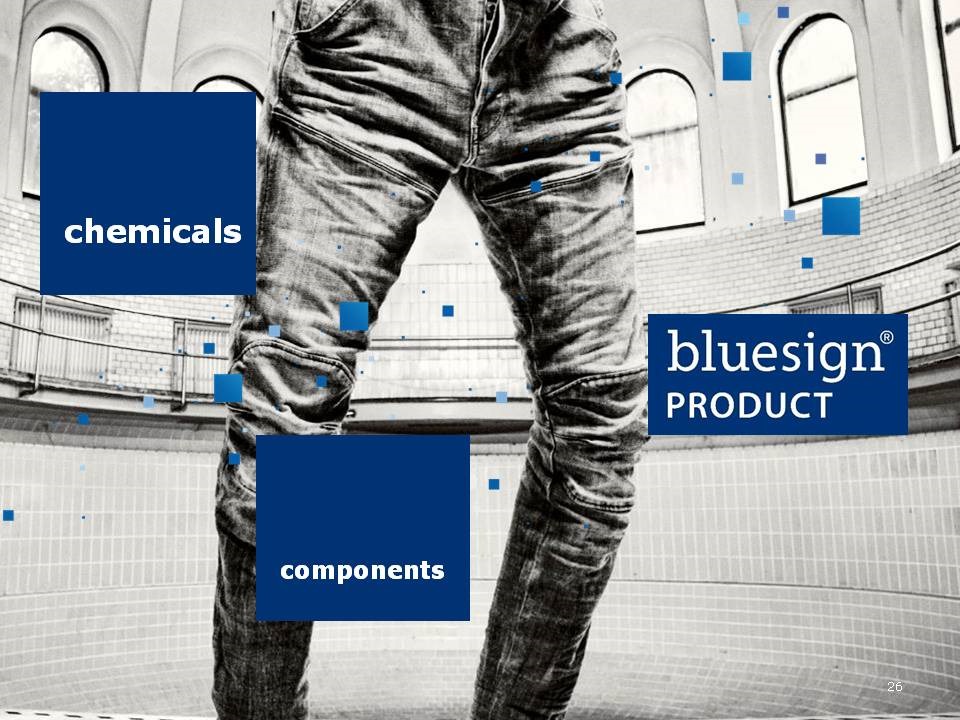 Continuing the tradition of focus on Sustainability,  the second edition of Denimsandjeans Vietnam witnessed a very important Panel Discussion :" Mission Blue-...
AneCalc is a tool developed by American & Efird to assist in estimating the thread consumption and cost per thread...
For those who think that Christmas has nothing to do with denim, need to take a look at the photographs...
This is a guest post by Harry Mercer. His brief bio is given below the post. Dyeing of denim yarns...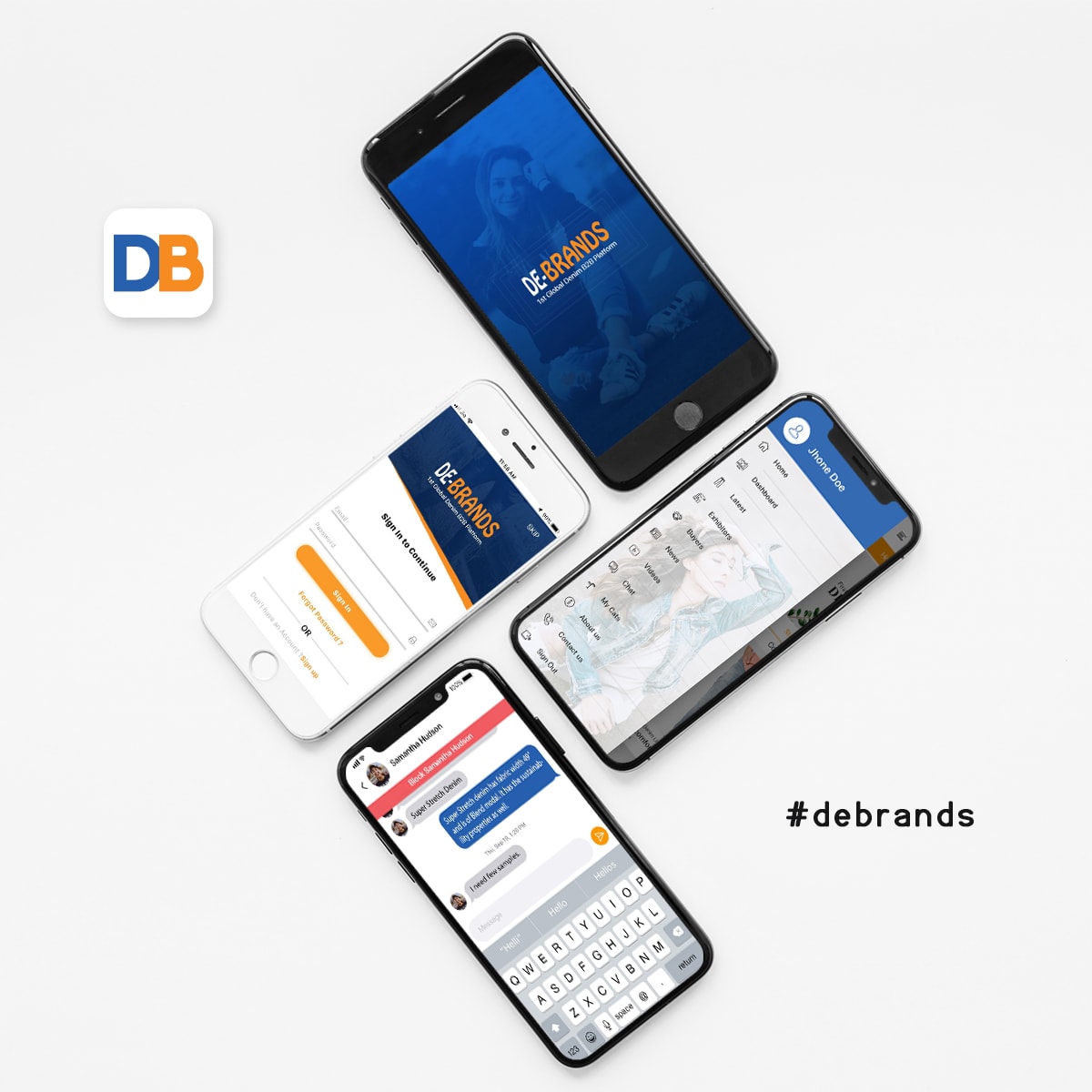 De-Brands – world's 1st B2B online denim sourcing platform, which successfully launched an IOS application this year, has now launched...
After the successful launch of the first edition of the Denimsandjeans.com Bangladesh in March '14, the second edition would be ...
Invista sponsored the recently held Kingins show and  will be sponsoring the upcoming next few shows in LA  , Hong...
Levi's India plans to vacate the middle price segment and concentrate on the lower and the higher ends.Its Signature brand...