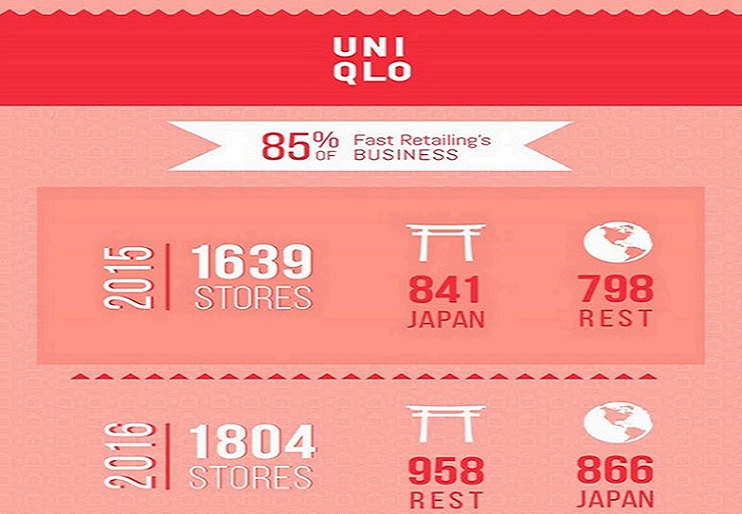 One of the Asia's largest apparel retailer and the corporate parent of Uniqlo  experienced weak demand for winter apparel during...
PVH is one of the largest apparel companies worldwide. With an impressive collection of brands like CK, Tommy, Van Heusen...
The denim brand from U.S – True Religion – beat the impact of cotton prices , low demand and other...
Adding to the constant inflow of positive news on denim sales, Gap reported 25% increase in profits as compared to...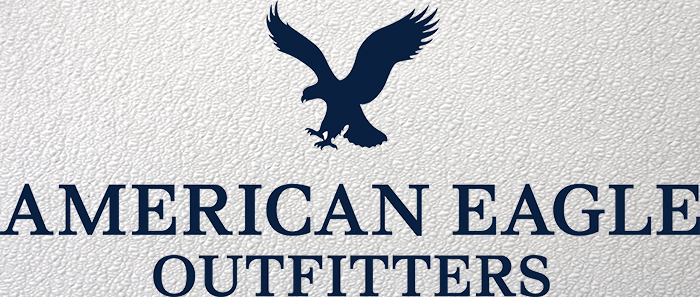 American Eagle Outfitters , the US based apparel retailer , is an important retailer when it comes to denim segment...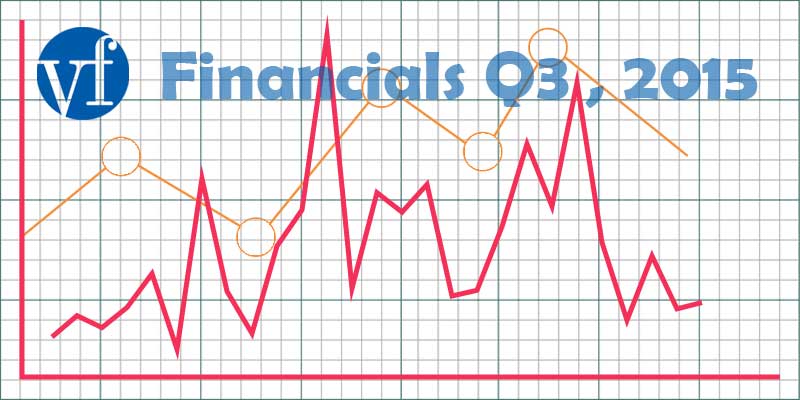 VF Corporation, with well known brands in its stable like The North Face®, Vans®, Timberland®, Wrangler®, Lee® and Nautica® ,...
ITG Group is one of the most important textile group related to denim industry. Cone Denim is a part of...
The improvement in denim market has started to reflect on the balance sheets of denim mills in India Arvind  Mills...