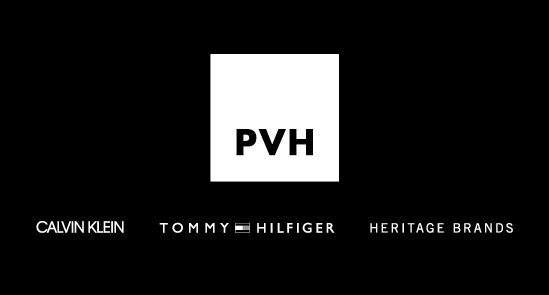 Though the second-quarter earning of PVH have shown a fall of 33% in YOY revenue , the company believes that...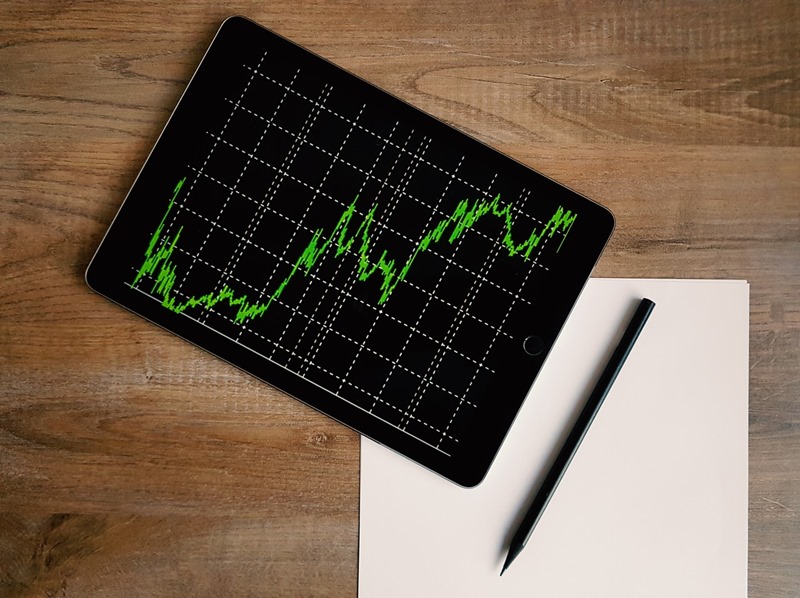 Fashion Retail industry is facing a major disruption with many fast fashion brands going 'out of style'. This slump fueled...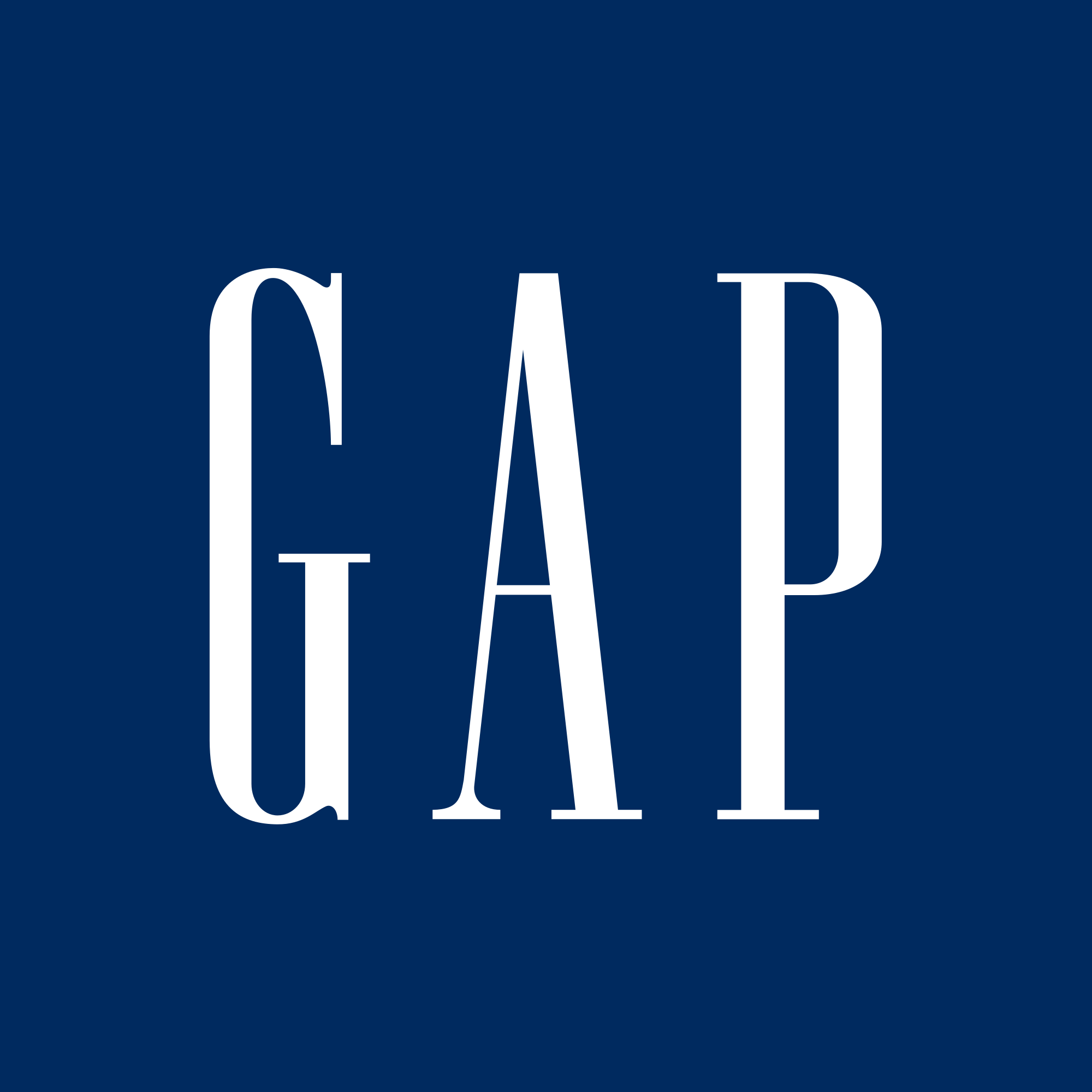 Gap Inc is an American worldwide clothing and accessories retailer head quartered in California, USA. It has recently released its...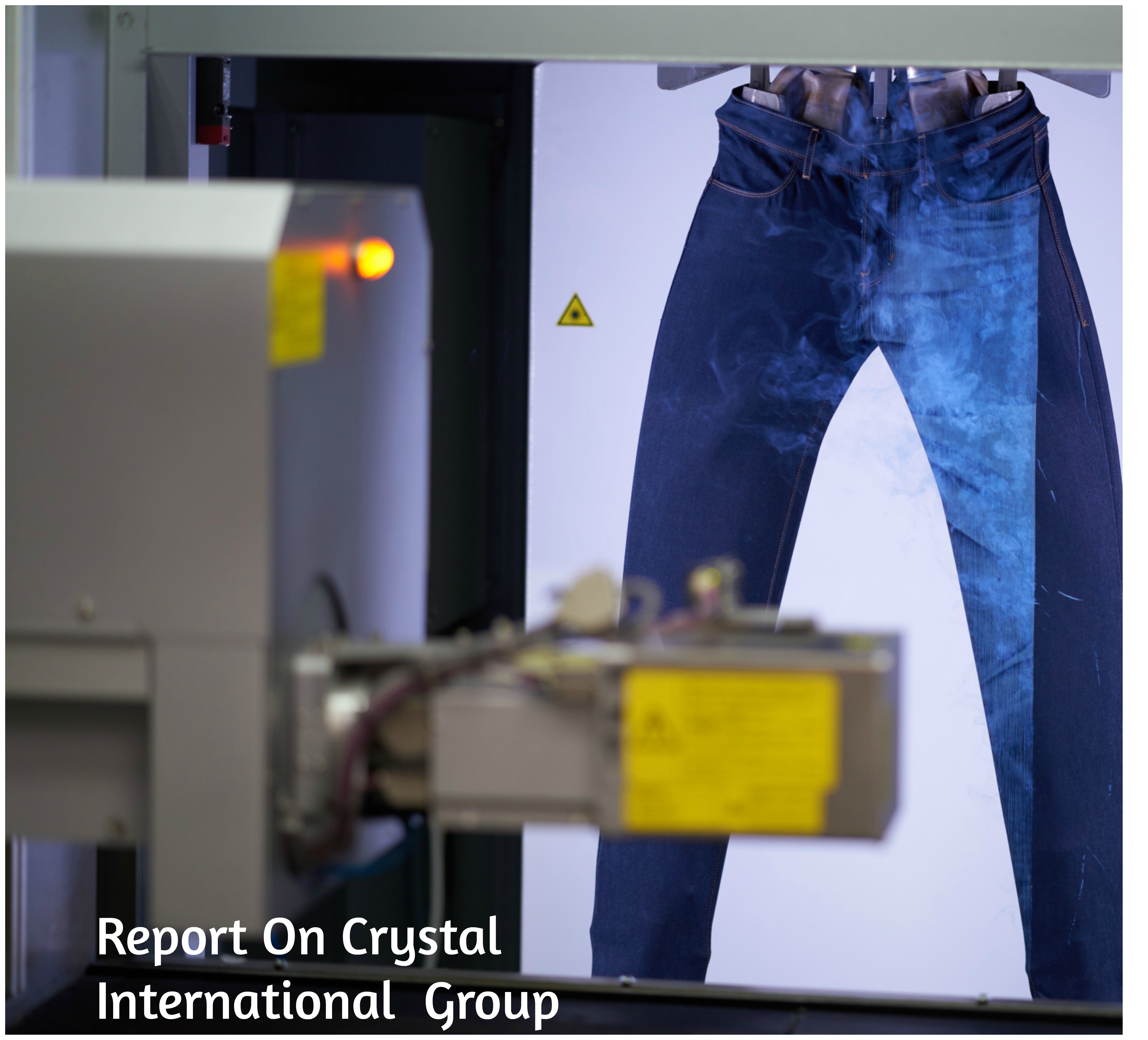 Crystal International Group is the largest producer of denim apparel globally besides being reputed to be the largest apparel group...
Gap Inc. shows a strong performance in difficult times with sales up by 1 percent . In times when brick...