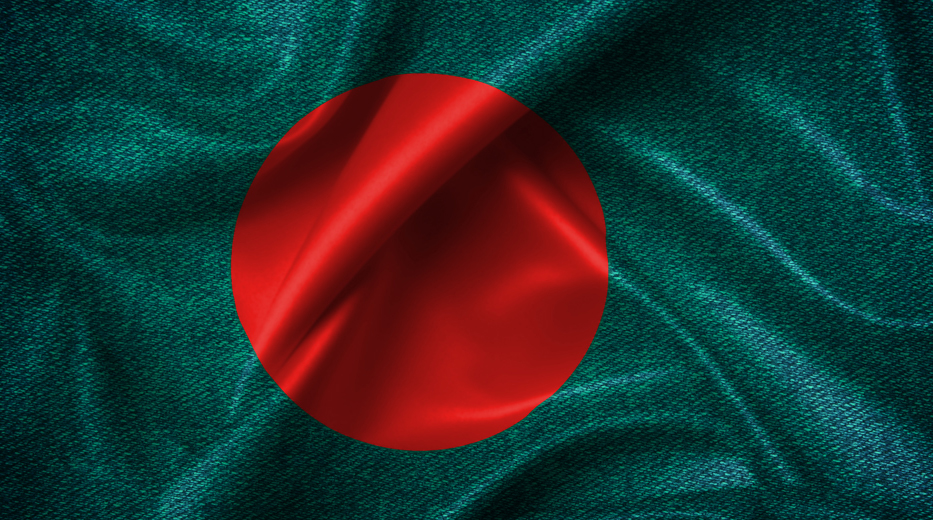 In this report , we are bringing information on important buyers of denim fabrics from India . Bangladesh is a...
Cambodia as a country when we consider it as denim apparel exporting country.  Being a low cost manufacturing destination ,...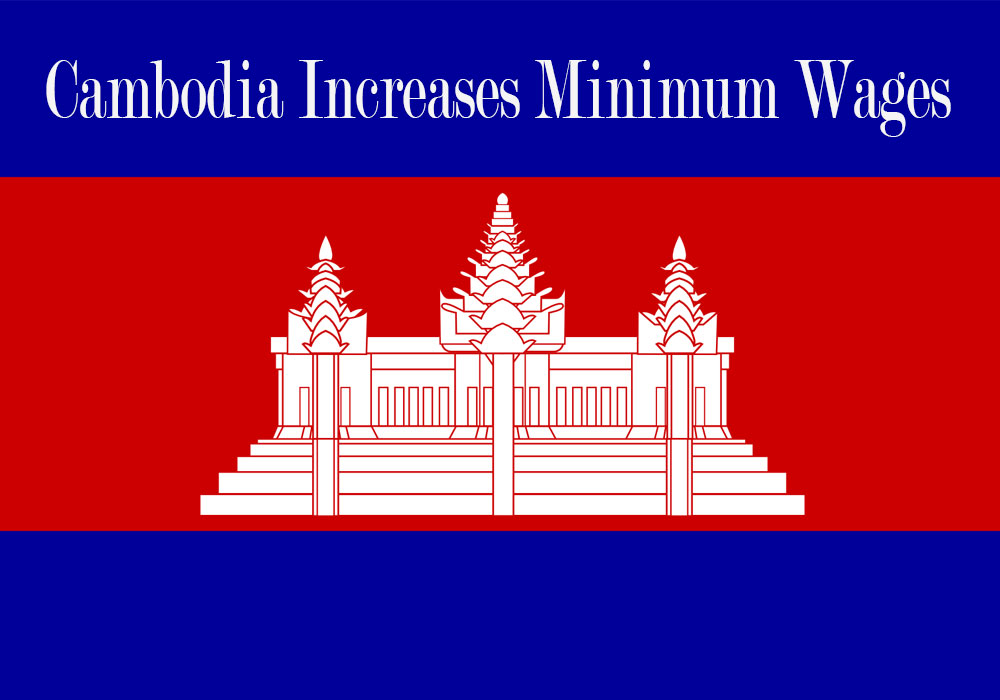 Cambodia had been witnessing a long unrest with unions fighting for over 70% increase in wages. After months of  discussions,...
China is the largest producer of the denim jeans in the world . Not only is it the largest producer,...
Here is our latest in the series of  subscriber reports for  China : Table for import quantities, prices and values...
Bangladesh is one of the major exporter of denim jeans and apparel in the world. If fact, it is one...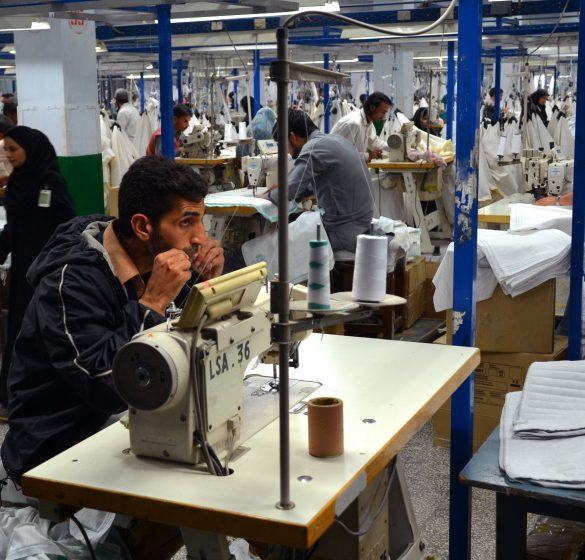 In our previous report on Denim Fabric Export From India during Oct/Nov 2020, we did country wise denim export analysis...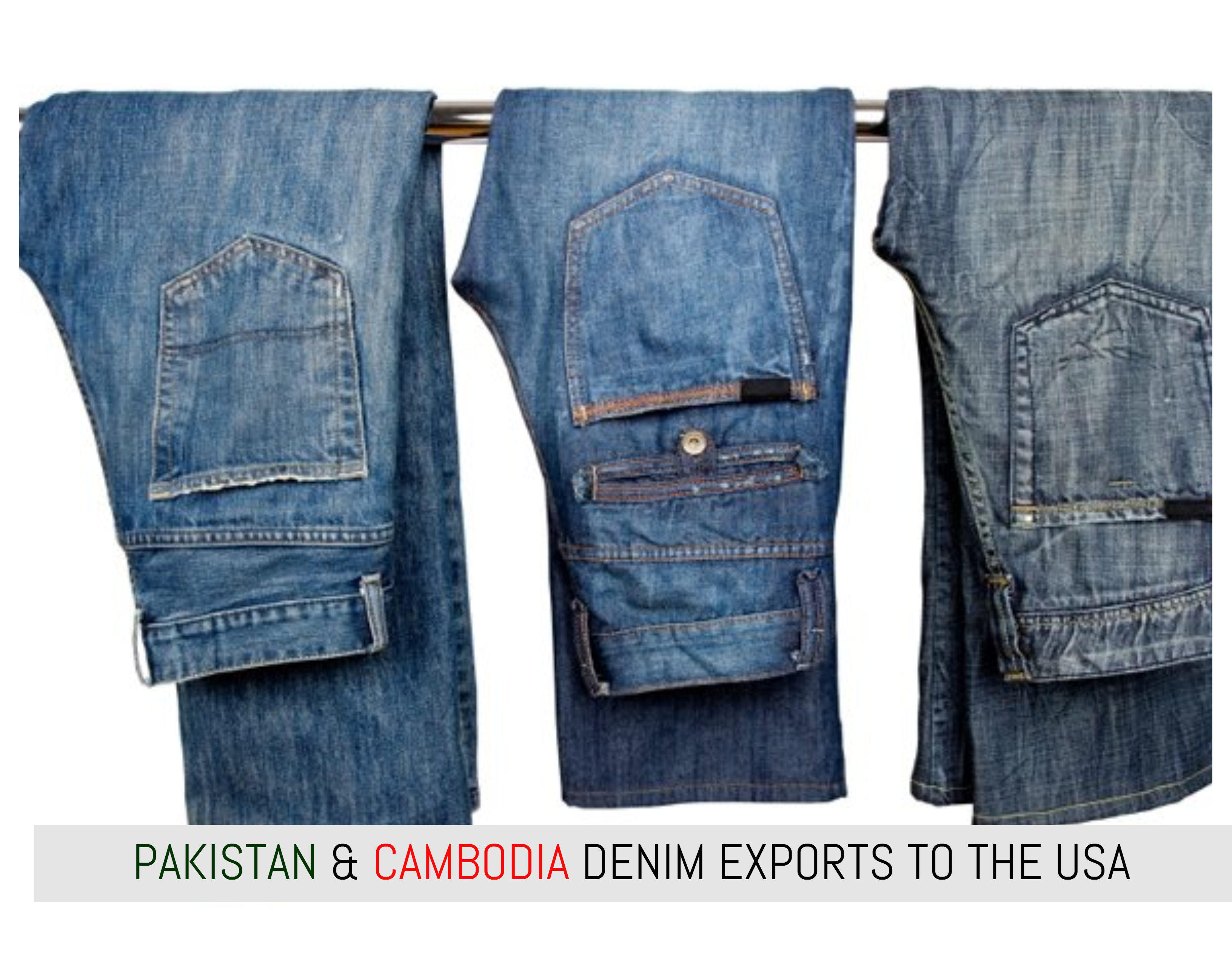 In this report, we have : Analysed the Denim Exports along with average price and growth in the exports of...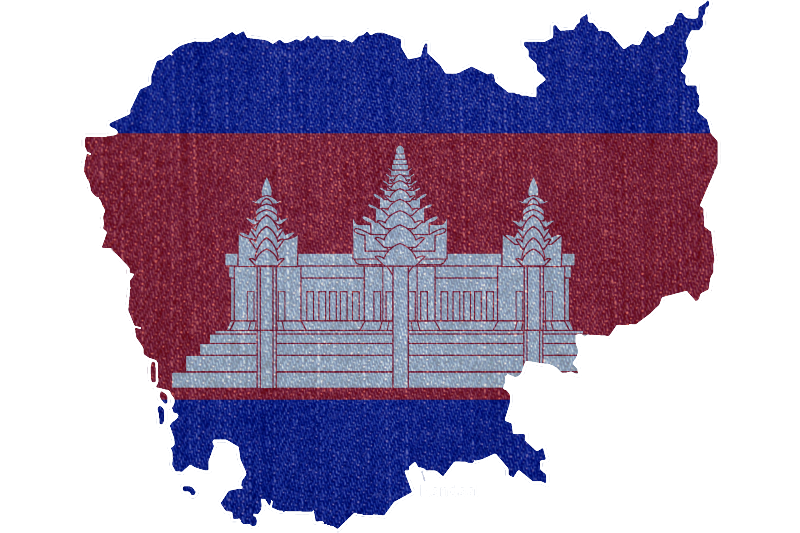 The garment industry of Combodia earns 80 percent of Cambodia's foreign exchange earnings and employs an estimated 350,000 people in...
Here  is a report on Chinese denim brands market . It explains the main tiers of denim brands market in...