DPV had an excellent show at Barcelona last week. A large number of companies from around the world participated visited by industry professionals from around the world. We shall be bringing a full report on SS'16 trends from PV in a report next week.
We also visited Denim Clothing Company from Pakistan and saw some of their cool washes that they performed on their jeans and other garments. They were upbeat on a large selection of their samples in the DPV trend area . The product development team was upbeat on the  response and selection of a large number of their samples in the PV trend area. The team said
"We are very happy that over 30 of our samples were selected by PV team for the trend area – which may be the highest for any company. Our latest wash looks have been greatly appreciated by customers.
"We are focusing on innovative fabrics and special washes. Our Desert Studio at Dubai is a novel idea which is helping premium denim  buyers to develop and source  fashionable products in smaller quantities for quick turnaround and we are getting  a great response there.  Our strength there lies in our ability to do most complex but eco sustainable washes to the satisfaction of our clients."
For SS'16 , Denim Clothing brings out
1) Selvedge denims with variations like light and dark indigos, broken twills, stretches etc.
2) Special structures and weaves
3) New coatings to give crisp feelings and lustres
4) Melange range in PFGD versions
5) Super soft fabrics
6) New print range
Here are some images of their products from their units in Pakistan and from Desert Studio in Dubai.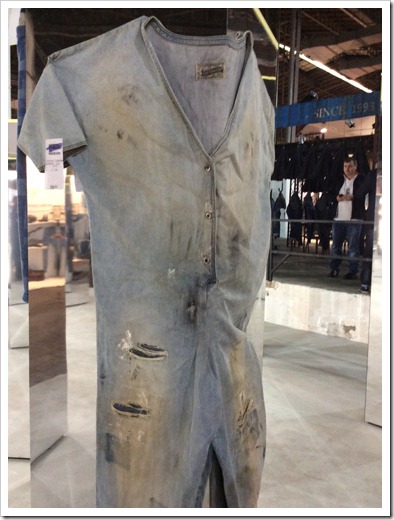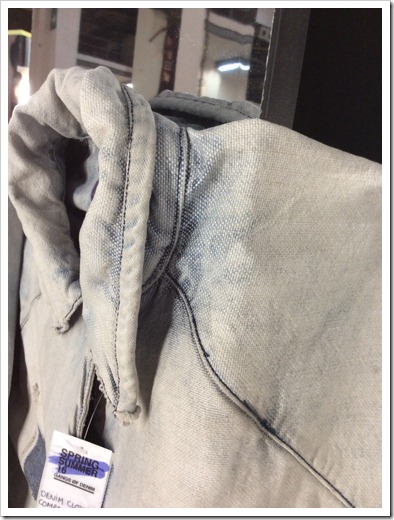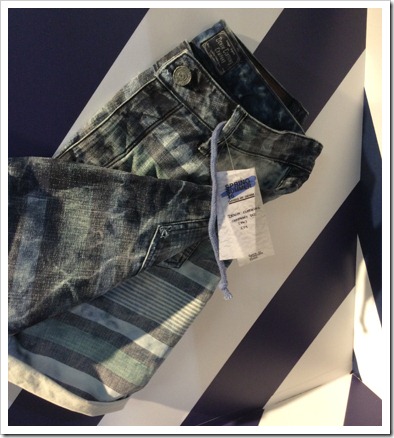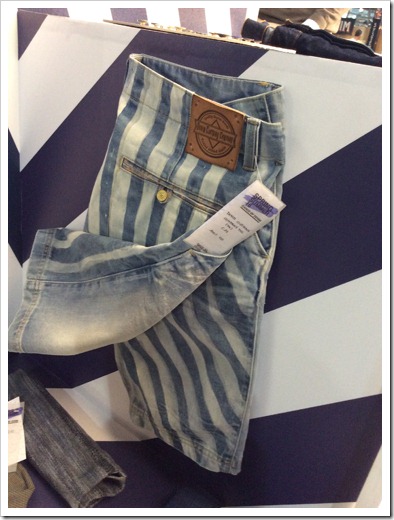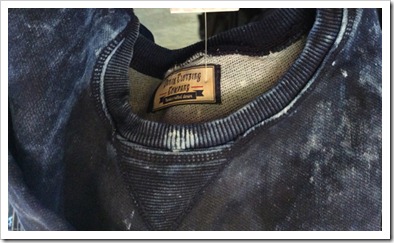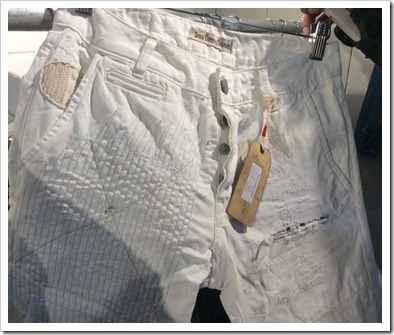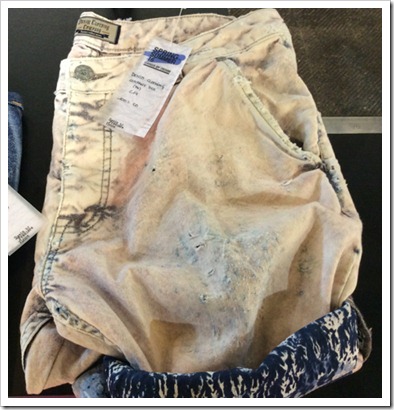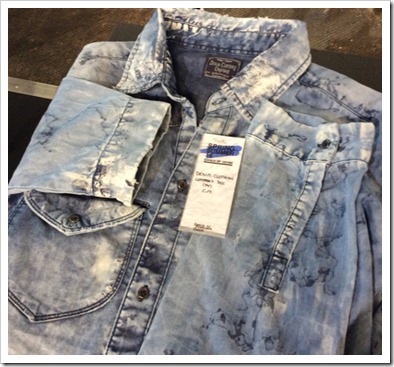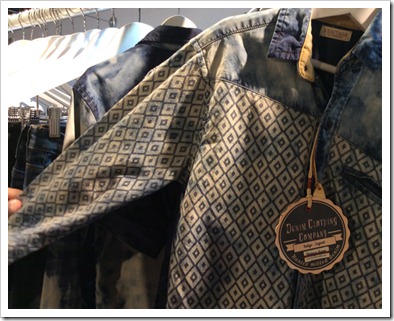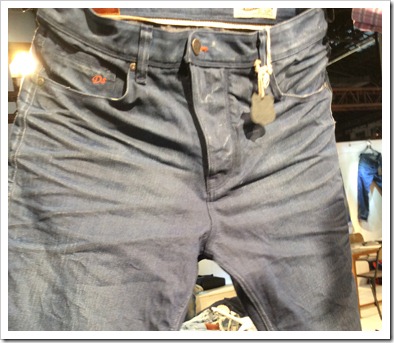 Desert Studio – Dubai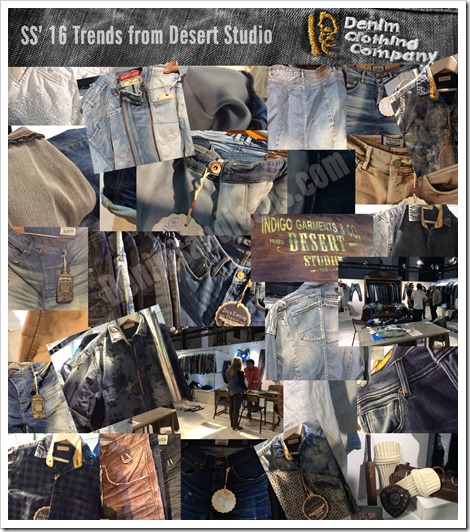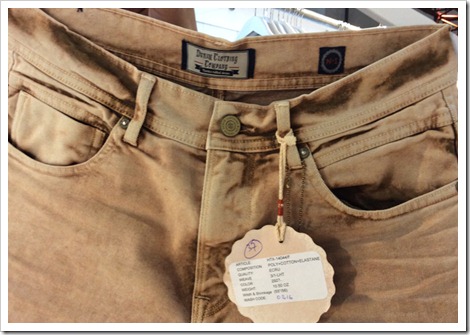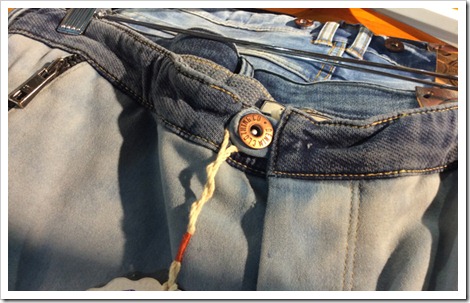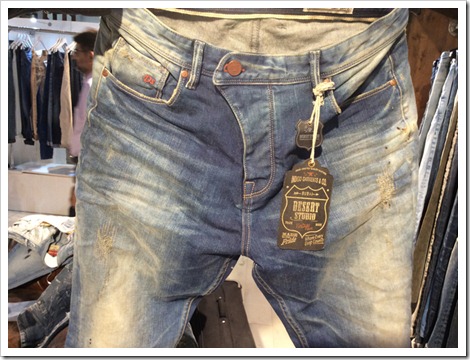 Contact Denim Clothing Team here
 Visit their online show