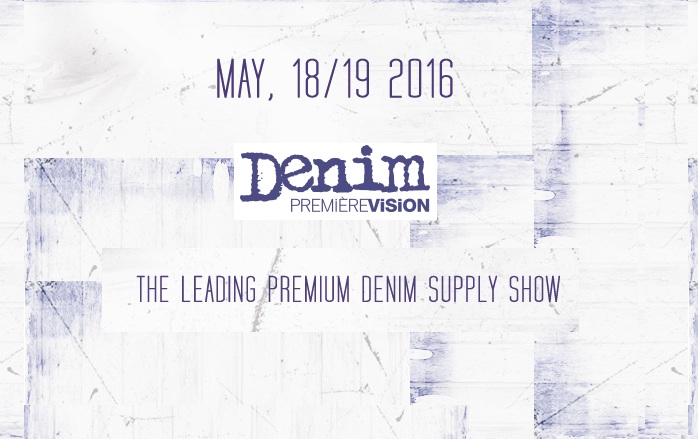 Denim by PV comes with their 18th Edition at BARCELONA, SPAIN on 18th and 19th May. With over 90 exhibitors...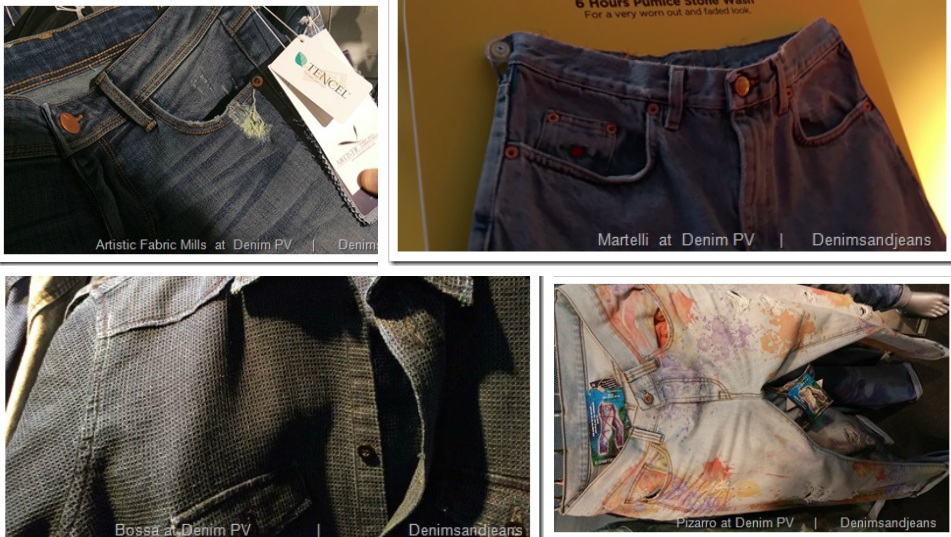 If we speak , belatedly (!) of two  important trend take aways from PV , it would be the variations...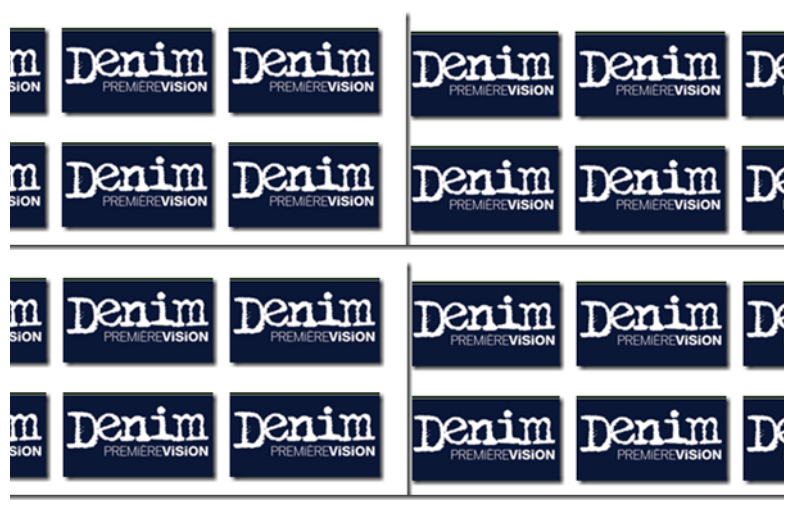 Denim by PV is here again and starts today. With over 90 exhibitors from around the world, DPV hopes to...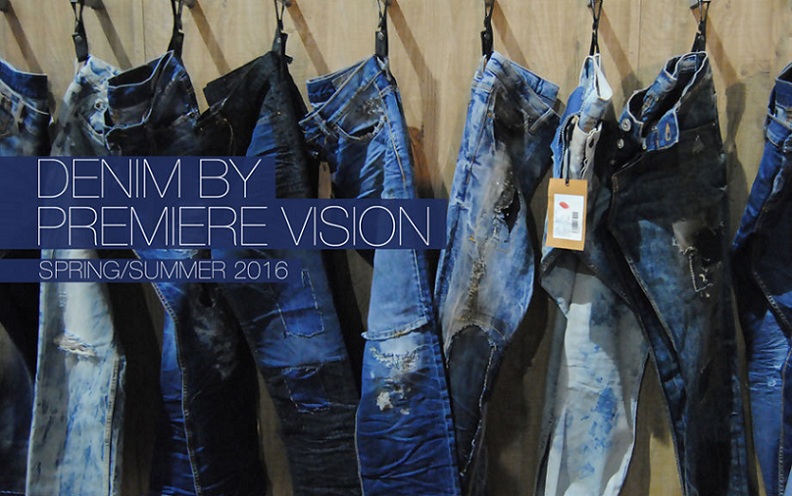 Denim by PV held at Barcelona on 19th and 20th Nov had 2 busy days  with about  100 companies participating...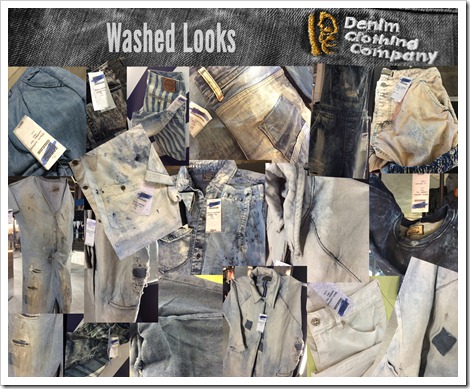 DPV had an excellent show at Barcelona last week. A large number of companies from around the world participated visited...
The first edition of Denim by PV at Barcelona shall take place on May 21 and 22.  This 13th edition...
Further to our two previous posts on the SS'15 denim (part 1 and part 2) trends from  the Denim by...
Subsequent to our first report on DPV SS'15 , here is our second , and a little delayed report, on...
Denim by PV  held at Paris , the last one before it shifts to Barcelona next season, was once again...
Denim by PV is back again on 27th and 28th Nov at Paris. With over 80 companies from different countries...