Denim by PV fair at Paris , held on Nov 28/29  '12 , was a successful event with a large number of visitors from around the world. The show seemed much more busier and positive than the past 3 shows and it indicated that the business in denim is reviving to some extent . I interacted with many  exhibitors and most seemed quite happy with the kind of response and visitors they got from the fair.
Some of the common trends noticed from the fair were :
a) Colors were still strong for SS 14 but they were more toned towards pastel colors . However,   neon shades still exist in many collections.
b)Surface treatments like wax coatings, sheens, leather looks still looked strong .
c) Coatings – still dominate collections of many mills – though the trend is towards finer coatings which add to color depth without being too prominent.
d) Textured denims – are strong with companies playing with different textures and weaves including dobbies, jacquards etc.
We spoke to many mills and we are bringing herewith some videos of those discussions and of course images from the show accompany. At the end is a presentation on the looks and trends from the show. (Be patient while going through this  article as it is going to take some time !!. Videos and presentations can only be see online)
Isko – Turkey
Isko brought out some great fabrics including the
Loom Fx : Stretch denim for men which looks like rigid .
First woven denim fabric that looks like knit denim" : These  are beautiful fabrics and it is difficult to say whether these are knitted or woven.
Prints
Wax coatings
and more …..
Here is  a video on our discussions with the Isko team and some images of their product presentations follow.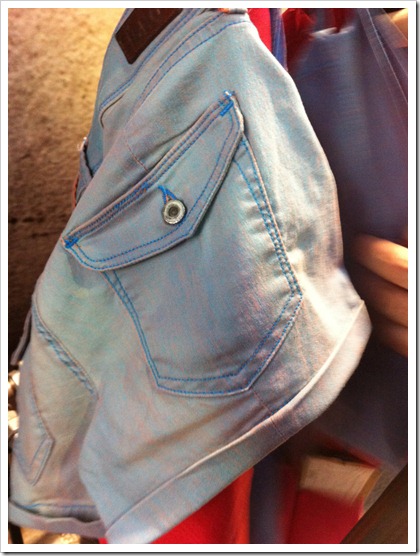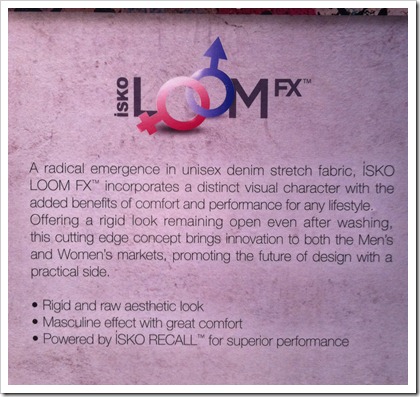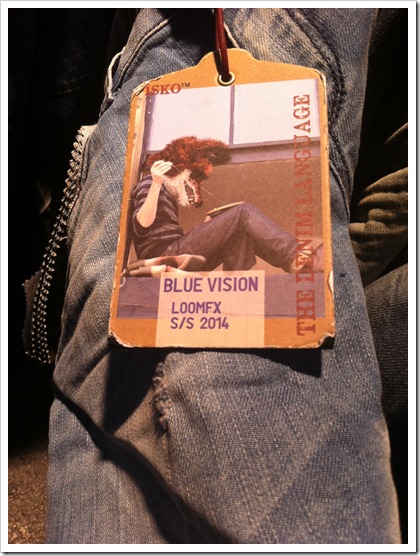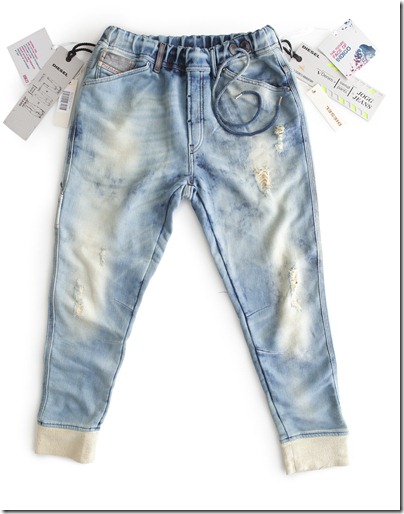 Bossa
Bossa is another reputed mill from Turkey. The highlight of their lauch was the indigo shirtings in various designs and textures. A video of discussions with them and images follow !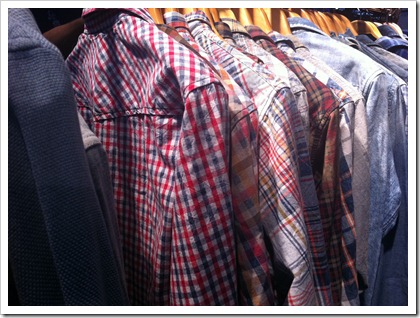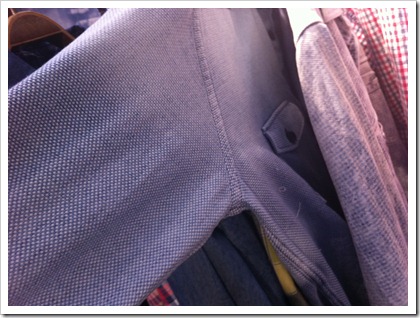 Crescent
Crescent Bahuman – the denim mill from Pakistan launched their SS '14 collection . The highlights of the fabrics are :
Vintage fabrics to look at the past – old look  but contemporary
Additional details : fantasy – double face – blend fibers
Eclectics : fashionable – printed – contrast – glittered
Tavex
Richard Tobin from Tavex tells that fine coatings on light weight denims for both men and women that Tavex has concentrated on. Check out what he says in this video.
ITV
ITV launched their unique Winetex technology of denim dyeing. Its a unique concept and brings out indigo looks without using indigo and the dyeing is highly eco friendly . Besides, they had lot of colors and prints in their collections . Here is a  small video from ITV Winetex description.
Arvind Mills
Arvind denim from India provides the following guidance for  SS'
"Presently at Arvind , we see that while the core and classic denim would still rule the staple segment in each wardrobe  there is a high inclination towards fashion denim in the updated basic category and a key item of purchase as a second or third pair of jeans. The consumer who has already his/her basic pair of jeans is now looking for newness and that is answered by Fashion denim or special jeans which are eco friendly or have some performance element built in. The Arvind SS'14 (European)  collection remains true to the soul of Summer Denim with light weights for men and women in fresh colors and interesting fiber blends of cotton and linen. The Fashion denim group has many new and already tested denims in colors , reverse colors and reverse side prints."
The AVATAR group of denim retain the soul of a classic denim and present themselves in a new avatar to suit the factionists craving for high fashion in denim. The treatments with multiple combinations in yarn, dyeing, fine leather coatings and finishes.  The SS'14 collection also offers the updated CLASSIC colection.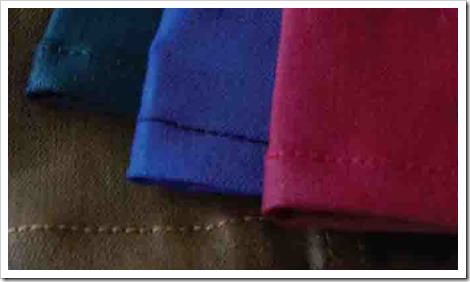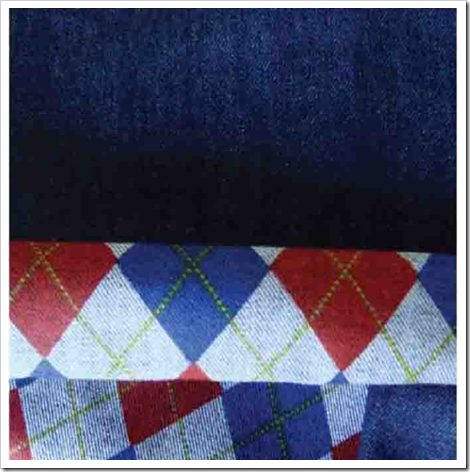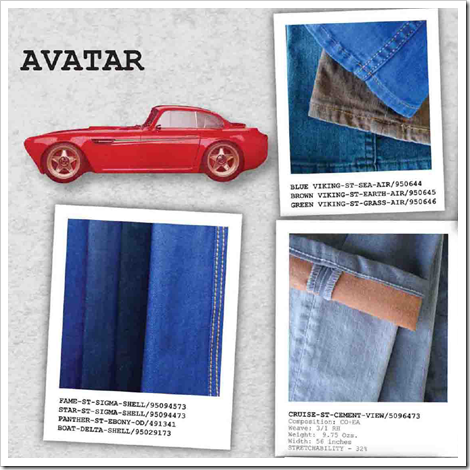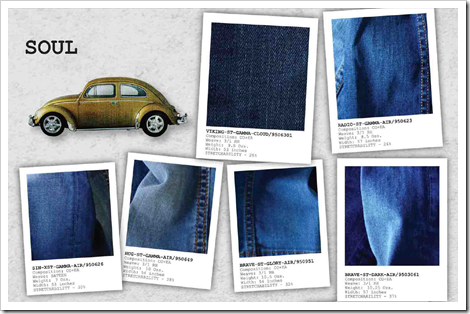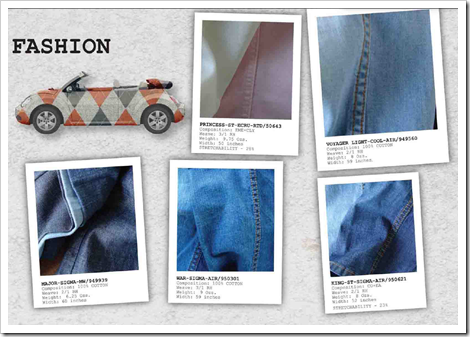 Presentation :
Don't forget to check out this presentation on denim looks from Denim by PV
Sponsored Link: