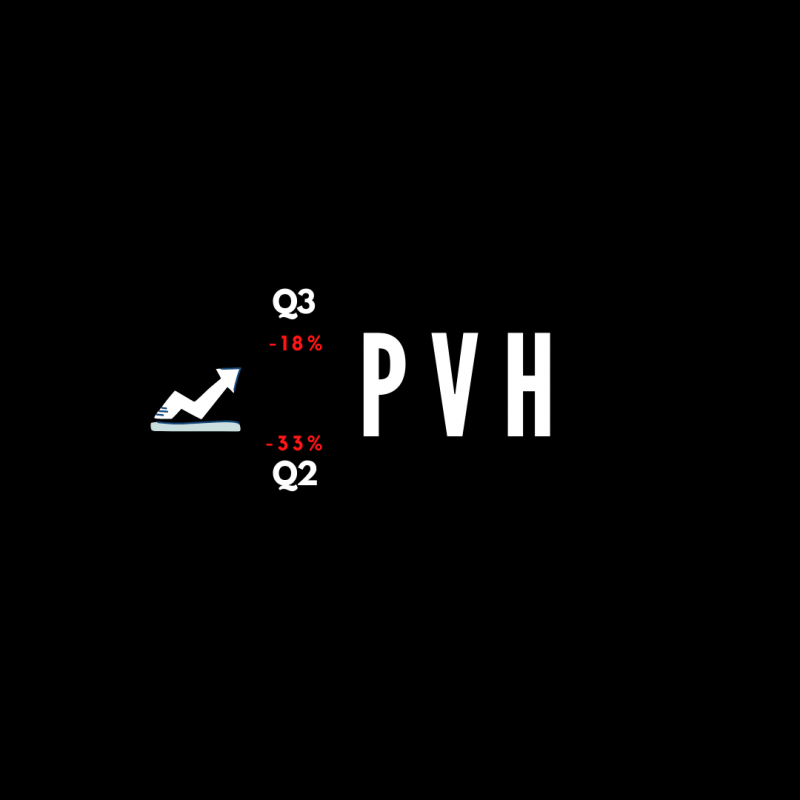 The Q2 results of PVH showed a massive fall of 33% in YOY revenue and that was the closest quarter...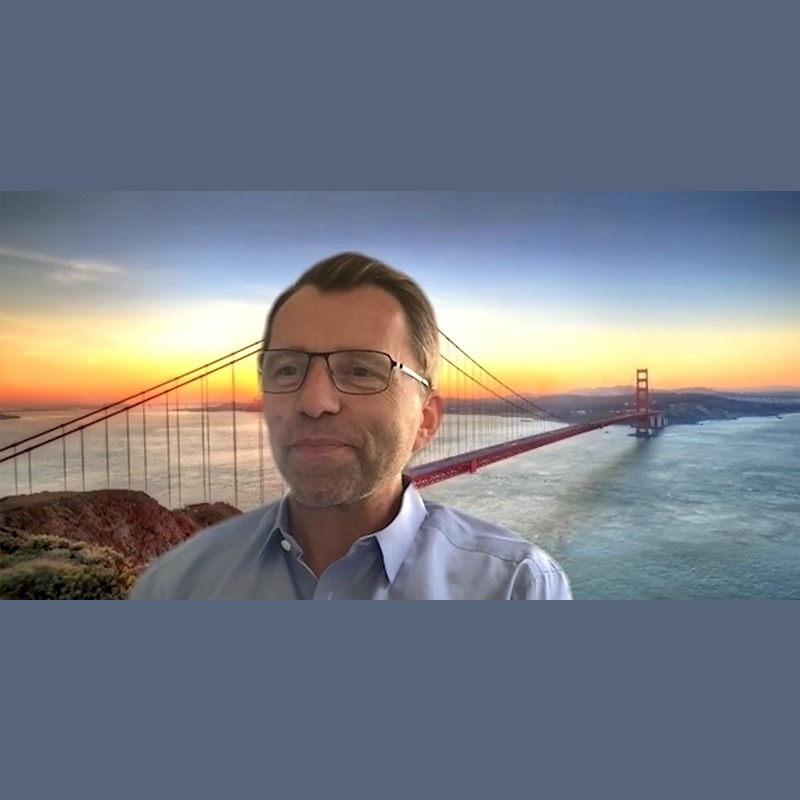 Will the Covid create design changes in the denim industry and will those design changes affect production processes in the...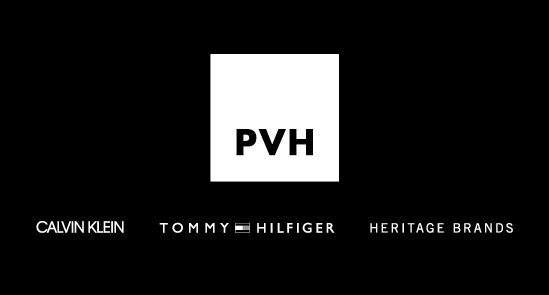 Though the second-quarter earning of PVH have shown a fall of 33% in YOY revenue , the company believes that...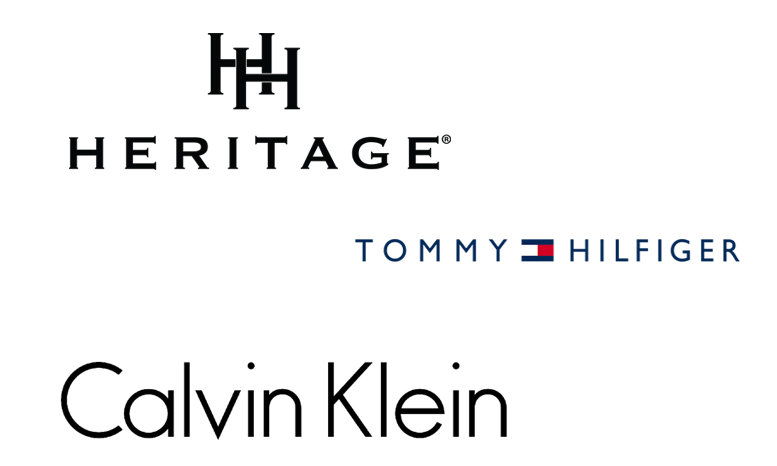 One of the largest apparel retailer group PVH, has recently announced their second quarter's result . The group has registered...
PVH is one of the largest apparel companies worldwide. With an impressive collection of brands like CK, Tommy, Van Heusen...