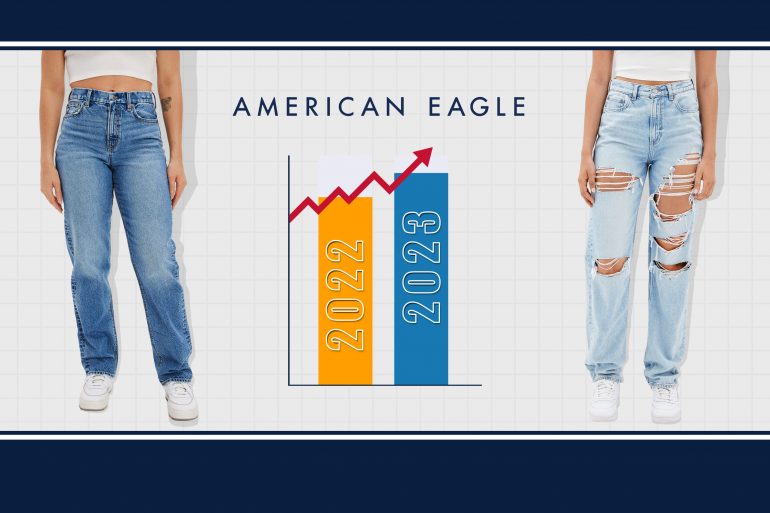 American Eagle Outfitters (AEO) is a portfolio of unique, loved and enduring brands: American Eagle, Aerie, OFFL/NE by Aerie, Todd...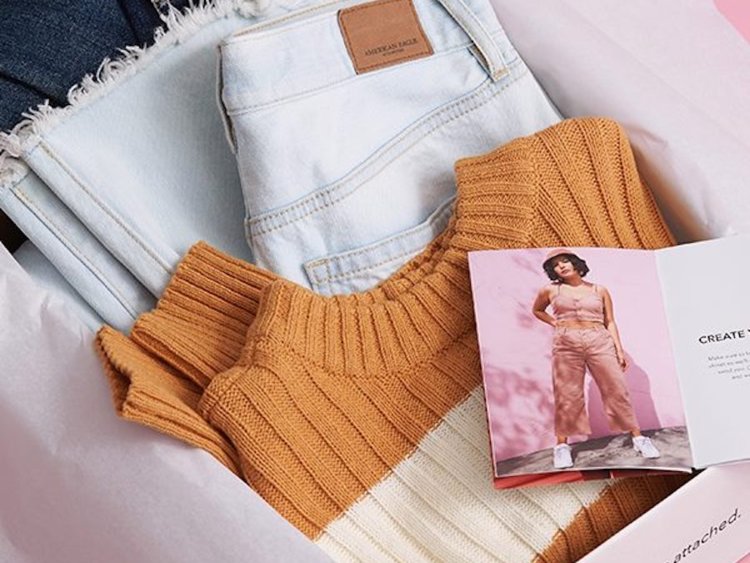 image courtesy : businessinsider.com American Eagle with 933 American Eagle Outfitters stores, 109 Aerie stand-alone stores, and 4 Tailgate stand-alone...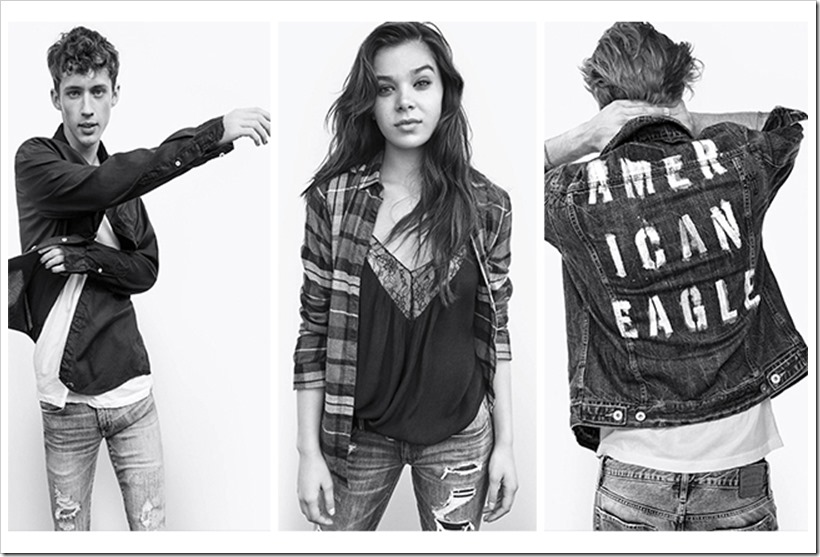 American Eagle Outfitters is empowering Young America this Fall with the launch of an evolutionary campaign platform, #WeAllCan, featuring...
The end of summer is usually the time for back-to-school shopping. As parents and school districts catch up with the...
AEO is a famous retailer in US  with denim as a cornerstone products. It would be interesting to know...