H&M , after dabbling with many other green initiatives , is further going green . On October 2, H&M introduces Conscious Denim, a collection with clean styling and contemporary fits, that not only uses more sustainable materials, but also more conscious processes. In a first for H&M, the washes used on its denim have been graded to assess their environmental impact, including energy and water use. The collection includes pieces for women, men and children, and will be available worldwide in around 1,000 stores for women and 700 stores for men, as well as online.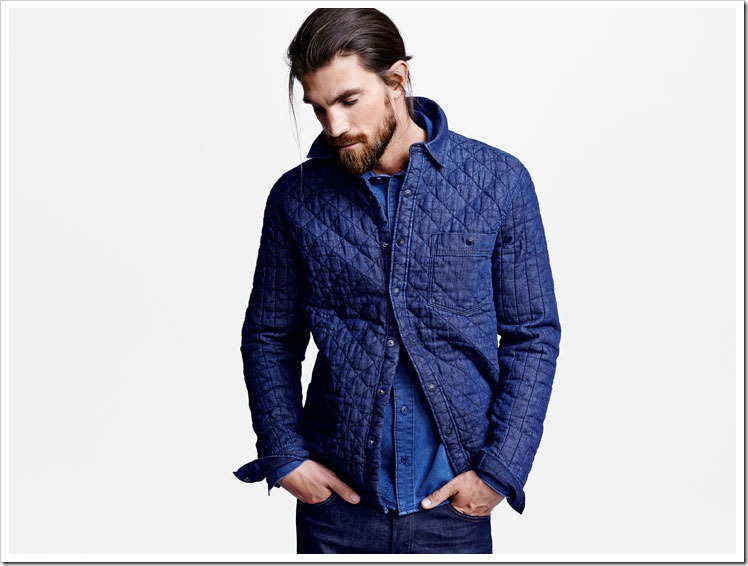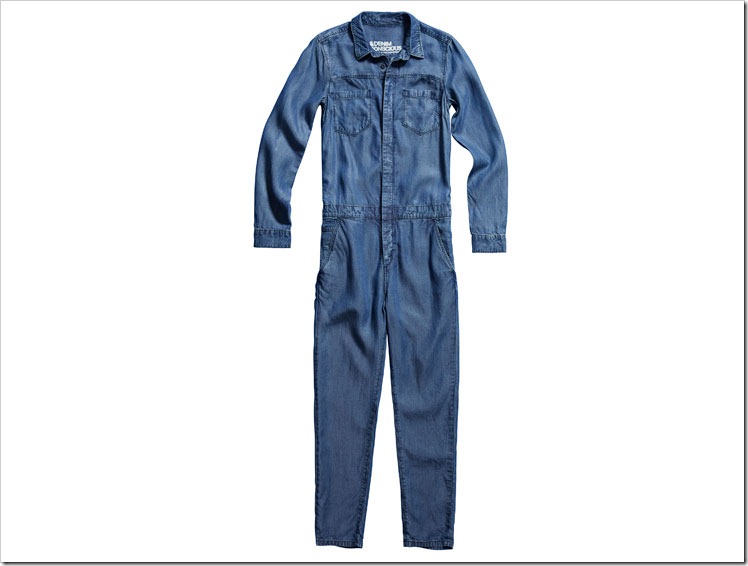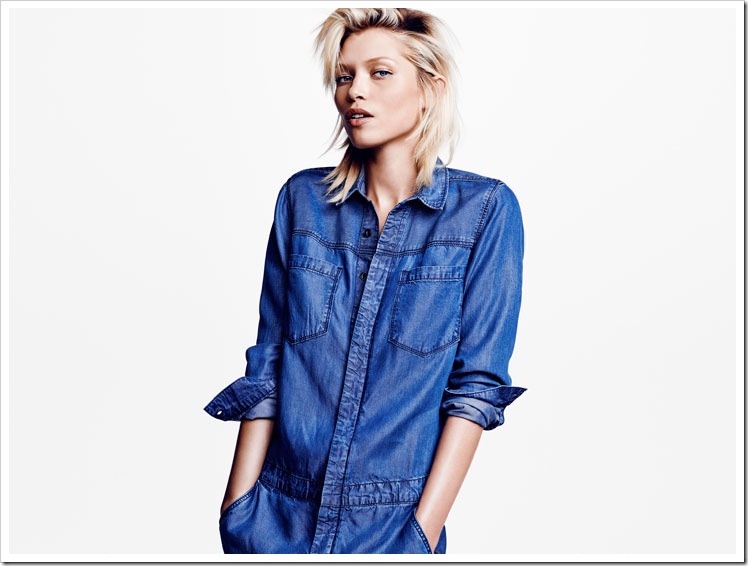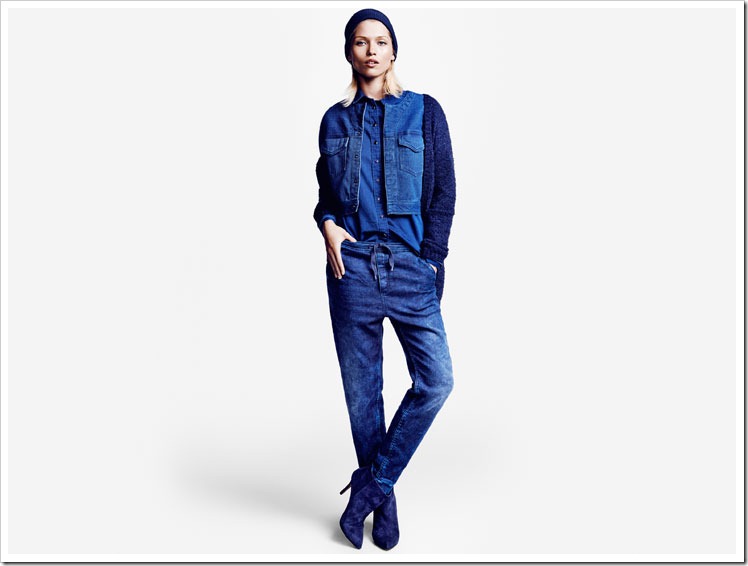 "We're so excited about Conscious Denim at H&M. We've worked hard to reduce the environmental impact from the washing processes alongside using materials that are more sustainable. The collection is full of great pieces, and proves how sustainability can equal great style," says Helena Halverson, Head of Sustainability H&M.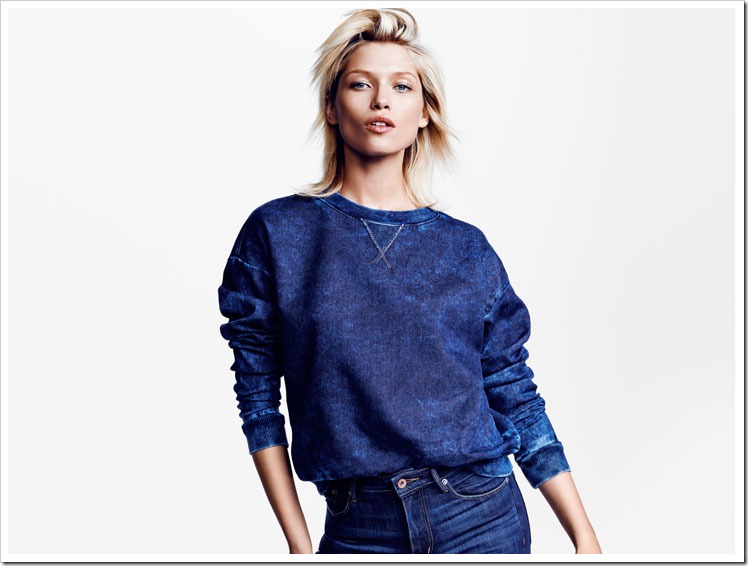 The result is a full collection with modern cuts in deep indigo tones. For women, Conscious Denim has the essential styles of the season, from low-waited or high-waited skinny jeans to boyfriend cut and tapered ankle. Alongside these denim essentials, there are also pieces made from conscious materials that wear just like denim, to create the full look. Jogger jeans in knitted indigo have the softness of sweatpants, while an indigo boiler suit in Tinsel has a sharp, slim fit.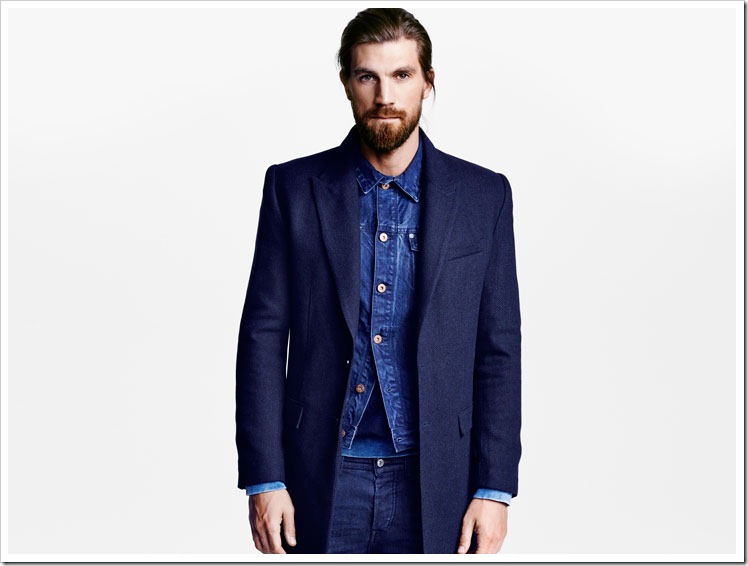 For men, classic 5 pocket styles in raw denim are joined by jeans in different cuts and washes. As well as a deep indigo denim jacket, there's a twill workers jacket while an indigo wool coat is the perfect outer layer for the season. Meanwhile for kids there are different styles, including jeans and dungarees, all in conscious materials.
Each garment in the Conscious Denim range will feature the Clever Care label, with details on sustainable wear and care, while in store hang tags will describe the conscious qualities of each piece. It's all part of H&M's long term commitment to more sustainable fashion. Conscious Denim will be available October 2 in 1,000 stores for women and 700 stores for men worldwide, as well as online at www.hm.com.