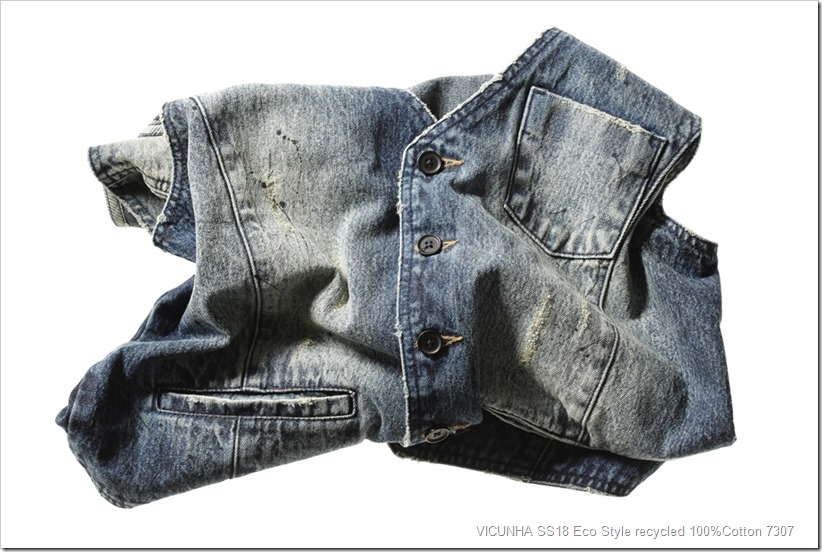 Brazil's denim mill – Vicunha Têxtil reveals the early trends for Spring/Summer 2018 with their product lines manufactured from 100%...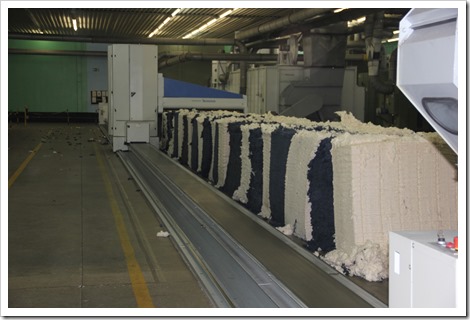 I was on  a recent visit to Brazil – one of the most fascinating countries in the world . Thanking...
Brazil is one of the most denim fashion conscious country in the world. With a per capita  consumption level that...