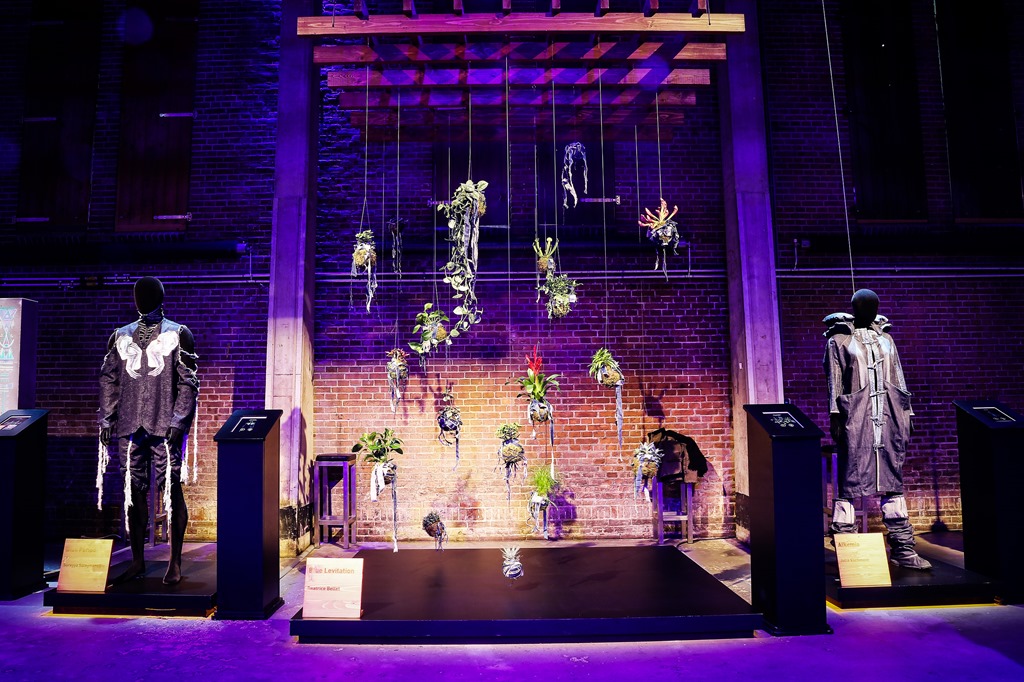 Çalık Denim, the globally well known denim mill,  marks its 30th anniversary this year. The company launched its #DenimLovesArt project...
At the recently held Munich Fabric Start fair, the Turkish denim company Calik presented some innovative fabrics specially designed for...
Calik (Turkey) came out with their latest AW'15/16 collection at Denim by PV , Barcelona. The main component of this...
Calik is a rapidly growing denim company from Turkey . With a capacity of 36 million meters and both rope...