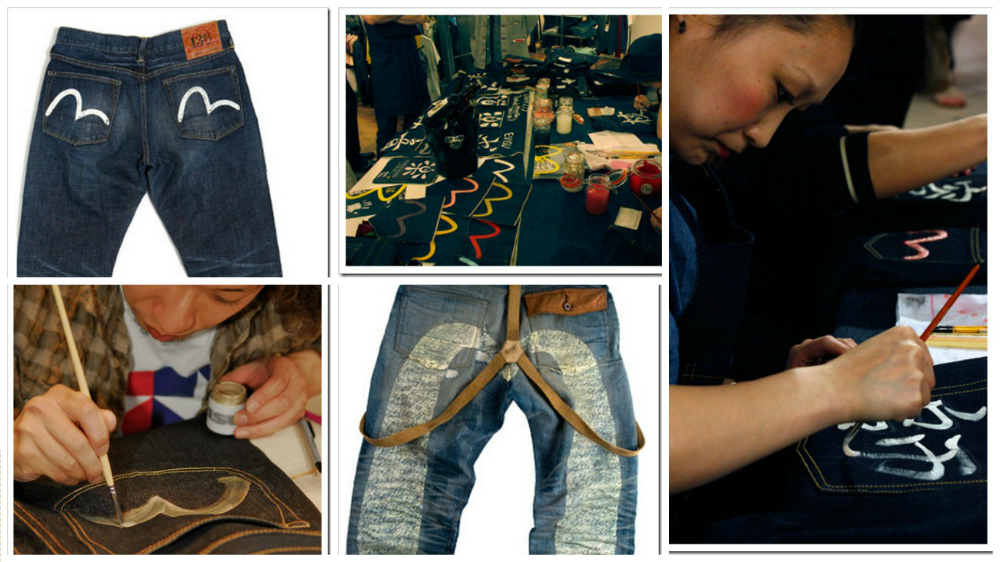 Evisu (Japan) has always had a distinct persona as a denim brand. They have always followed their own trends  ....
FDMTL – with a long complete name of  Full Agreement Luxury- is a denim label from Tokyo, Japan which aims...
The Joe's Jeans fall 2013 lookbook brings out some very cool garments  and combos and play around with fabrics,...
It may be a cool color coat on one jeans, some nice embellishment on another, another jeans might be an...
Our attention was caught by these great looking jeans from the Canadian denim brand – Naked and Famous. Made with...
Gap's 1969: LA and Beyond fall 2011 campaign has cast real people, and will be based primarily online, with national...
Diesel has launched a new collection marked 'The Powder of Diesel'. The collection is inspired by the world of pigments...
Telegraph UK has come out with an interesting report on Kaihara Denim Mills and Japanese denim . Japanese denim always...