It may be a cool color coat on one jeans, some nice embellishment on another, another jeans might be an artists canvas painting the ocean on it , one might reflect a reinvention of a famous jeans by mutation, railroad stripes on another might make one of the jeans look like a driver's haven! Well , we have tried to collect a number of cool looks from some of the well know brand names in one article. Check out and find some very interesting looks on jeans whether its due to their special color, finish, embellishments, prints or whatever !. From brands like Levi's , Nudie, Gas Jeans, Joe's etc, these denim looks inspire creativity.. We are not very bothered to find the season to which they pertain or collection which they belong to .. They are just cool jeans !
Levi's Jeans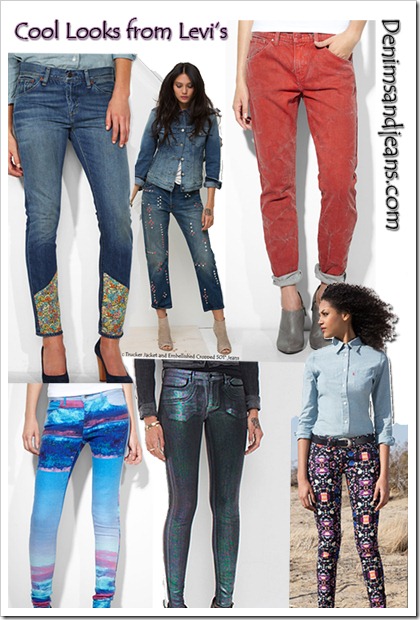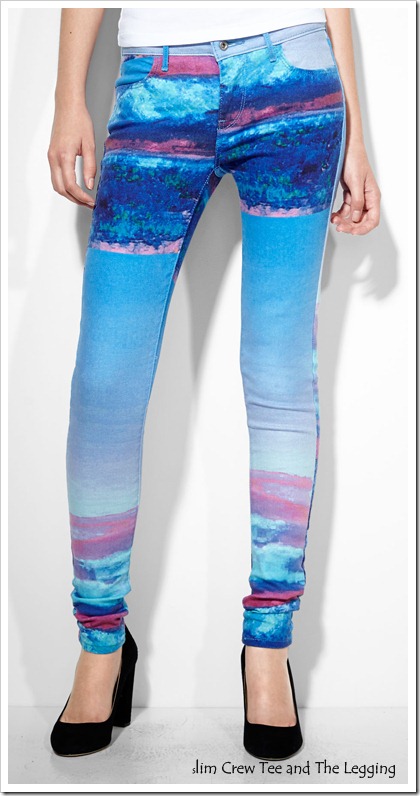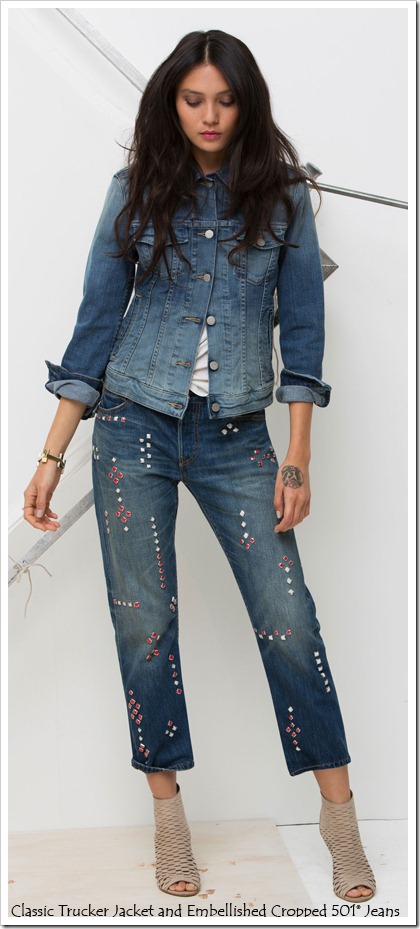 Metallic Coating Legging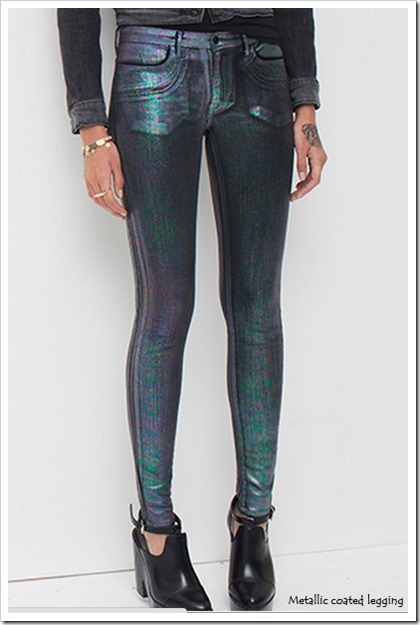 Levi's® x Liberty Boyfriend Skinny Jeans
Boyfriend Skinny Jeans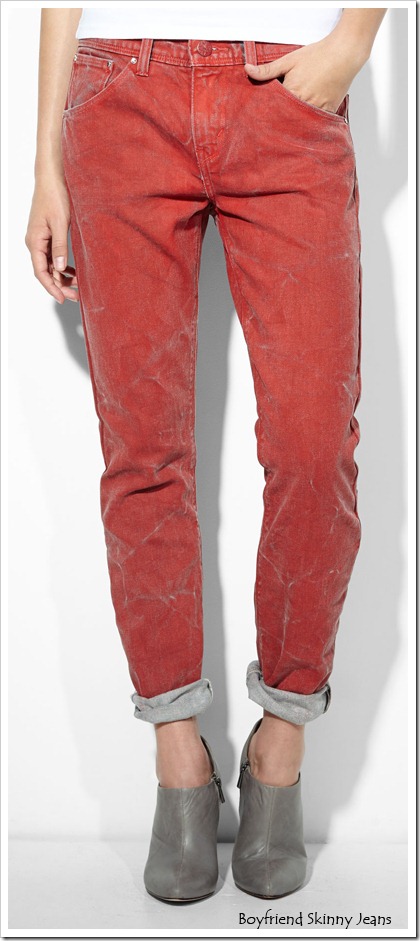 Joes Jeans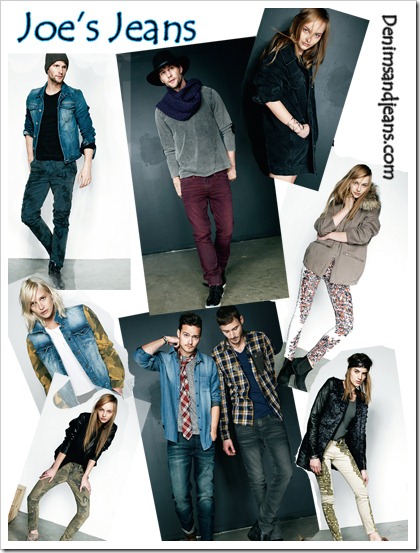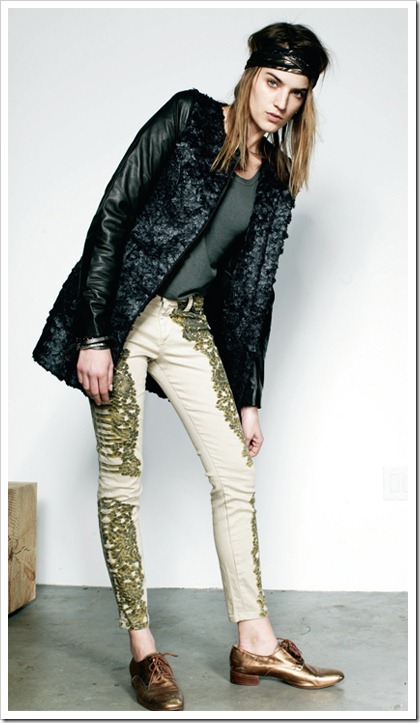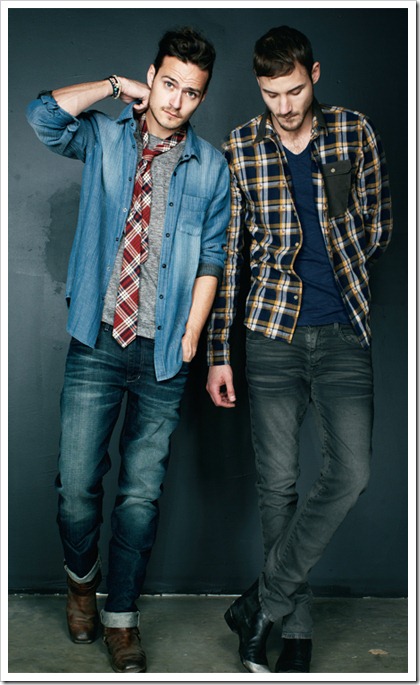 .
G-star Jeans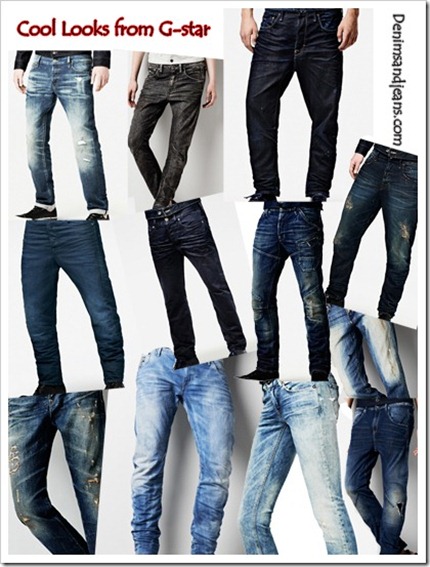 ARC 3D TAPERED WMN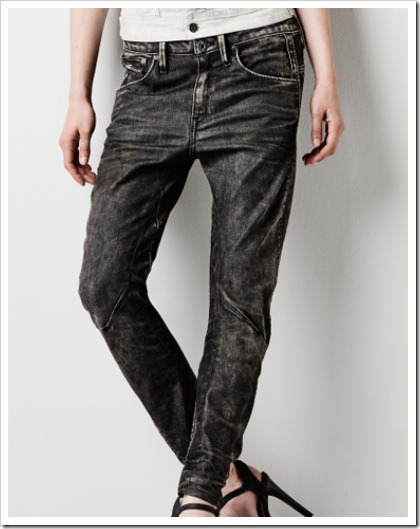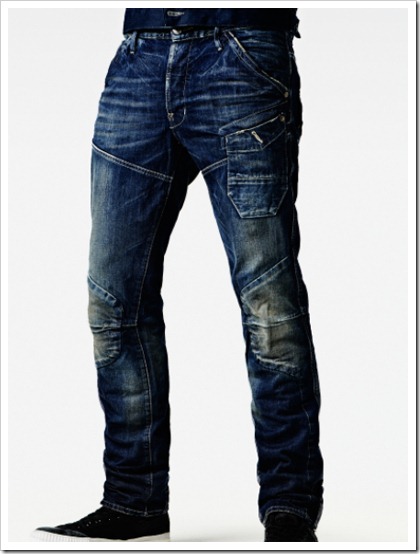 3301 STRAIGHT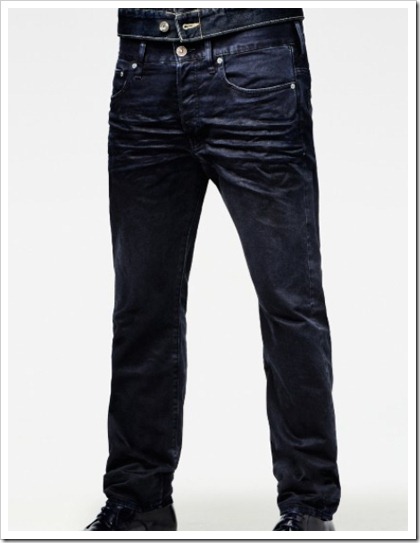 TYPE C 3D LOOSE TAPERED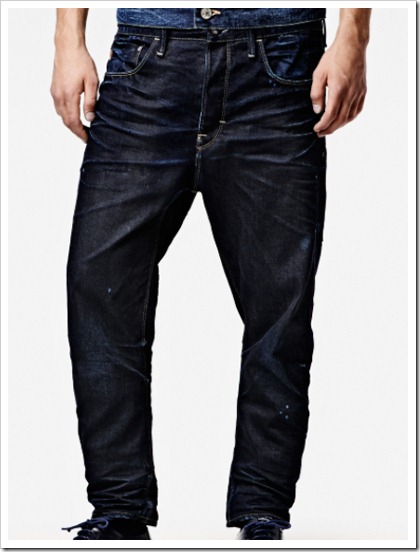 TYPE C 3D LOOSE TAPERED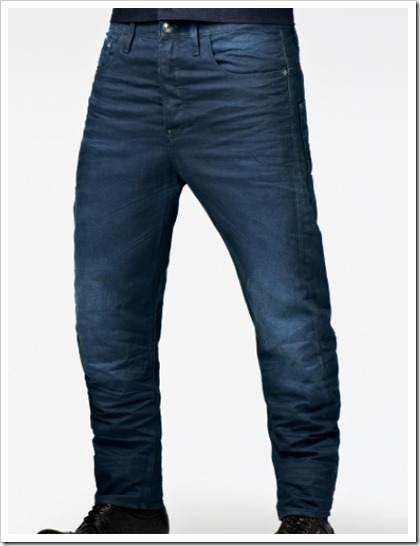 TYPE C 3D LOOSE TAPERED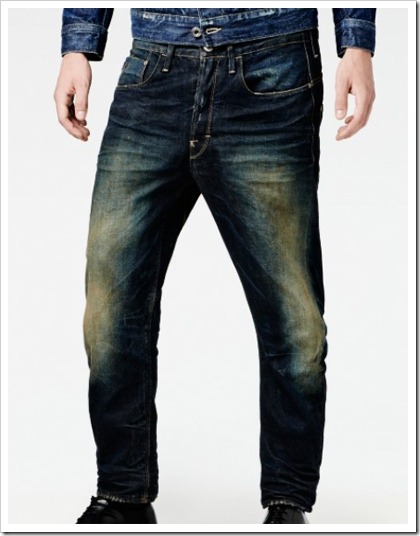 Gas Jeans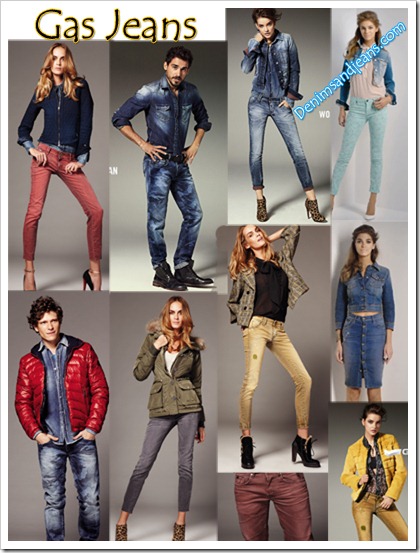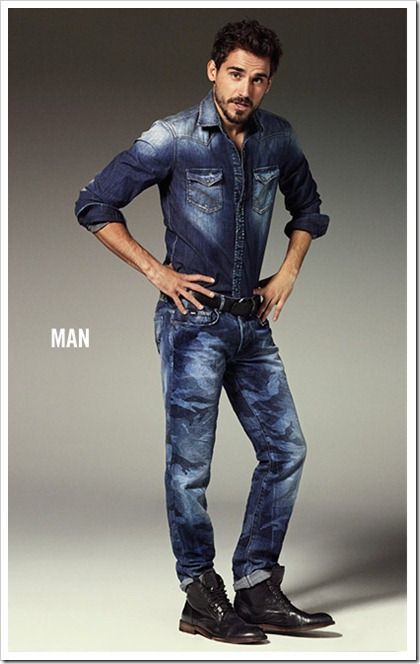 Nudie Jeans

PERRY ORGANIC DRY SELVAGE DENIM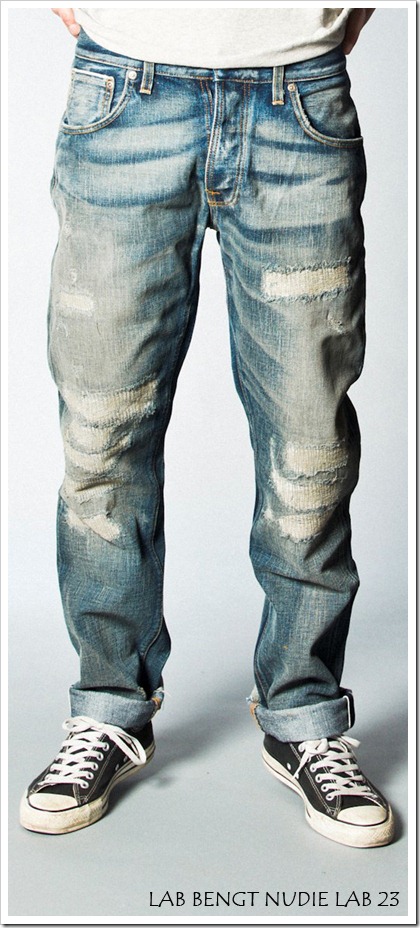 LAB BENGT NUDIE LAB 23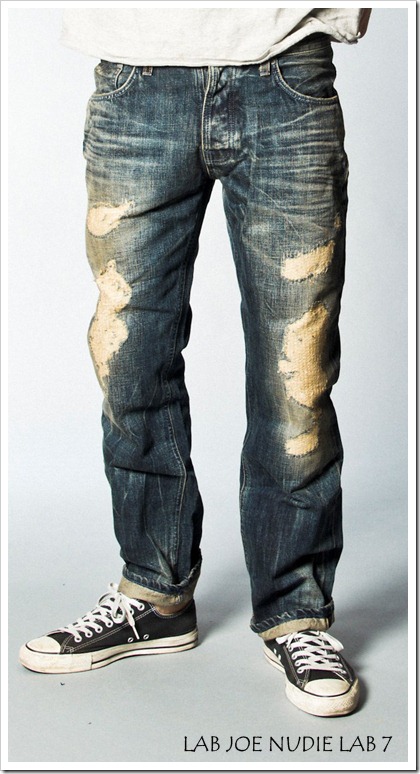 LAB JOE NUDIE LAB 7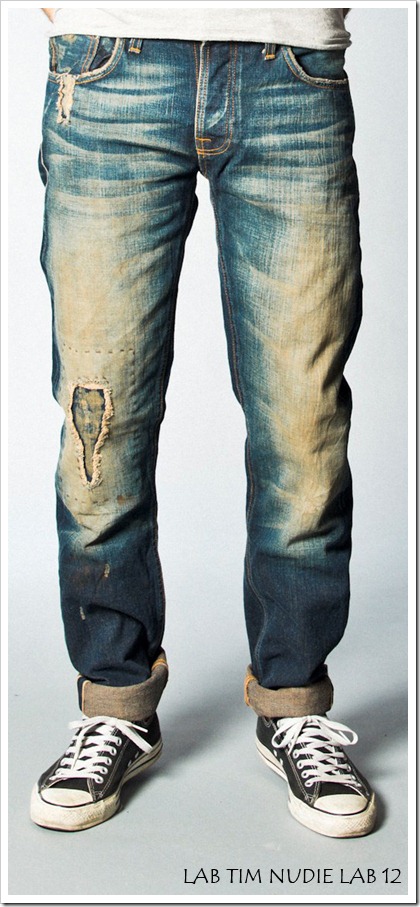 TUBE TOM ORGANIC SANG BLEU