Subsequent to our first report on DPV SS'15 , here is our second , and a little delayed report, on...
Denim by Premiere Vision is again coming back for its 6th edition . To be held on 2nd-3rd June ,...
Denim By PV is back again at Paris on 28th and 29th Nov. With over 86 exhibiting companies from around...
For the first time , Denim by PV – the famous denim supply chain show – is being held at...
The next edition of the Denim Show – Denim By Premiere Vision – is due on Dec 2nd-3rd at Les...
The first edition of Denim by PV at Barcelona shall take place on May 21 and 22.  This 13th edition...
We have been late in bringing the report of trends from Denim by PV for the Spring/Summer 2013. However, its...
Denim by PV  held at Paris , the last one before it shifts to Barcelona next season, was once again...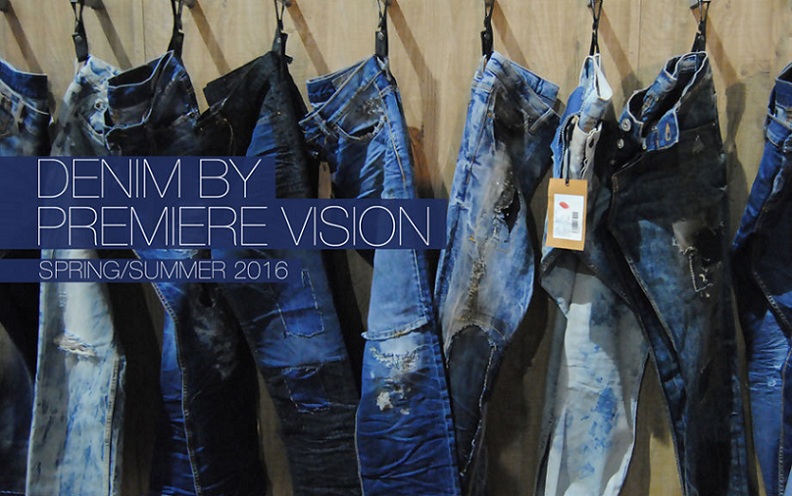 Denim by PV held at Barcelona on 19th and 20th Nov had 2 busy days  with about  100 companies participating...
Denim By PV  is the most reputed denim show and attracts exhibitors and visitors from around the world. The show...