In last couple of years Evisu seemed to have been losing some reputation among international denim buyers because of  too...
Evisu Deluxe Spring Summer '09 collection follows the first voyage of a Japanese ship sailing to America (in 1860).It draws...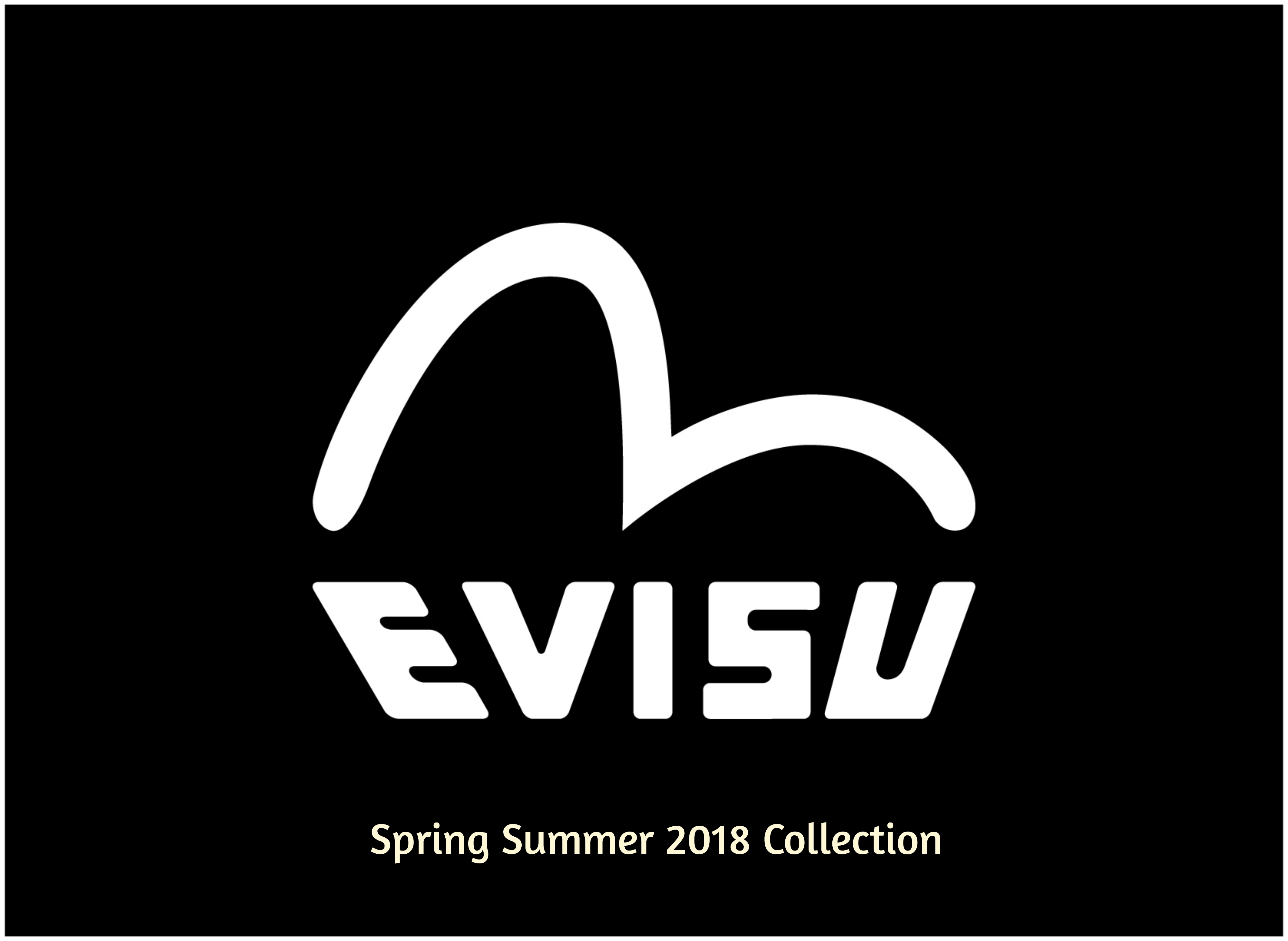 Japanese Iconic denim label EVISU. has recently unveiled its Spring Summer'18 collection featuring its traditional hand painting , daicock print and...
Evisu – the premium Japanese denim brand , is to open its first store in North America later this summer....
Evisu kicked off the Spring Summer '07 collection and launched its Heritage No. 1 collection. These Jeans are made of...
Japanese denim specialist EVISU infuses core elements of traditional Japanese denim wear with modern touches to create its  2013...
Evisu showcases their 2013 Spring Summer Mens Lookbook. The brand which had been really popular in Japan few years back...
In celebration of 2012 – Year of the Dragon, a limited edition hand painted RYU (Dragon) Jean were released exclusively...