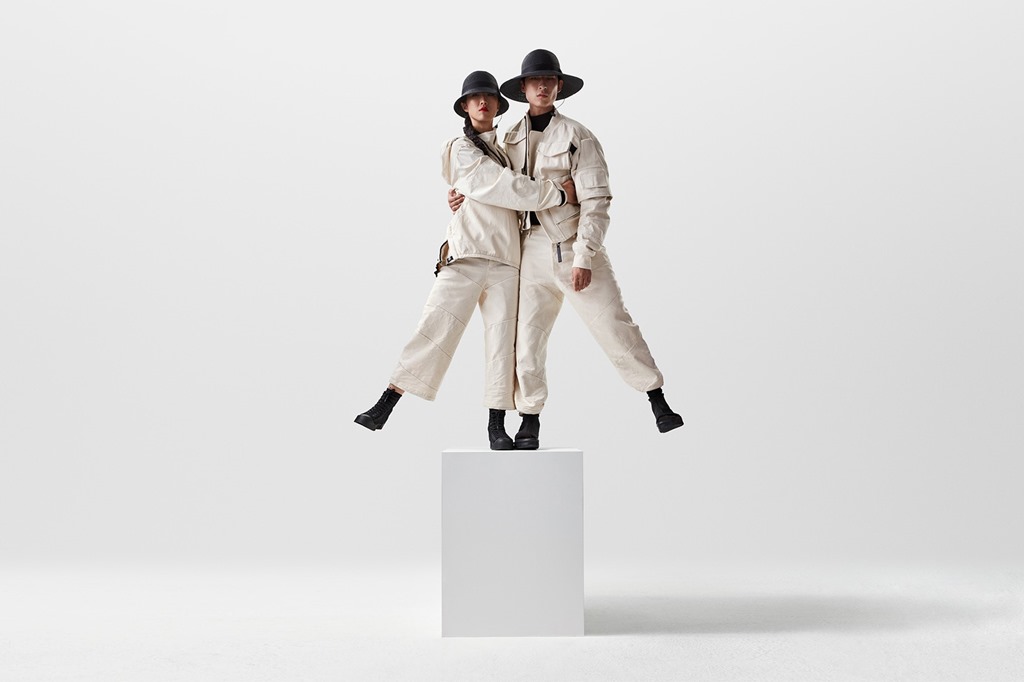 Likewise each season, G-Star RAW  has unveiled its 3rd Installment of Raw Research, led by Atior Throup ( Executive Creative...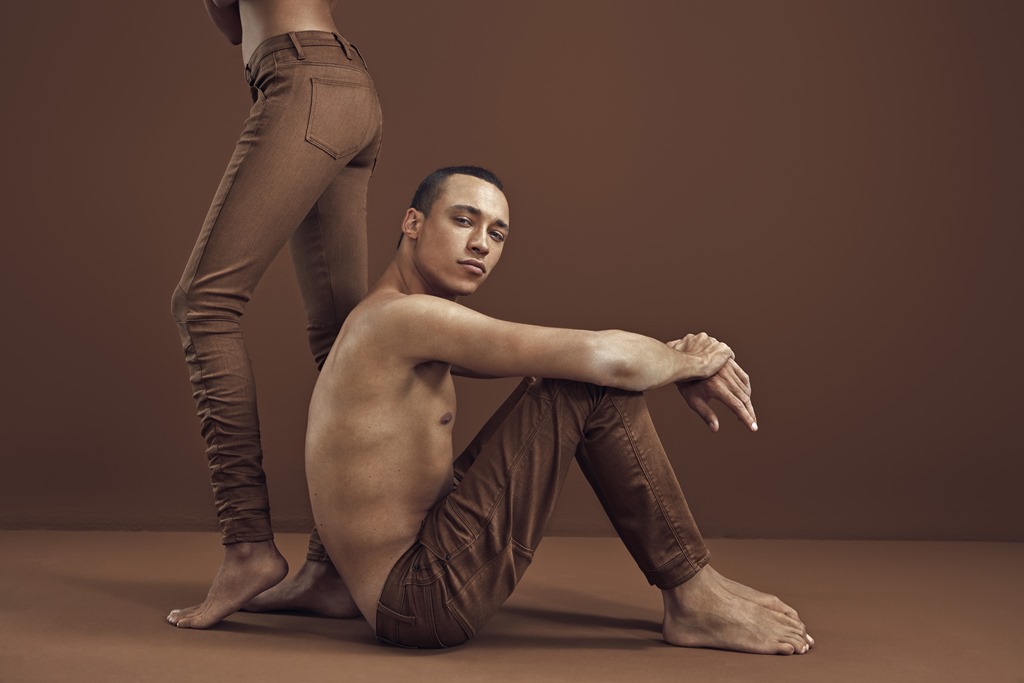 G Star Raw has recently collaborated with Archroma and introduced a new capsule collection of denim colored using  Archroma's earthcolors,...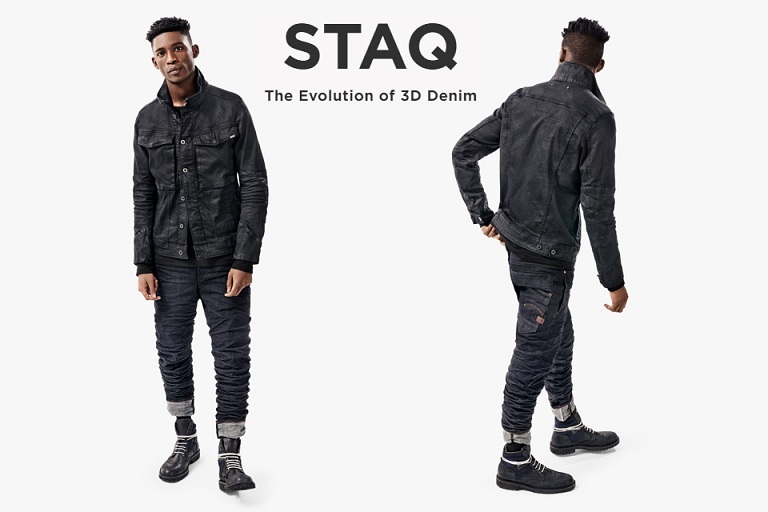 G-Star  is always at the helm of technology development and creative applications in the denim industry. Some of the most...
With RAW Mazarine G-Star goes beyond the modern history of denim, unveiling the denim roots which go way further back...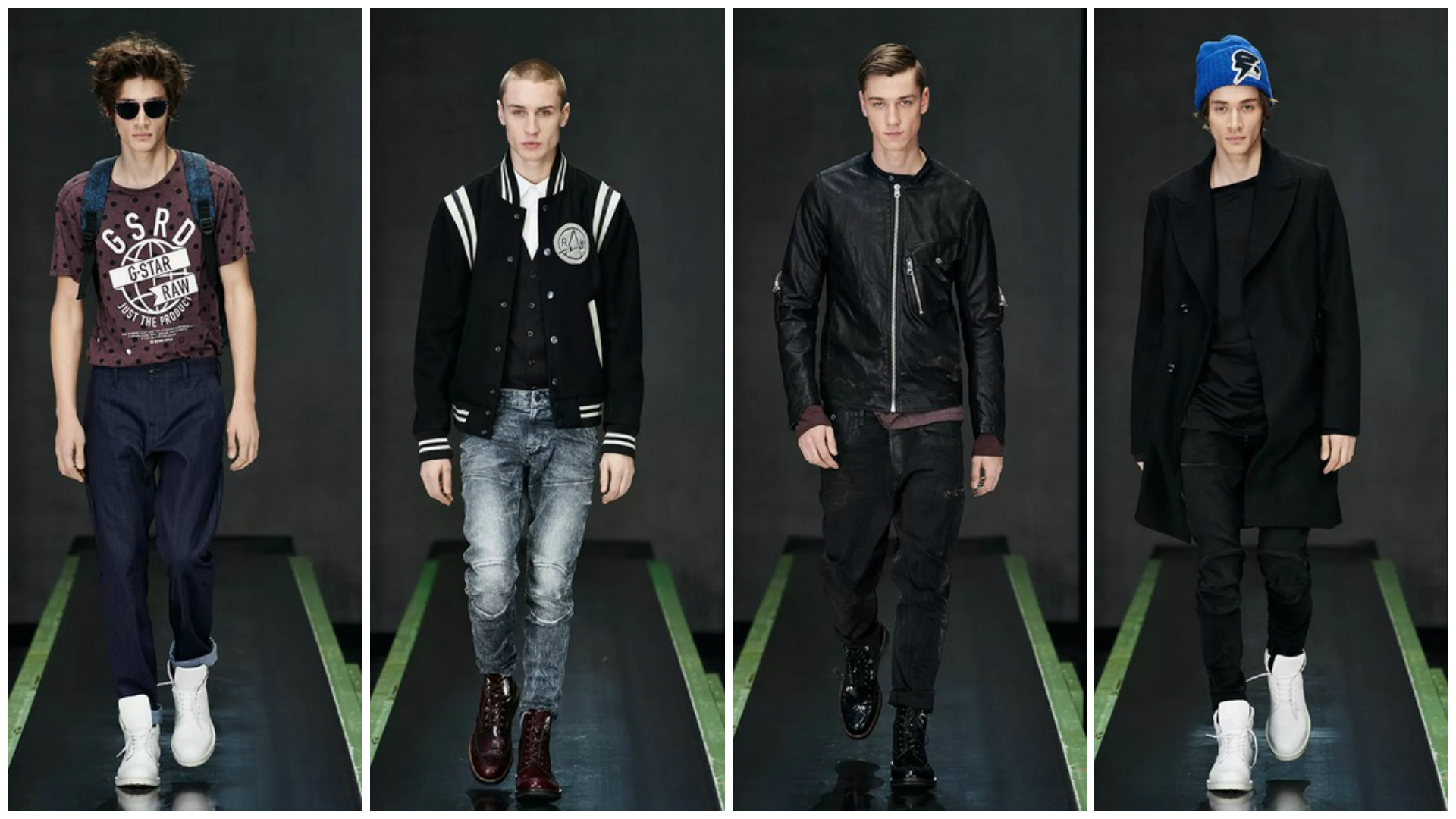 G-Star RAW introduces its latest women's and men's collection for Autumn/Winter 2015. This season G-Star created a selection inspired by...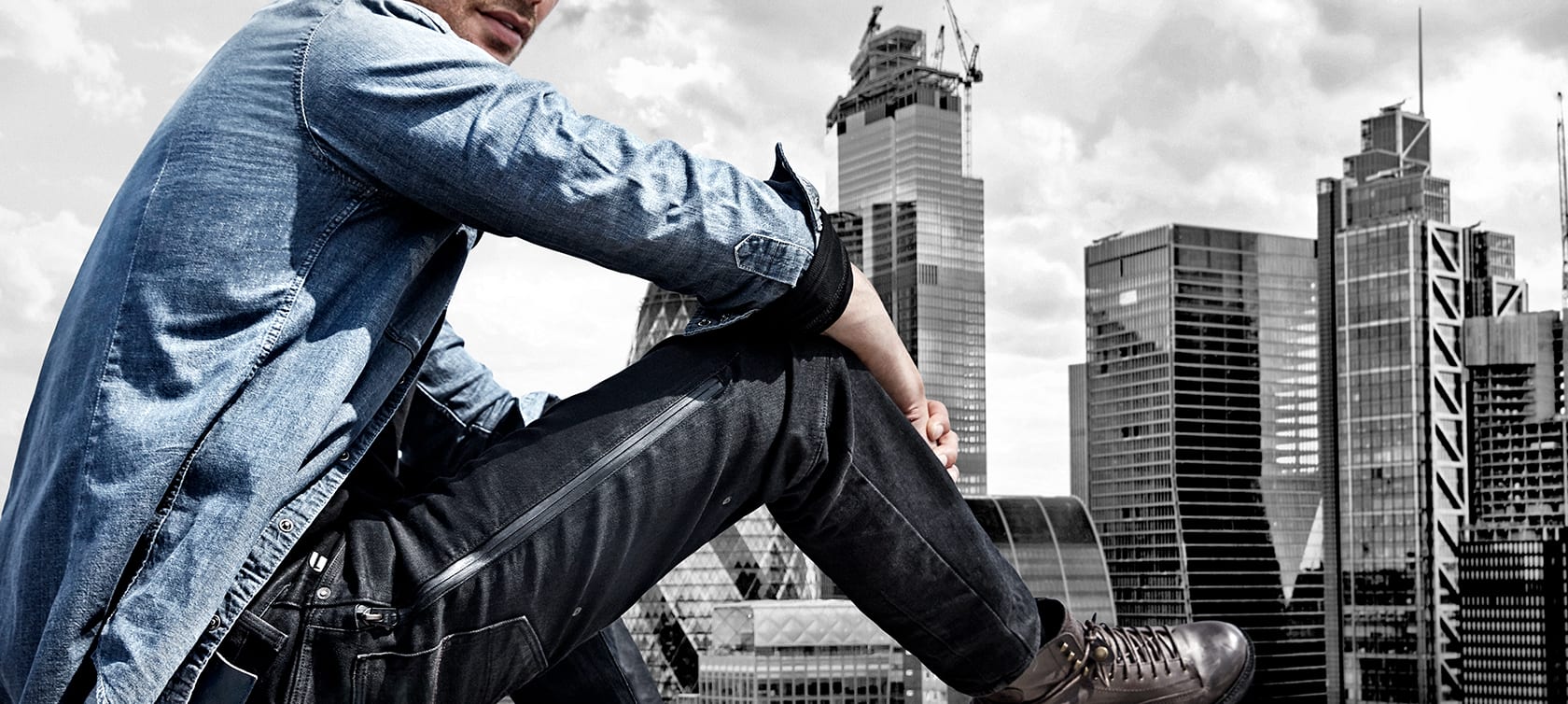 The urban styled denim innovation by G-star caters to the need of metropolitan crowd who love to explore.For AW19, the...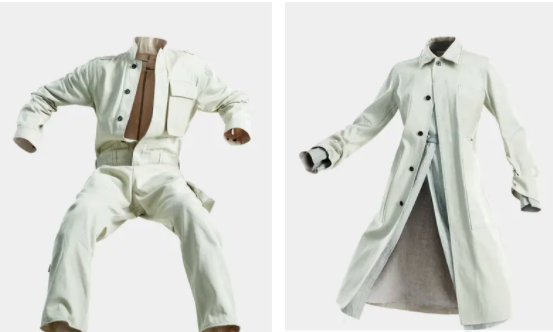 Introducing the new season's Exclusives, G Star launched a fresh take on denim & natural fibers, with emphasis on mostly...