Japanese craftsman brand Kapital head out to the intimidating landscapes of Mongolia for their latest Autumn/Winter 2014 catalogue. Named "Peace Pilgrim" the collection takes its inspiration from tales of the Silk Road. Its interesting to see that they use indigenous people for their shoots – giving the local , rustic flavor to their collection. A real cool picture of wing spreaded eagle on a local boy wearing rustic colors for the shoot and many others below.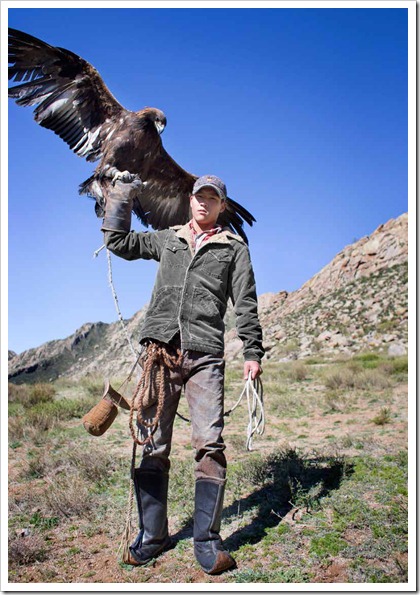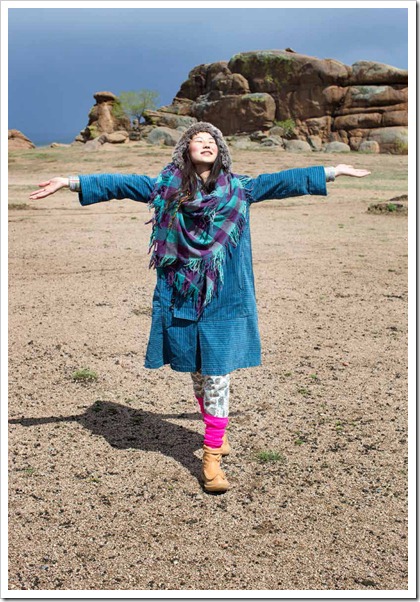 The girls get some light pastel colors ,some very cool , tweedy vintage jackets  and some naturally tattered and distressed denim shirts. The stripes are prominent in some items and on the whole the collection is able to align itself to its rustic surroundings.  Recycled wools have  been used to good effect too.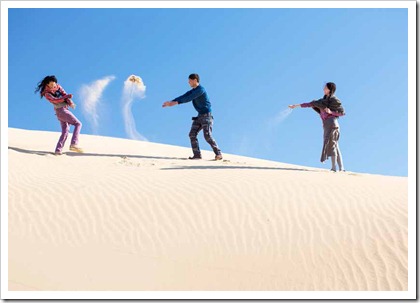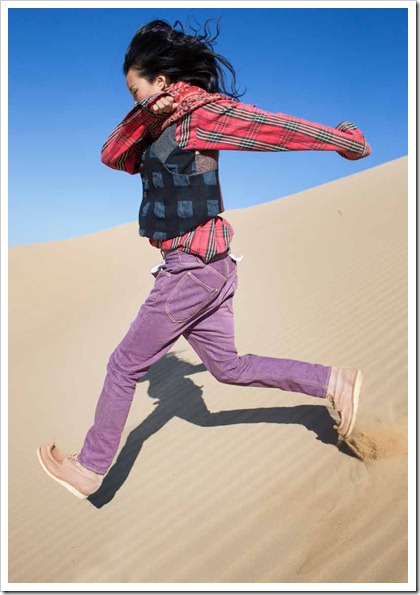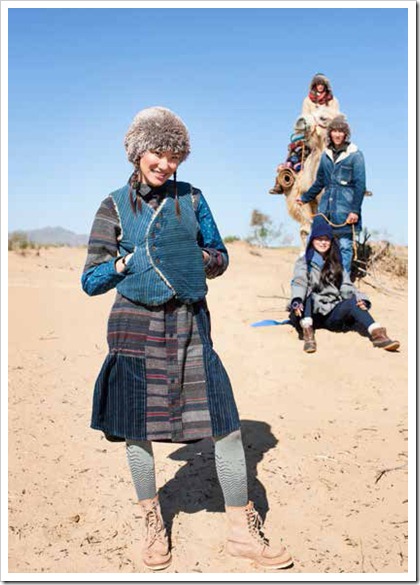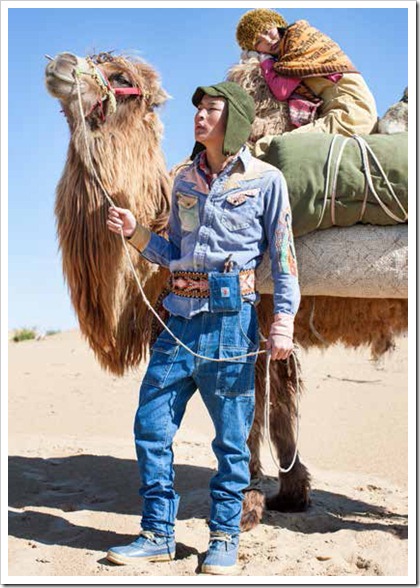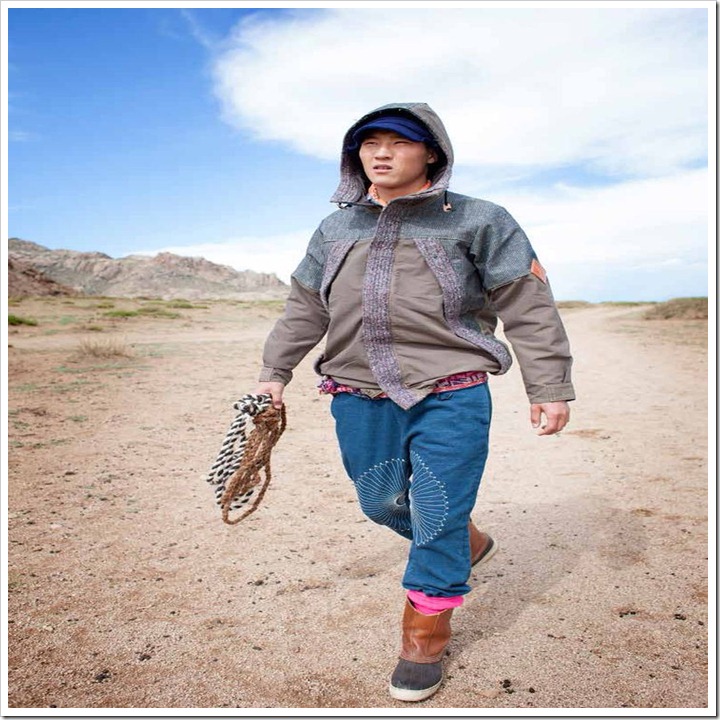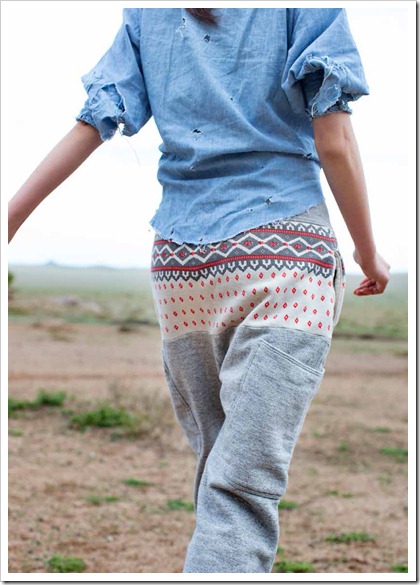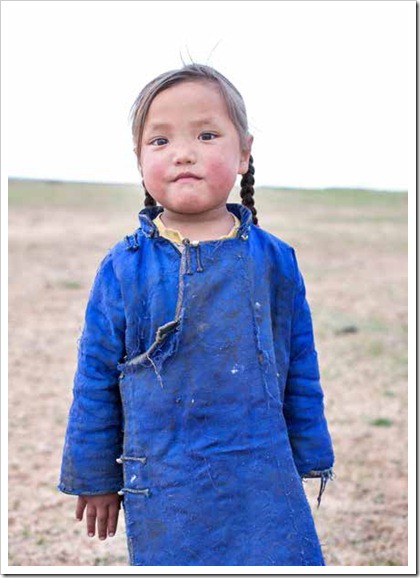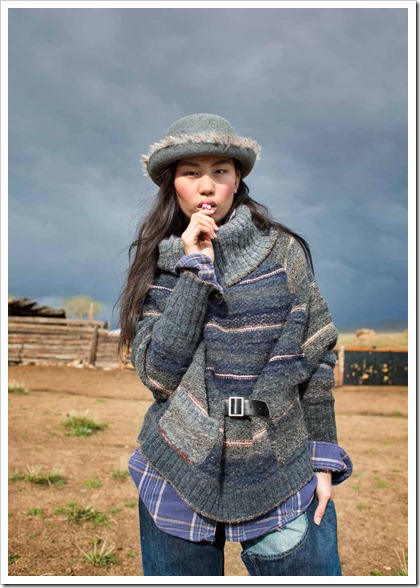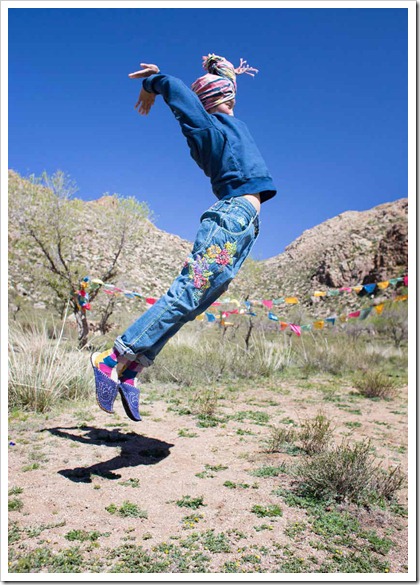 About:
Founded in 1984, the company originally focused exclusively on denim, borrowing heritage production techniques from vintage American workwear. Now, with superior denim as well as a full range of designs in additional fabrics, Kapital is an important apparel label in Japan.