Pakistan is one of the most important apparel exporting countries for denim and it has been increasing its exports...
  Pakistan had always had a strong textile industry due to historical reasons and an  abundance of cotton fibre grown...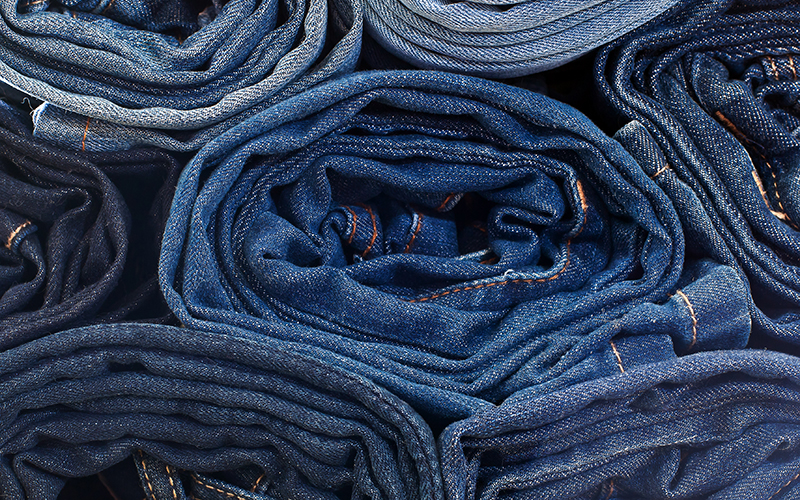 In this report, we've analyzed the trend of Denim Jeans from Bangladesh and Pakistan to the EU for the years...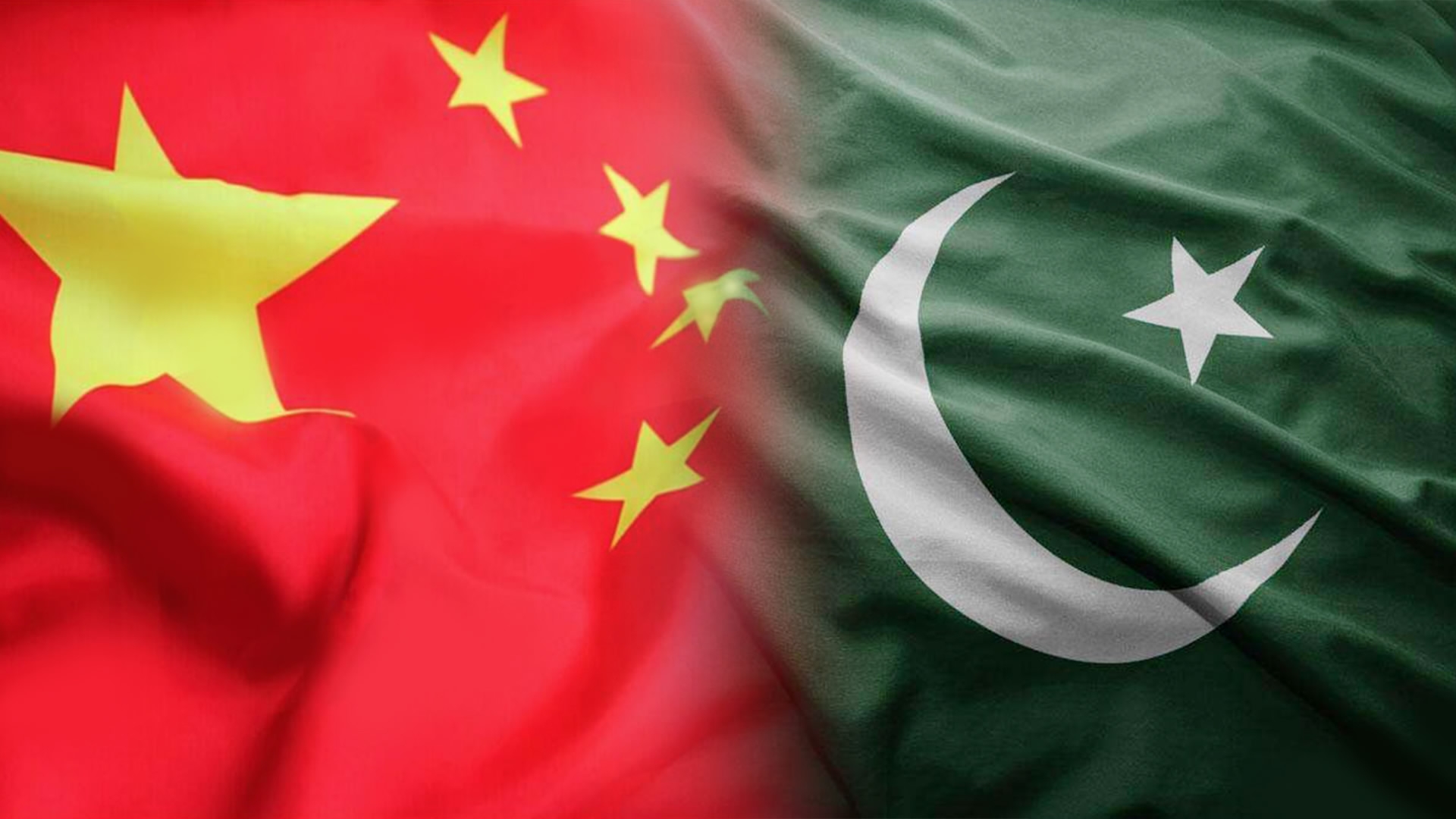 China and Pakistan are two importer exporters of jeans to US . While China has had a long headstart, Pakistan...
Pakistan has over a period of time become an important exporter of denim fabrics to EU. Though exporters from Pakistan...
Soorty denim is one of the fastest growing denim companies from Asia and highly focused on the Research and Development...