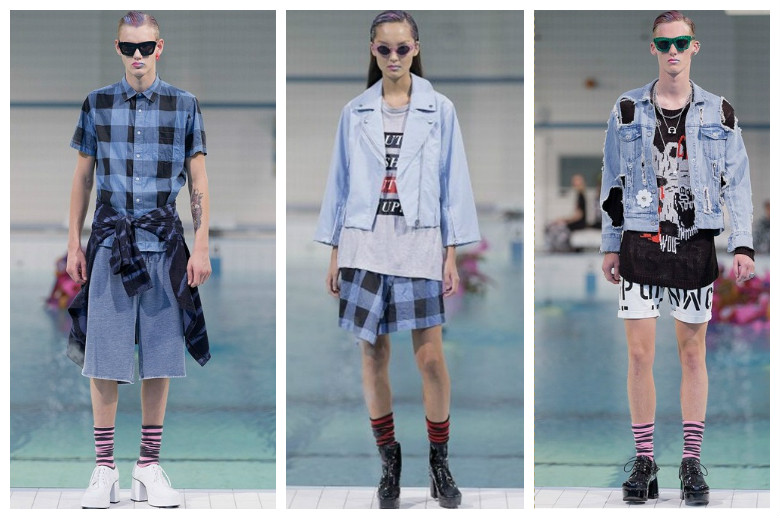 Alternative grunge looks , punk elements ,  huge prints are some of the key features of Cheap Monday SS'15 Collection....
Subsequent to our first report on DPV SS'15 , here is our second , and a little delayed report, on...
Further to our two previous posts on the SS'15 denim (part 1 and part 2) trends from  the Denim by...
Denim by PV is back again on 27th and 28th Nov at Paris. With over 80 companies from different countries...
Denim by PV  held at Paris , the last one before it shifts to Barcelona next season, was once again...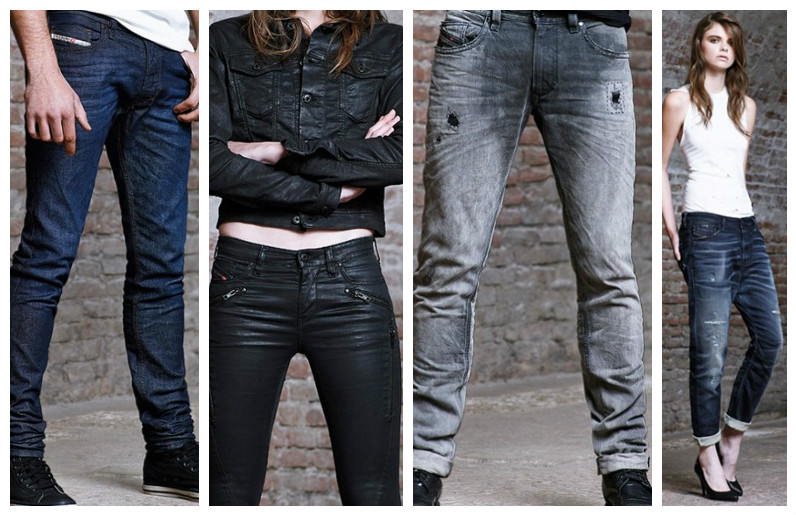 Diesel brings out a preview of their SS'15 denim collection. The brand  experiments more with patches, worn out effects, new...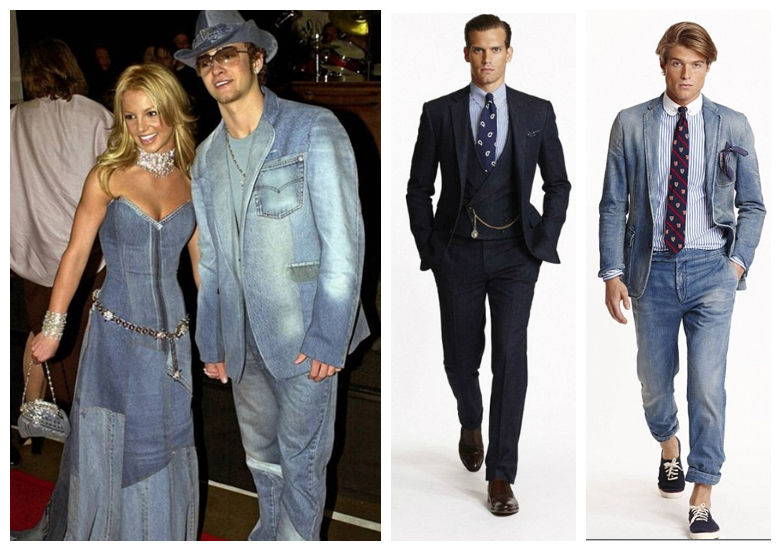 Double denim ensemble has always been debatable and not so easy to carry on. We have seen many a faux...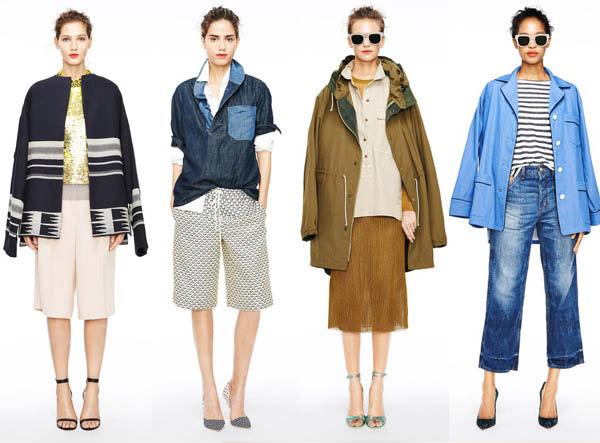 An interesting and creative , playful , casual collection from J Crew for SS'15 has it all for those who...
As a part of the Paris Fashion week held recently , the Japanese designer Junya Watanabe presented his forthcoming Spring/Summer...
  Soorty (Pakistan) is presenting some novel concepts for the SS'15 season at Denim by PV to be held on...