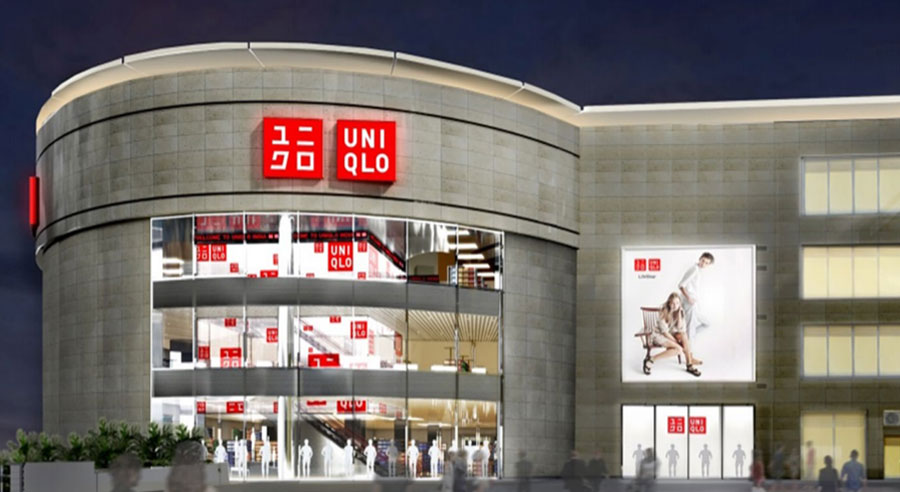 Finally, the biggest Japanese fashion retailer is going to debut in India and mark its entry with the opening of...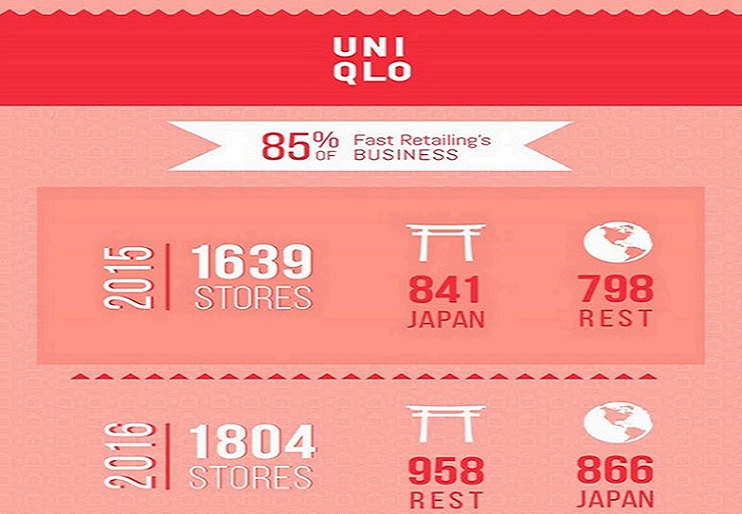 One of the Asia's largest apparel retailer and the corporate parent of Uniqlo  experienced weak demand for winter apparel during...
It seems that most of the  denim brands  have decided to paint the world with rainbow colors. With almost every...