The most comfortable piece of clothing and always in demand due to its versatile nature is a pair of jeans in your wardrobe. Fulfilling its commitment of bringing comfortable, innovative, and stylish LifeWear pieces to its customers, UNIQLO introduces a wide variety of jeans with options for every body type and choice.There are a lot of denim items in the modern silhouettes and FW19 lineup.
Uniqlo's Jeans innovation center is based in Los Angeles, the global hub for information on jeans. Jeans specialists are brought together to research and develop the highest quality jeans using state-of-the-art facilities.The UNIQLO jeans revolution begins from this center which  was founded in the fall of 2016.They give rise to every Modern, classic, vintage jeans culture, plus the latest trends in fit, design, and finish.According to the official website, working with textile makers and manufacturers from around the world, UNIQLO has developed a brand-new fabric to make the ideal jeans.We have listed below the latest additions in the denim line of UNIQLO.
MODERN SILHOUTTES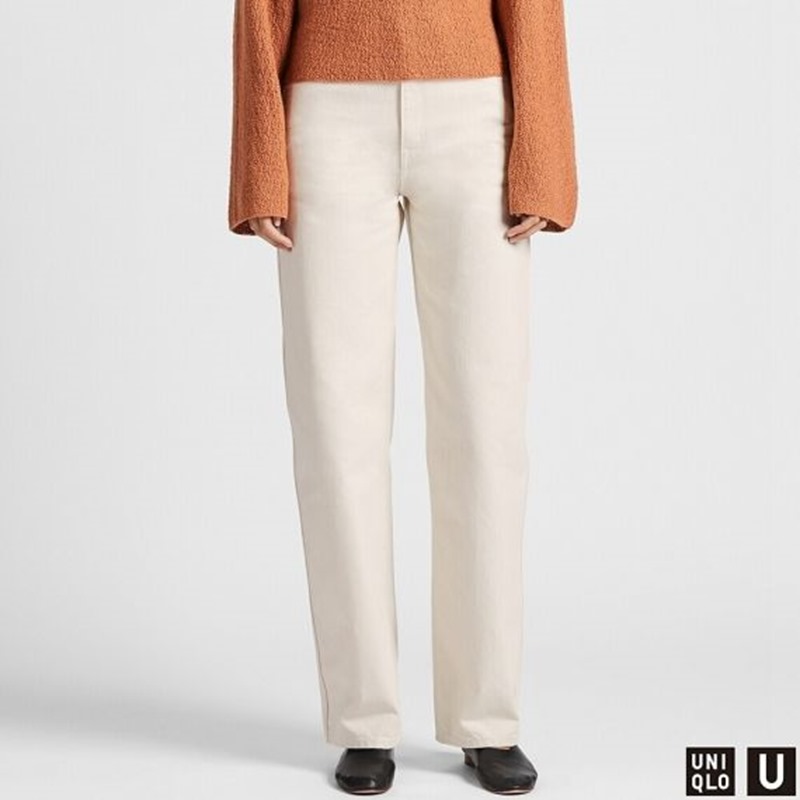 Women Uniqlo U Wide Fit Curve Jeans
Thick, 100% cotton denim with a vintage feel.
Gently curved cut has a leg-lengthening effect.
High-rise design looks great with a tucked-in top.
The silhouette of these jeans has a gradual curve from the waist to the hems, making the legs appear longer.Perfect pairing with a simple top or even a one-piece and can be worn in a clean or casual style.
Hem can be rolled up to show trendy silhouette of curved jeans.

Men's U Wide Fit Tapered Jeans
Angled front pockets and oversized back pockets.
Sturdy chain stitching and bar tack stitching.
The look of classic jeans plus workwear-inspired details and a casual tapered cut.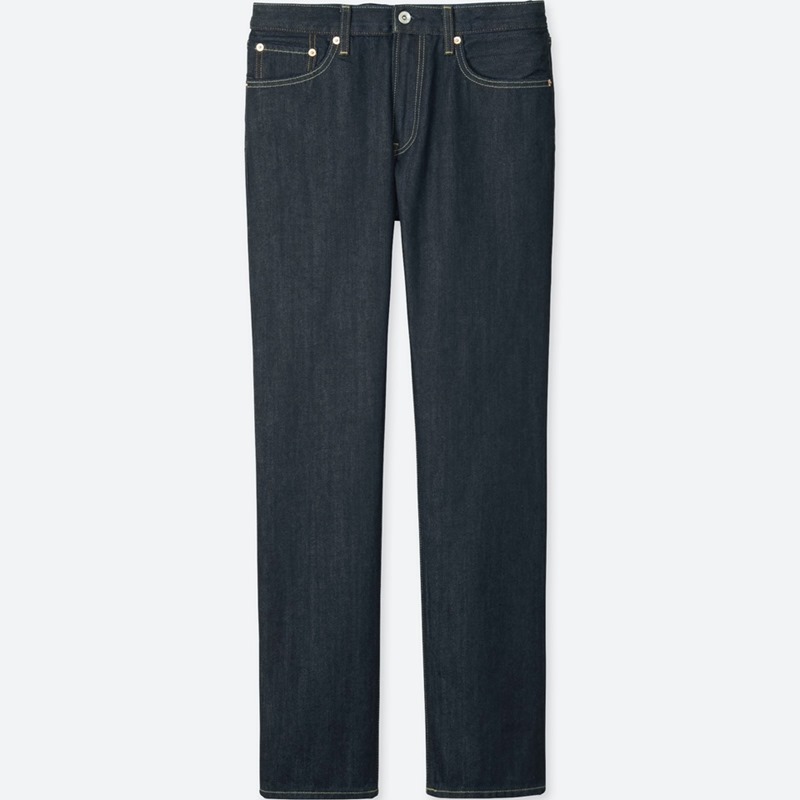 Men's Regular Fit Jeans
100% cotton denim from world-famous denim maker Kaihara, Inc.
13.5 oz. (before washing) denim that combines an authentic feel and superb fit.
Old-fashioned honeycomb fading gives them an authentic style.
Regular-fit cut, the most basic available at UNIQLO, suitable for any age group.
Wide 1/4-inch side seams with special dense stitching.
Developed at Jeans Innovation Center in Los Angeles.
2019 FALL/WINTER LINEUP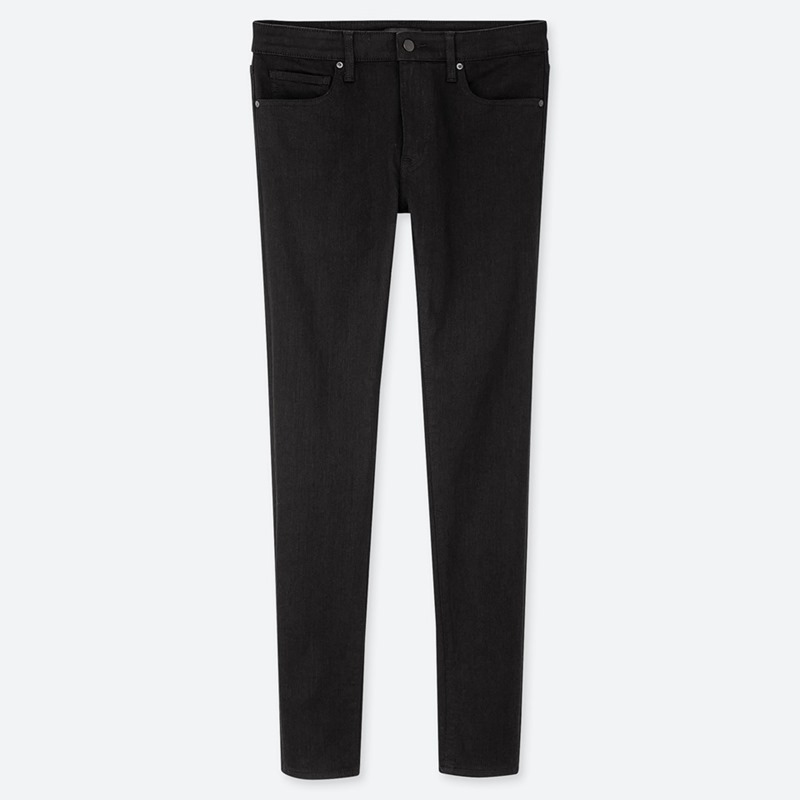 Men's Ultra Stretch Skinny Fit Jeans
The material's high expansion and recovery rates ensure a skinny fit with stress-free comfort.
Available in a range of finishes, from a clean wash to a more casual pre-worn finish.
The skinniest fit jeans available at UNIQLO.
Tapered through the leg for a fitted look.
Flat, smooth seams for a comfortable feel.
Extra stretch means these jeans can be worn with sporty tops for active days.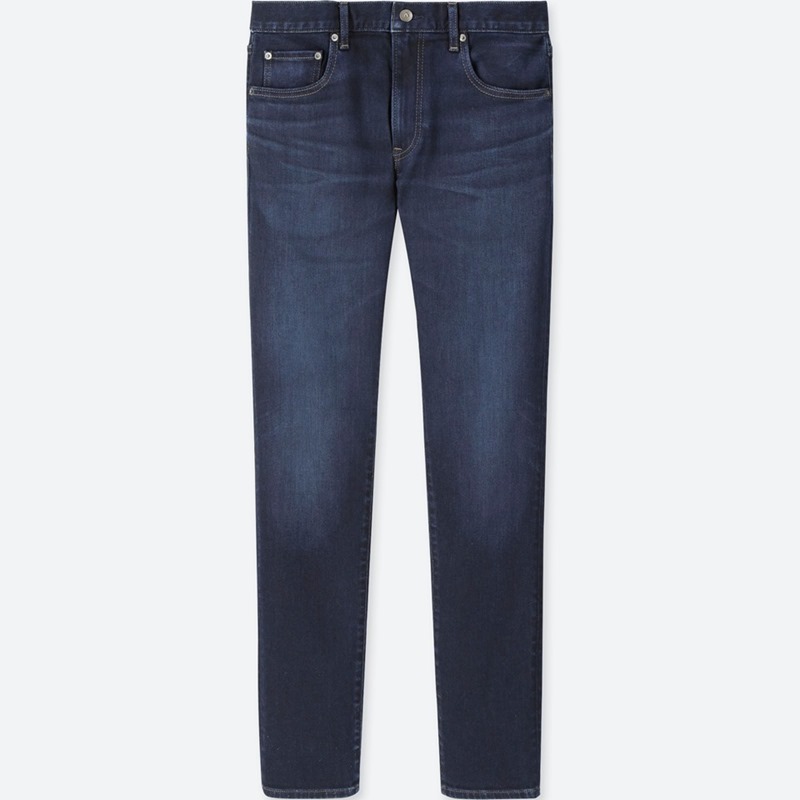 Men's Slim Fit Jeans
Made with original stretch denim developed with Kaihara.
Made with slub yarn for a casual look with stretch for comfort.
Front buttons and rivets engraved to suit classic selvedge denim.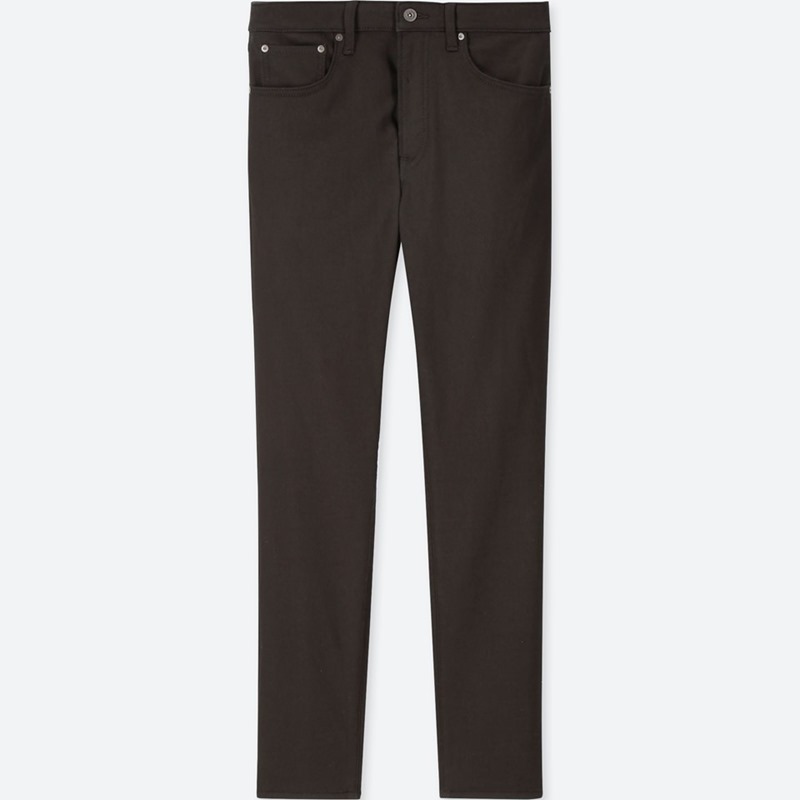 Men's EZY Jeans
Made with ISKO denim
Pile-like lining makes them as soft as sweatpants for a relaxed feel.
The surface has a pre-worn denim look.
Drawstring waist fastening.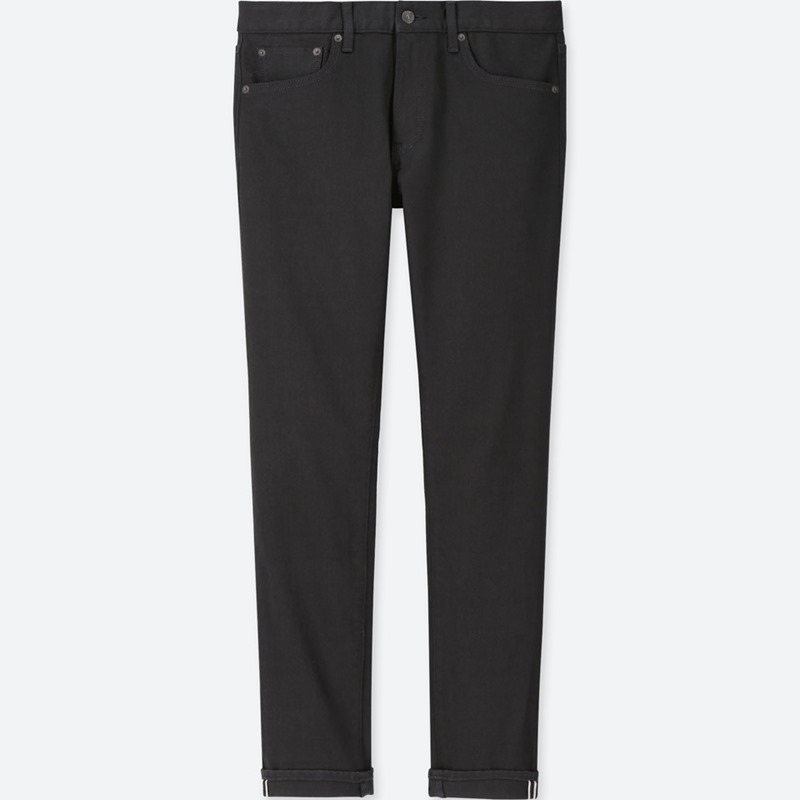 Men's Stretch Selvedge Slim Fit Jeans
Made with indigo selvedge from Kaihara Corporation, a global leader in denim manufacturing
Traditional selvedge denim with added stretch for comfort and an authentic denim look.
Made with precious white selvedge and black selvedge.
Men's EZY Skinny Fit Color Jeans
Stretch material for easy movement.
Sleek tapered cut.
Drawstring waist for a snug, comfortable fit without a belt.
Seasonal color jeans with an elastic easy-waist construction.
Versatile style for all ages.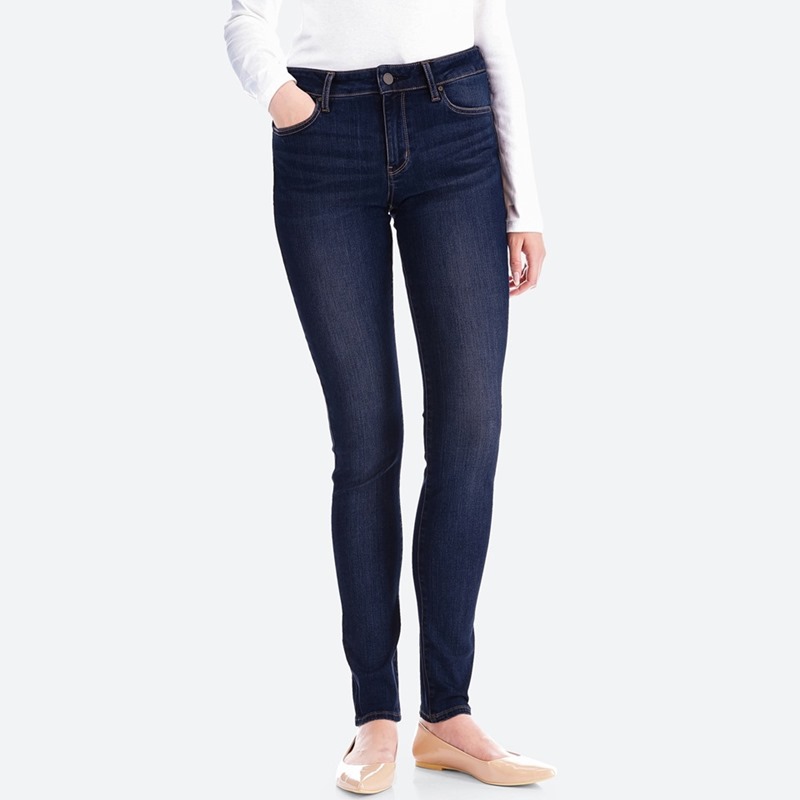 Women's Ultra Stretch Jeans
Made with ISKO denim
Ultra-stretch denim has an expansion rate of 40% and rebound rate of 80%.
Keep their shape even after extended wear.
Black color features a special lint-resistant finish.
Updated for a new season! Now in distressed and cut-off designs.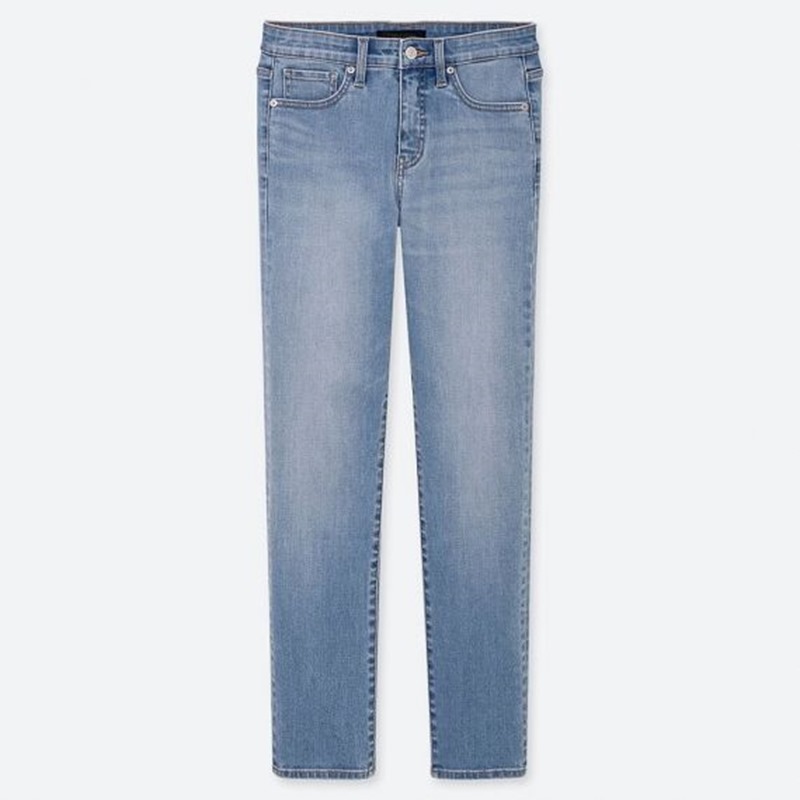 Women's High Rise Skinny Ankle Jeans (Beauty Compression)
Made with compression denim from  Kaihara, Inc.
Densely-woven fabric with roughly twice the stretch of normal denim for a flattering fit.
High rise jeans with a skinny straight cut.
Special processing inside the front pocket area gently shapes the midsection.
Densely-woven fabric with excellent stretch for superb comfort.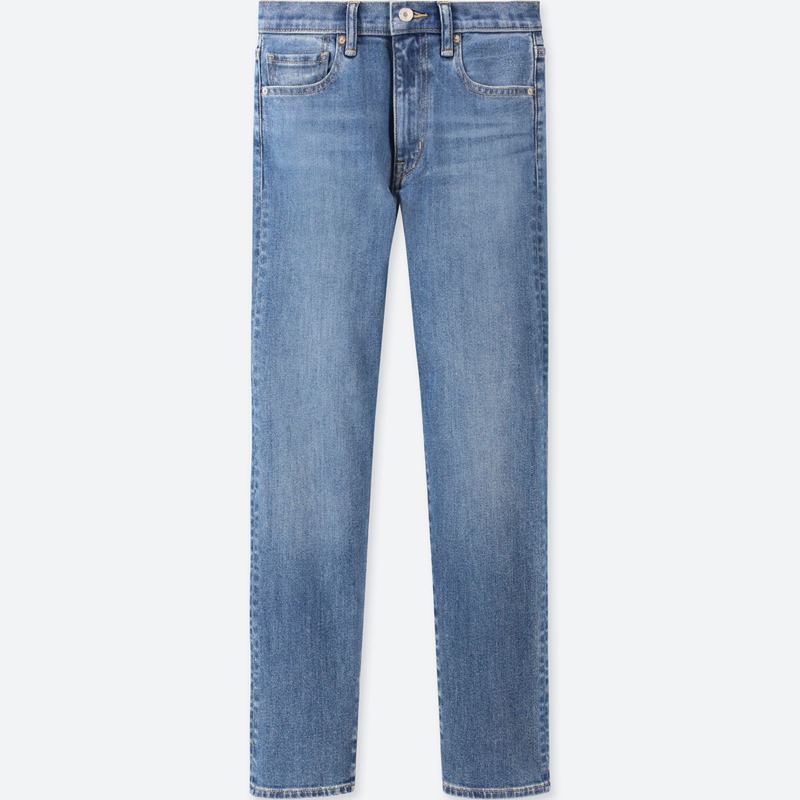 Women's High Rise Straight Jeans
Vintage-style denim processing.
Slightly relaxed straight-fit cut.
Designed to be the perfect length without hemming.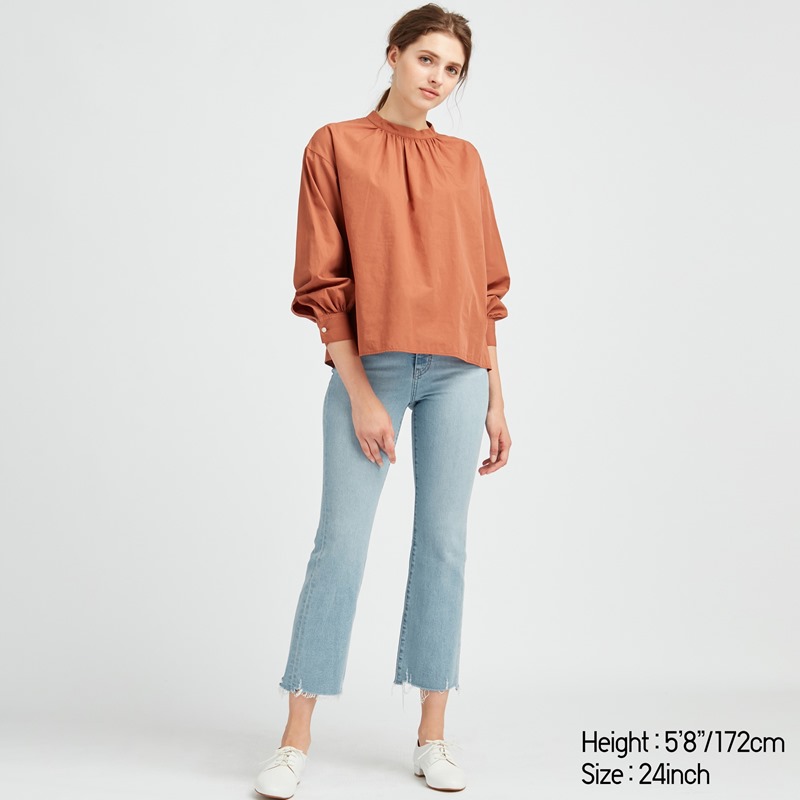 Women's High Rise Skinny Flare Ankle Jeans
Thick but stretchy Kaihara denim with an authentic vintage texture.
Flared from knee to hem.
Flattering high-rise design.
Special stretch material on front pockets slims the waistline.
Versatile ankle length works with a variety of tops and footwear.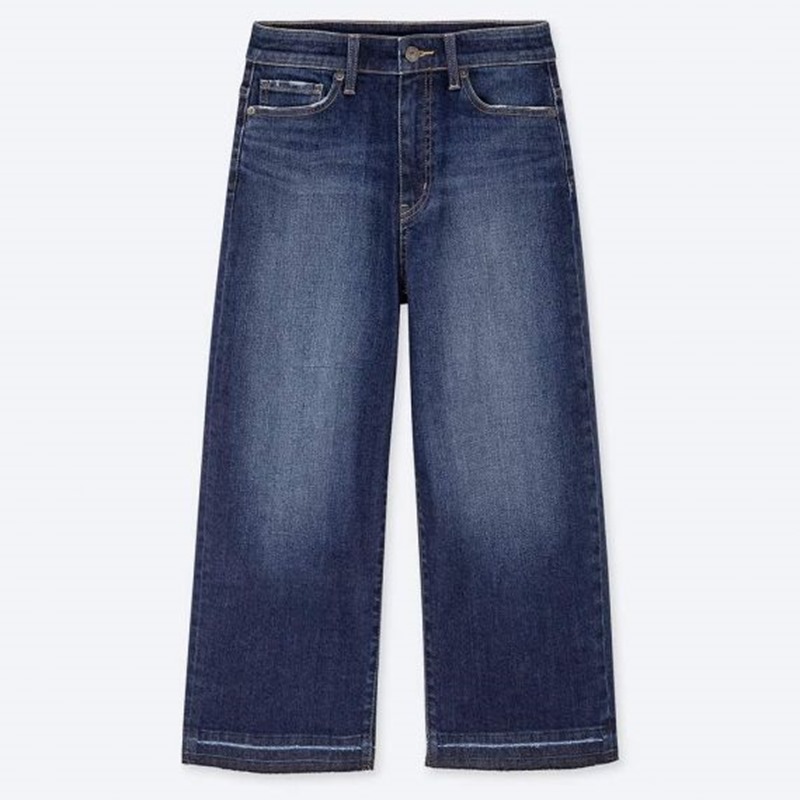 Women's Wide Cropped Jeans
High-rise, wide-cut jeans for leg-elongating look.
Cut loosely for comfort at the waist.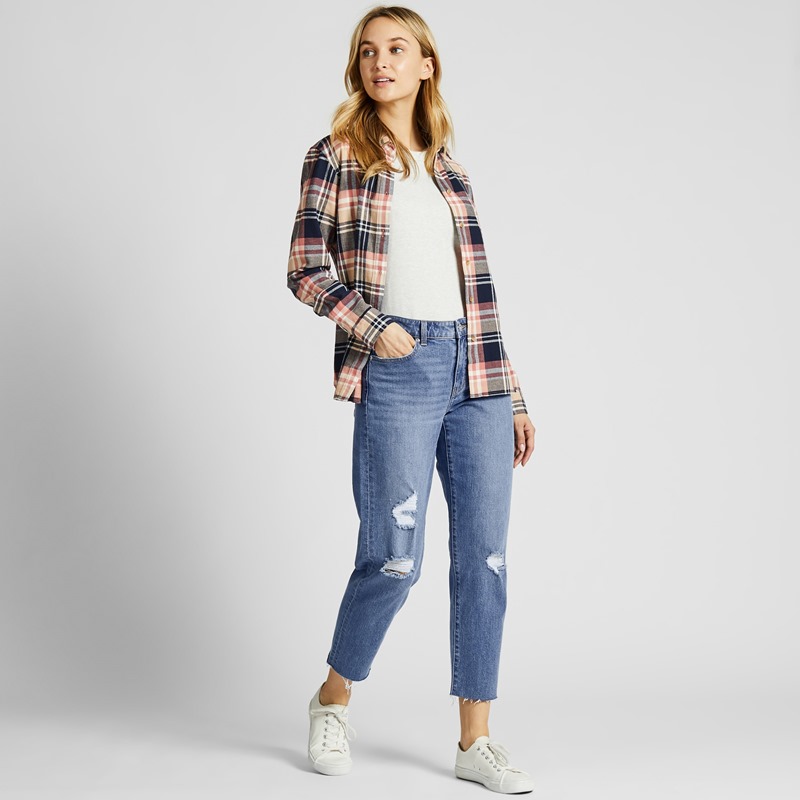 Women's Mid Rise Relaxed Tapered Ankle Jeans
Distressed and vintage-style designs for a casual style.
Comfortable, relaxed cut that's not too fitted.