Finally, the biggest Japanese fashion retailer is going to debut in India and mark its entry with the opening of three stores in Delhi, NCR region. Uniqlo is a casual wear designer, manufacturer, and retailer and a wholly-owned subsidiary of Fast Retailing Co., Ltd. It is one of the largest brands in the retail market with more than 3K stores across the world and its entry into India was long-awaited. According to its website, Asian markets of Mainland China, Hong Kong, Taiwan, South Korea and other parts of Asia are generating strong growth. As India is a country with a large youth population which is getting attracted to western wear, it is surely the next target market for UNIQLO to increase its sales.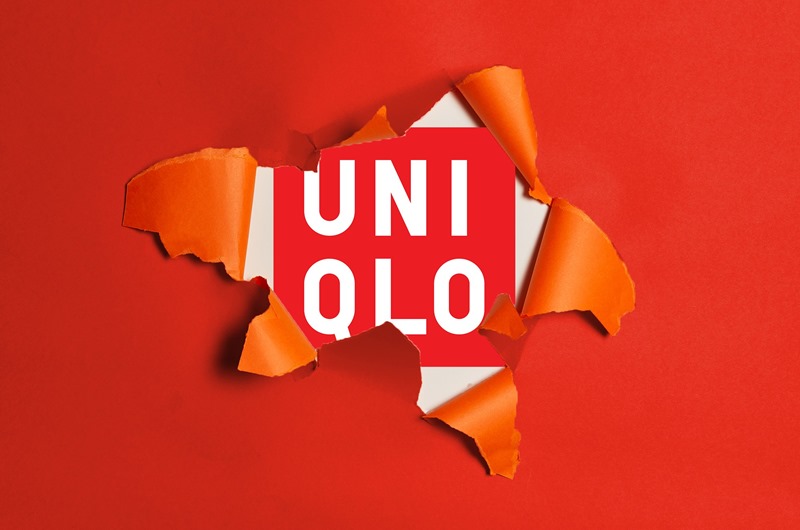 "Given the size and fast growth of the Indian market, the launch will for the first time involve three separate stores to be able to offer LifeWear to as many people as possible," the company said.
The first store will be opened on October 2019, at Ambience Mall in Vasant Kunj, South Delhi spread across 3 floors of the mall covering 35000 sq. feet of space. The second one will be opened at DLF Place Saket, also in South Delhi while the third store will be located at DLF CyberHub in Gurugram. To be sure, Uniqlo's India entry has been a talking point for the past about three years. After H&M, Gap and Aeropostale launched almost within the same year between 2015 and 2016, the time gap for the next large international retail brand launch has been long. However, the company has been researching the market for some time now before making its entry. Uniqlo will be running its operations independently and not tie up with any local retailer.
"We are committed to the Indian market and are very excited to be launching our first three stores in Delhi, a region that embraces diversity and culture, from art and design to craftsmanship and fashion," UNIQLO Founder and Chairman, President & CEO, Fast Retailing Tadashi Yanai said.
The store will showcase Asia's size specific collection including, men, women, kids and babies and has a target to beat Spain's Zara and Swedish retailer H&M to sell more apparel globally. Uniqlo is expected to compete with these brands in the Indian market, although being a fast fashion brand Forever21 will also be a competition. Being a hot country, Uniqlo's assortment of cotton clothes might be well received.
"We look forward to offering our high-quality, affordable LifeWear apparel to the people of India," he added.
The brand's entry was made after the allowance of FDI in single-brand retail in India to which Mrs. Nirmala Sitharaman, Indian Minister of Finance and Corporate Affairs, announced further relaxation on sourcing norms for single-brand retailers. Although 30 percent of the products by a foreign company must be sourced from local suppliers, preferably medium and small enterprises.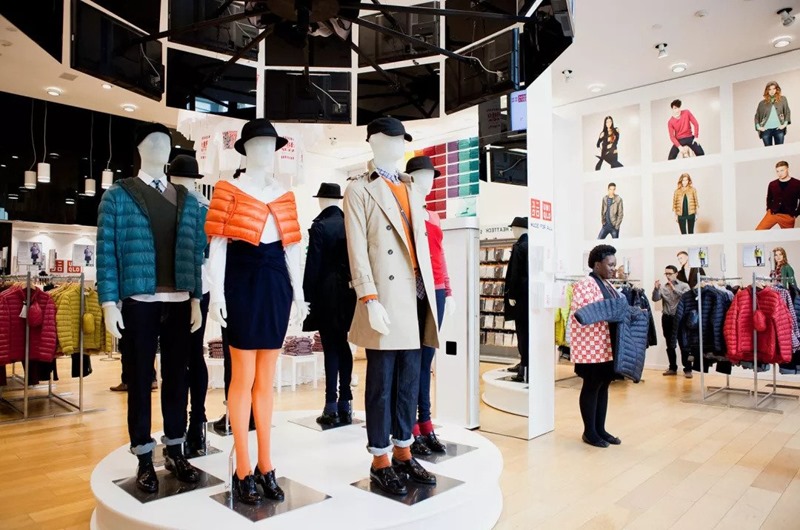 The collection was previewed at its website for the Indian customers with a price range of garments starting from Rs. 490 ($7) for men t-shirts, Rs. 1,490 ($21) for women pants and formal men's shirts will be in the range of Rs. 1,990 to Rs. 2,490. Jeans are mainly in the price range of Rs 2490-Rs 2990 ($35-40). The brand's iconic Ultra-light down vests jackets had the range between Rs. 3,490 to Rs. 4,990 ($50-$64) .The prices are not much different from their US or EU prices and it needs to be seen how their quality is being received by the customers.
Uniqlo's debut increases the competition in the Indian apparel market. It would be interesting to explore the foreign collection. Stay tuned for more information or visit UNIQLO.COM!