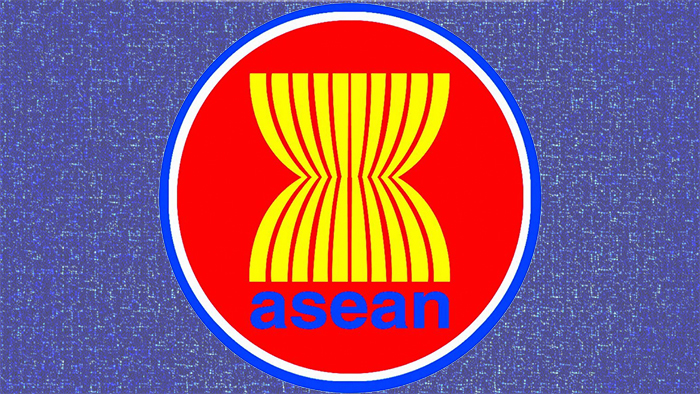 ASEAN region comprises countries like Brunei, Burma(Myanmar), Cambodia , Indonesia , Laos,  Malaysia, Philippines , Singapore and Thailand . These...
The Levi's® Fall/Winter 2012 collection is based on a refined and tailored look, for both men and women inspired...
[ad#for-post-top] Levi's India is changing the marketing strategies for its Denims and Non-Denim brands. On the one hand it is...
The premium denim brands in India are launching niche campaigns to push their them deeper into Indian psyche. WHY? :...
Indus clothing – the Rs 40 crore apparel company which markets the Lee Cooper brand in India – launched the...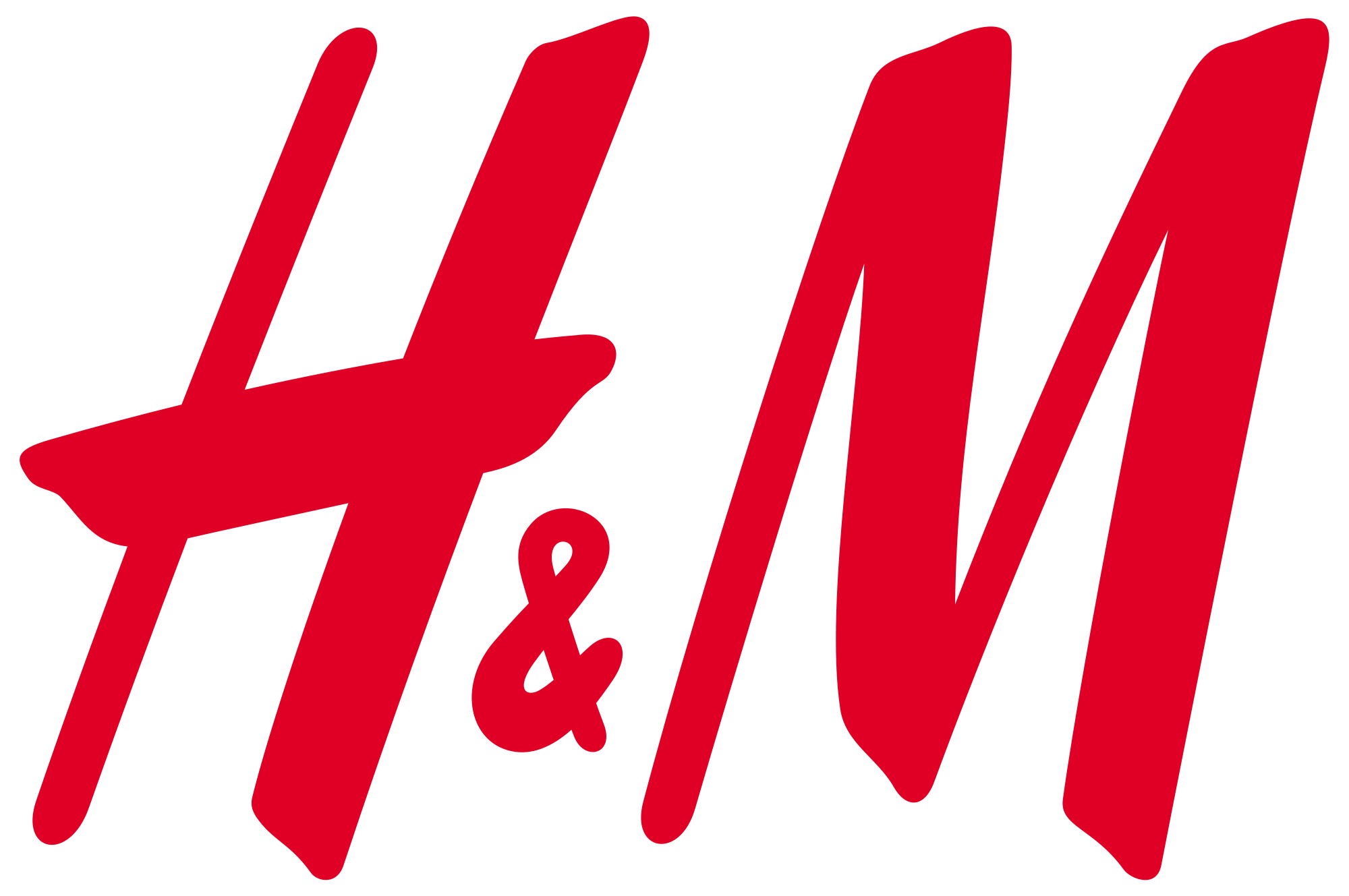 Swedish Fashion Retailer – H&M's sales increased by 3% to USD 19,669 Million (SEK 178,817 m) during the first nine...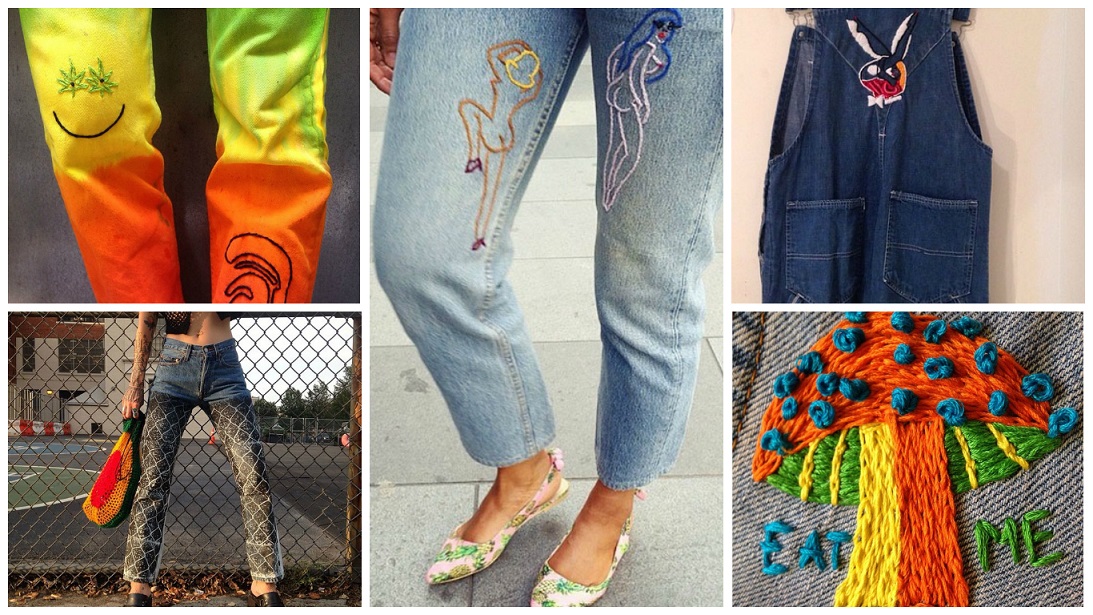 Paris born Marie Sophie Lockhart has earned a spot in showrooms of Browns in London as well as a collaboration...
    Levi's India has recently launched a pilot promotion programme under which they are selling their Jeans in Bangalore...
[ad#for-post-top] Wrangler(VF Corp) India is launching a new sub-brand 'Wrangler Girl' .This brand shall be specificially targetted at young women....
'Business Casuals' approach in many offices in India is pushing the demand for premium jeanswear in India. Many companies are...