Its difficult to believe that first women's jeans were introduced 61 years after the men had been wearing them !...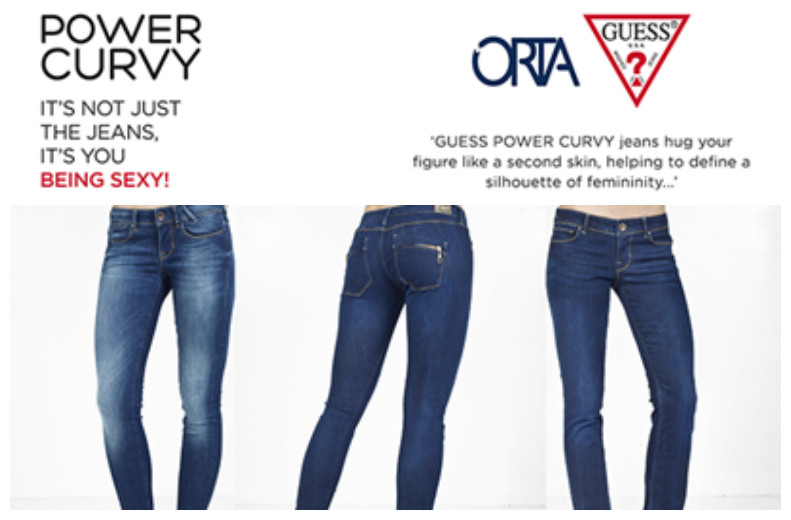 As comfort , softness and flexibility become increasingly important for female customers, GUESS and  ORTA Anadolu (Turkey)  and  have come...
Has the impending recession affected the imports of Denim into USA? Apparently no – if we go by the figures...