There are hundreds of Denim Mills around the world. However, some of them are known by their names to all...
I often need to check out various Denim Mills around the world – just to see what they are doing....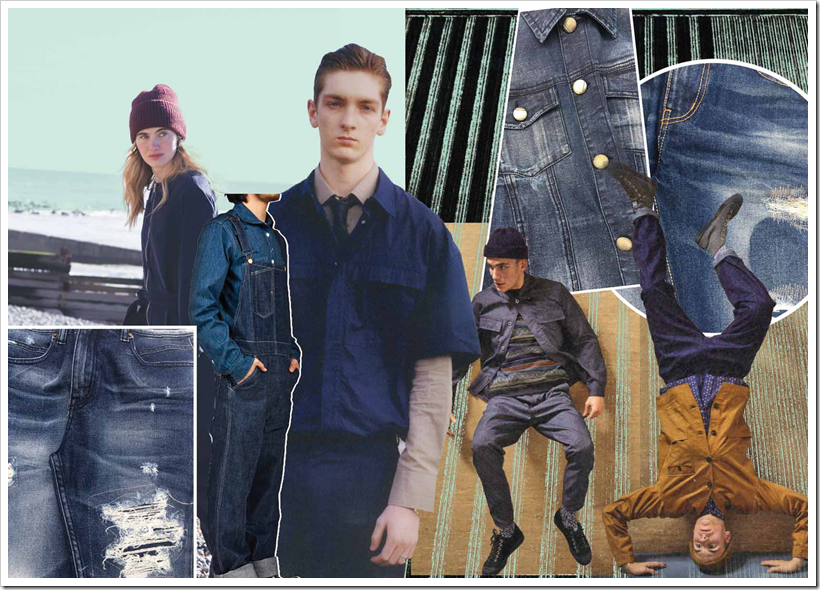 LNJ Denim , denim fabric manufacturers from India, is set to launch their Spring/Summer 2019 collection at the Denim PV ...
The denim unit of the UCO appears to have shut down resulting in a loss of more than 350 jobs...
There are  a large number of denim mills in India – more than 22. Some of them are quite old...
It is really amazing how the denim capacities have built up in India. Only a couple of years ago, the...
Till now it was more of forward integration in the Indian Denim Industry with the Denim fabric players foraying into...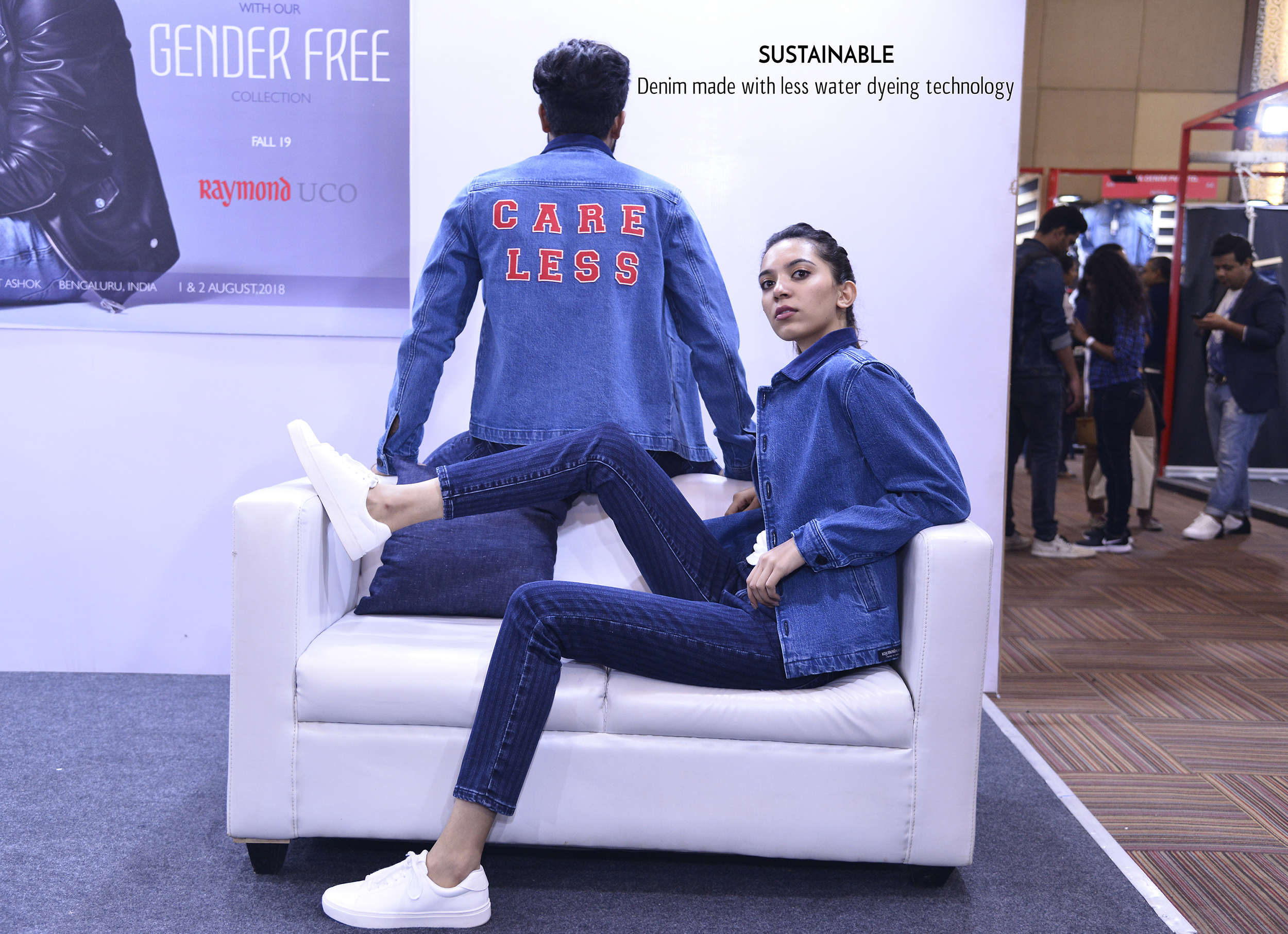 Raymond Group is an Indian branded fabric and fashion retailer, incorporated in 1925. The group owns apparel brands like Raymond,...
Raymonds Denim Division seems to have concluded talks with Reliance Retail for selling its DENIM FABRICS through the Reliance Retail...