The use of ammonia in mercerization has been known since the 1930's and was developed commercially for fabric processing around...
There are various material and process inputs that go into the making of a denim jeans – fabric , cutting...
  CSV is a serious problem that occurs on the great majority of Indigo dyeing equipment in which yarns dyed...
The distressed jeans that we see around everywhere undergo a wide variety of wet as well as dry treatments to...
As mentioned before , we are starting the denim production education series of articles. The content for these articles on...
This is a guest post by Harry Mercer. His brief bio is given below the post. Dyeing of denim yarns...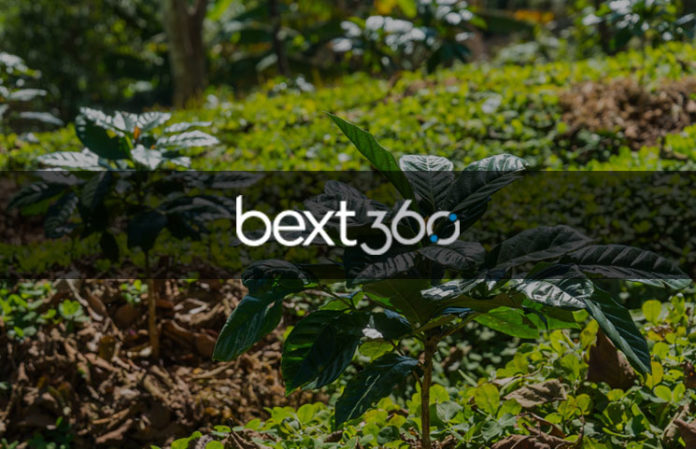 Cotton is most widely used as a raw material in the world for manufacturing apparels, denims, textiles, lingerie and even...
American and Efird – has listed out some of the most common seam inequalities in the manufacturing of denim jeans...
Here are some typical denim grey fabric constructions Weave: twill 3/1 Z 3/1 Denim Fabric Constructions Warp(ends/cm) Weft(ends/cm) Warp Tex...
This is a guest post by Harry Mercer. This is a part of the  presentation that he made in the...
                        This is a guest post by Harry Mercer The problem of treating wastewater from denim dye waste is significant...