Whiskering inconsistency is a regular problem in denim jeans production . It requires highly skilled workers to create the right...
This is a technical post by Harry Mercer on Indigo dyeing. It is the third part of the article in...
This is the second in the series of  technical bulletin and guide from American & Efird ( a global leader...
This is a guest post by Harry Mercer. This is a very technical description – read on if you are...
"Sustainable development is development that meets the needs of the present without compromising the ability of future generations to meet...
Colors in denim have been quite strong in the last few seasons with all kinds of shades from pastel to...
This is a technical article by Harry Mercer on the process of Shade control in Indigo dyeing. The first part...
This is a highly technical article on Indigo dyeing by Harry Mercer. Read on if you are technically oriented.. This...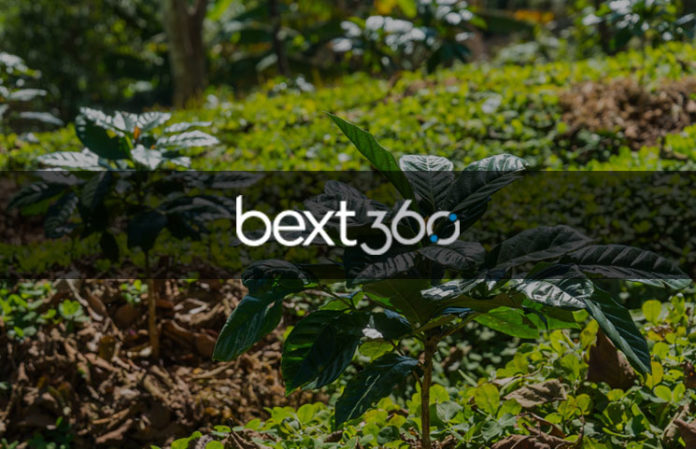 Cotton is most widely used as a raw material in the world for manufacturing apparels, denims, textiles, lingerie and even...
  For customers of denim, color is the quality that distinguishes denim from other apparel fabrics, especially the unique appearance...
American and Efird – has listed out some of the most common seam inequalities in the manufacturing of denim jeans...