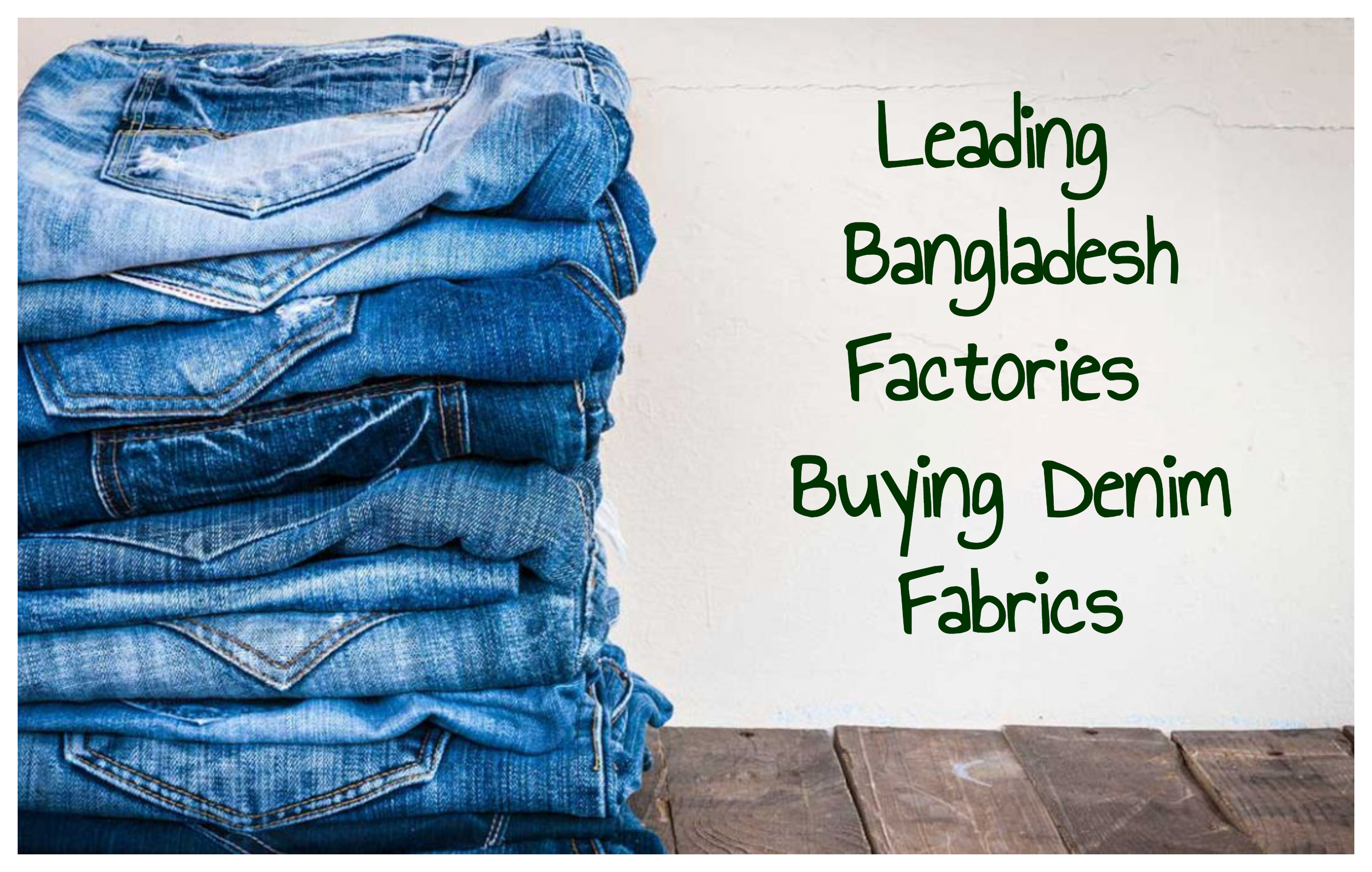 In this report we bring out the list of important factories buying denim fabrics from India. The report brings out...
China's exports of apparel are on a decline but the situation varies from destination to destination . While, China has...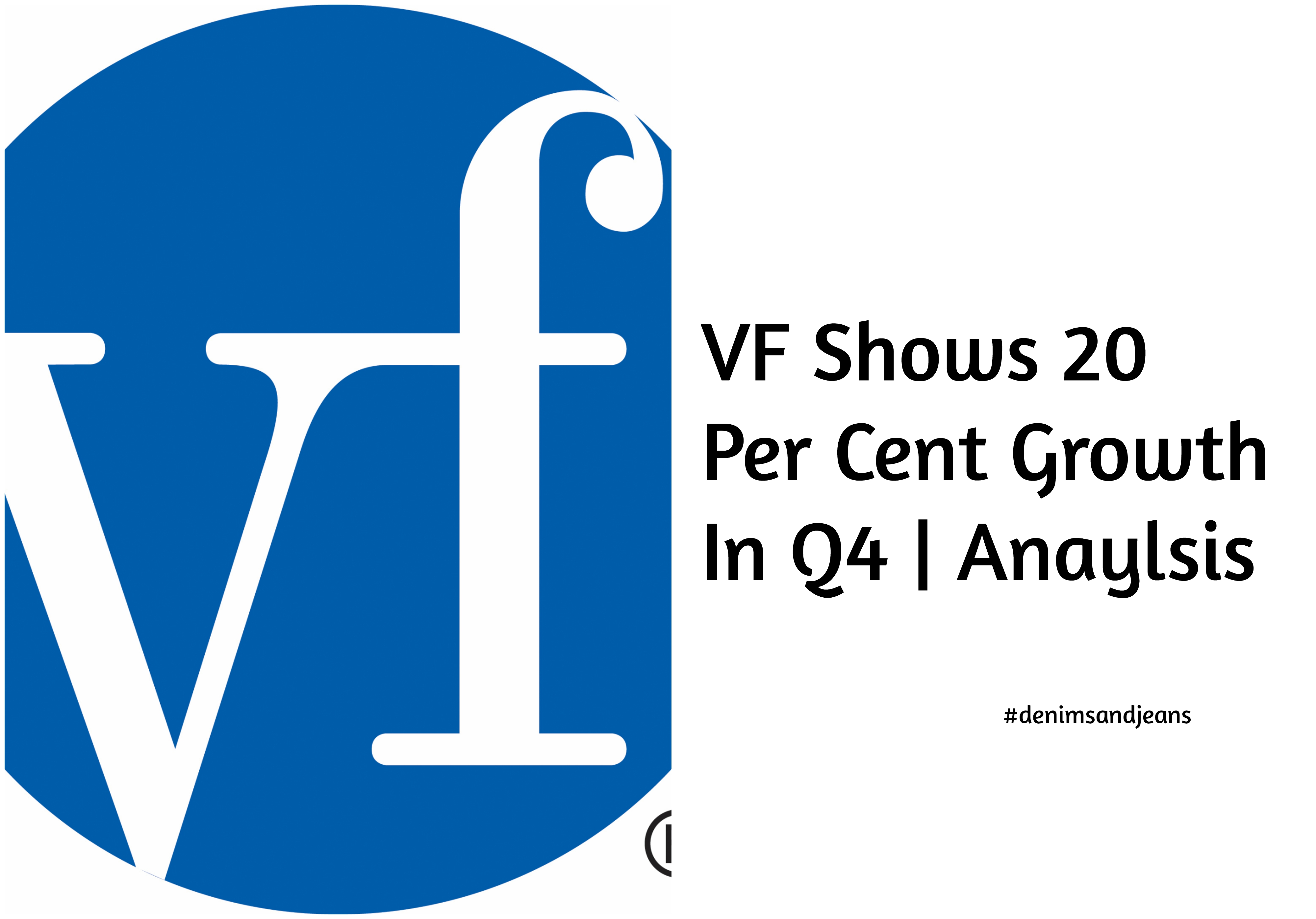 VF has come out with very encouraging results for the fourth quarter of 2017 showing a growth of 20% to...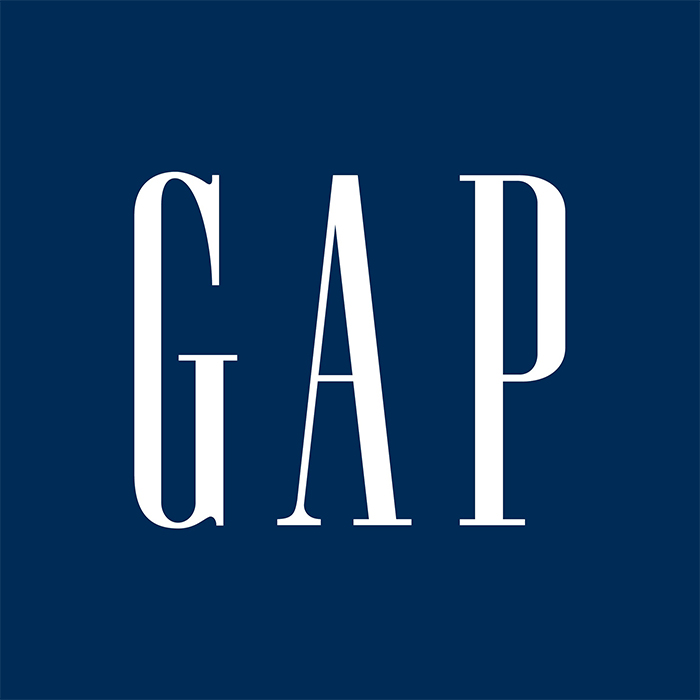 Gap Inc, one of the most reputed global apparel retailer , has released its financials for the second quarter of...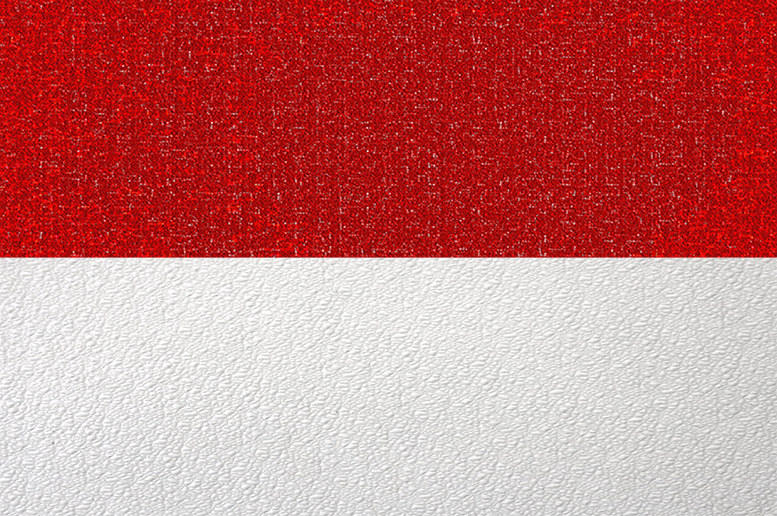 In this report we have done a detailed analysis of import of Denim's Apparel for both Men and Women, into...