China's exports of apparel are on a decline but the situation varies from destination to destination . While, China has...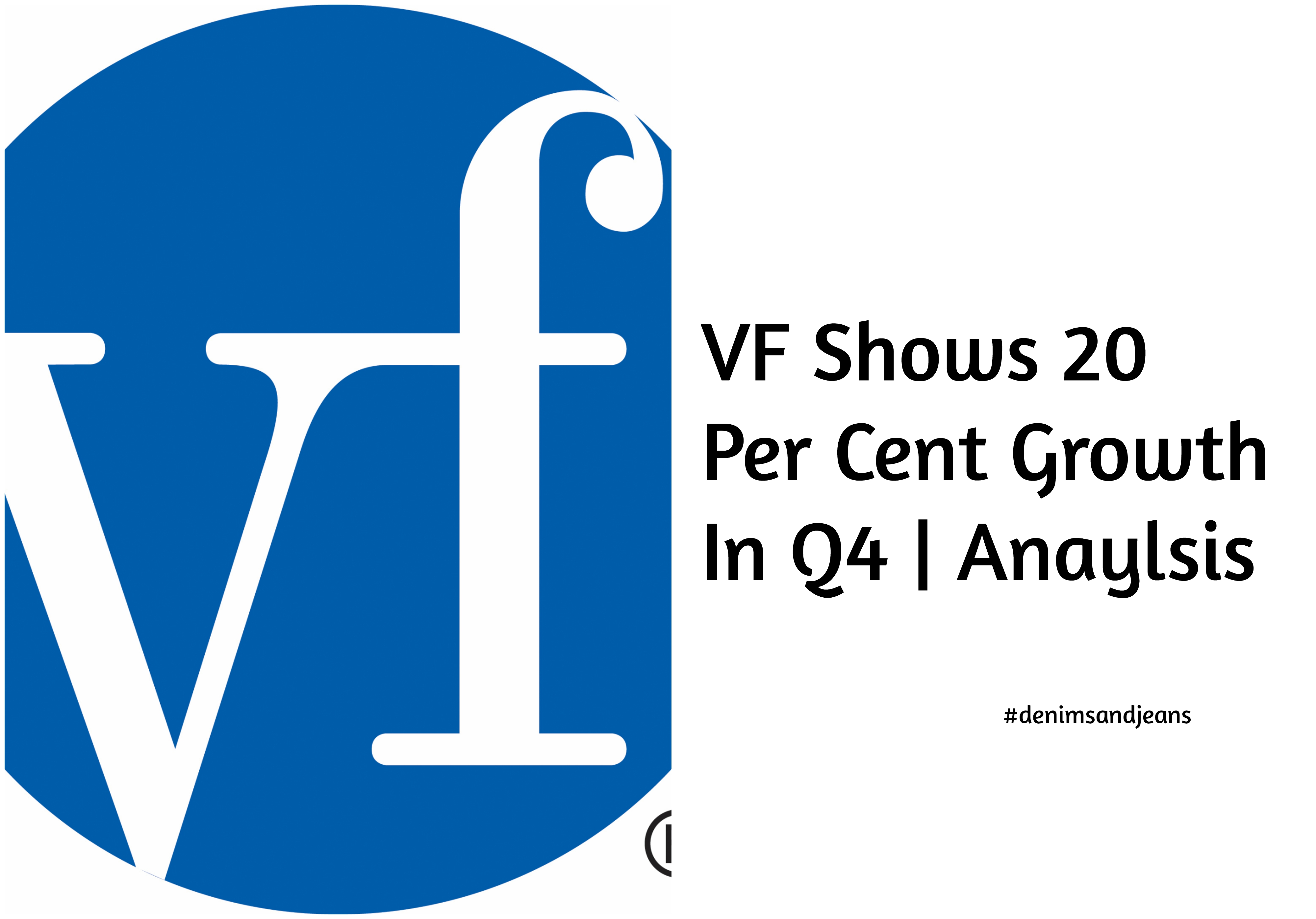 VF has come out with very encouraging results for the fourth quarter of 2017 showing a growth of 20% to...
Has the impending recession affected the imports of Denim into USA? Apparently no – if we go by the figures...
Here is a summary of the production of denim jeans in the EU for the period 2003-2007. This report has...
Pakistan has over a period of time become an important exporter of denim fabrics to EU. Though exporters from Pakistan...
We all know about the importance of fit in the buying decision of a premium denim. It is estimated in...
Turkey is an important country for denim products – both as an importer and well as an exporter. As an...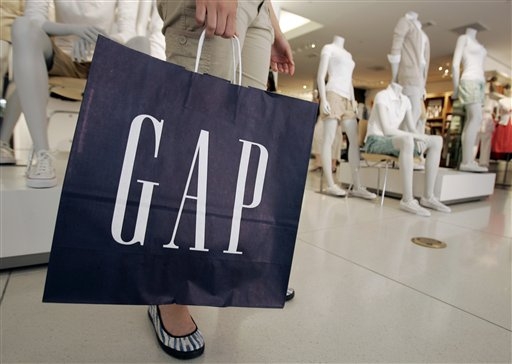 The San Francisco-based company has been struggling to keep pace with the ,so-called ,fast apparel retailers such as UNIQLO and...
As I mentioned in my previous report, there was a fall of about 10% in the first quarter for the...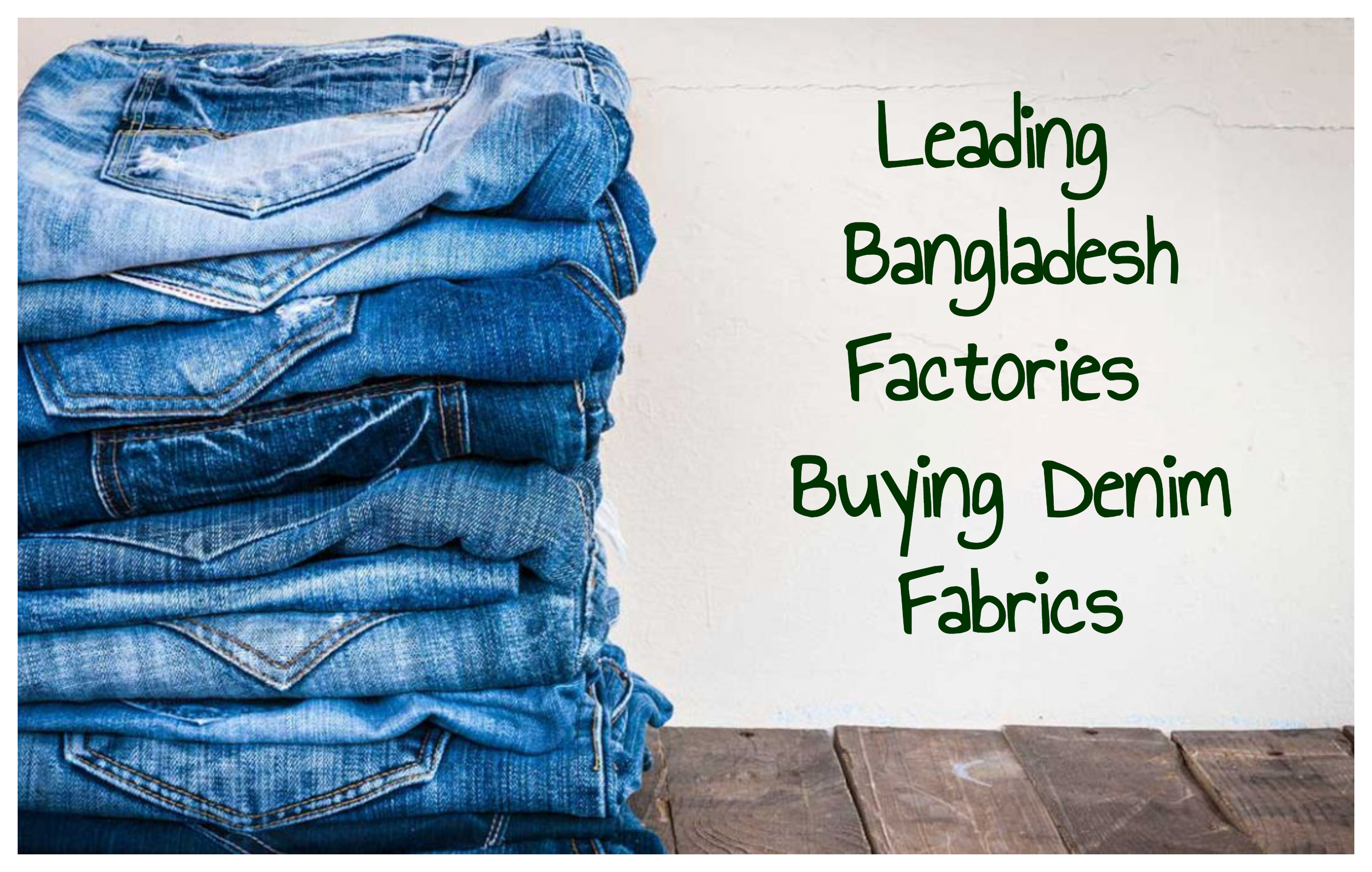 In this report we bring out the list of important factories buying denim fabrics from India. The report brings out...