US is the most important market for denim jeans exporters around the world. Any changes in demand in US affects...
  The denim apparel imports into USA has increased by a marginal 4.6% in 2010 over the volumes of 2009...
Bangladesh is a major exporter of denim jeans to EU27. Being low priced and with special and indefinite duty free...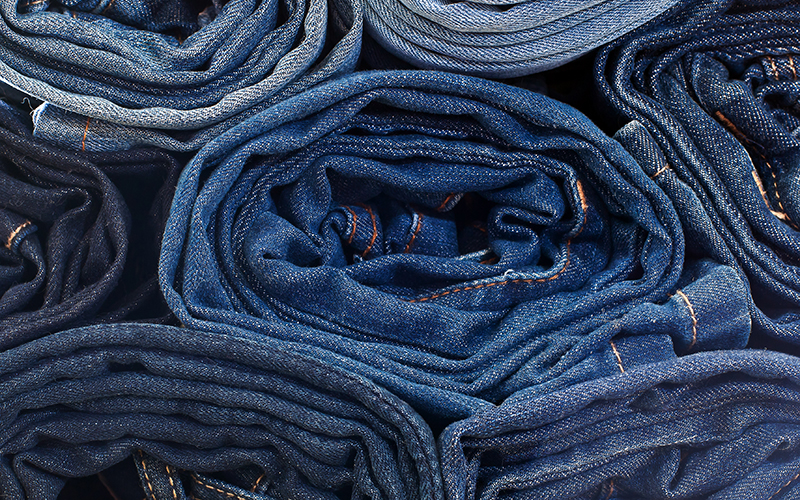 In this report, we've analyzed the trend of Denim Jeans from Bangladesh and Pakistan to the EU for the years...
China is a major exporter of denim jeans – men's and women's to the EU. China is very competitive price...
Reflecting a continuous slide in production of jeans in US, the denim fabric imports fell by about 18% in the...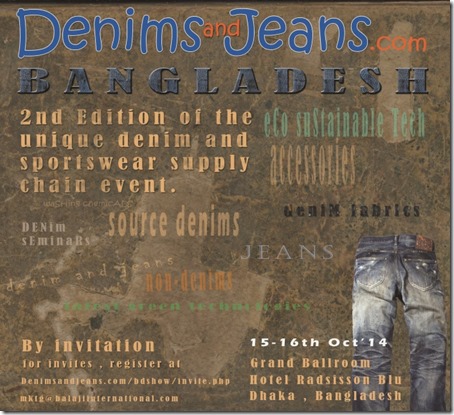 The second edition of the Denimsandjeans.com Bangladesh show is to be held at Dhaka on 15-16th Oct at Hotel Radisson,...
Its great to see some positive news in these recessionary times. And here is one very good news on the...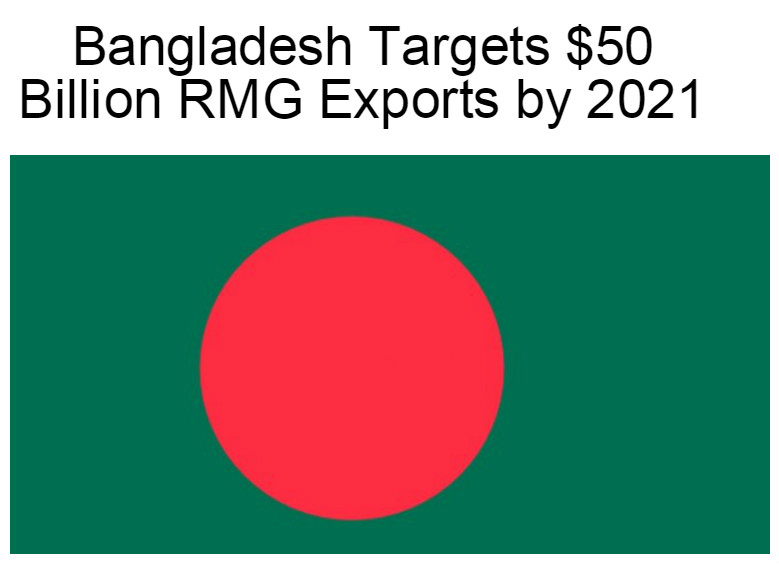 A 3 day apparel summit was recently organized by  BGMEA (Bangladesh Garment Manufacturers and Exporters Association)  –'Bangladesh RMG 2021- 50...
An interesting report by Li and Fung brings out some of the important aspects of the Chinese apparel market and...
The Chinese denim market is  growing   at a fast pace with almost all major world denim brands having established a...