Established in 1998, S&D Chemicals originated with a vision of manufacturing a range of leading industrial chemicals and intermediates, tailor made to a variety of customers' end-use. This year S&D Chemicals will be showcasing its manufacturing range of chemcials , ec-friendly products as well as innovations at Denimsandjeans Vietnam.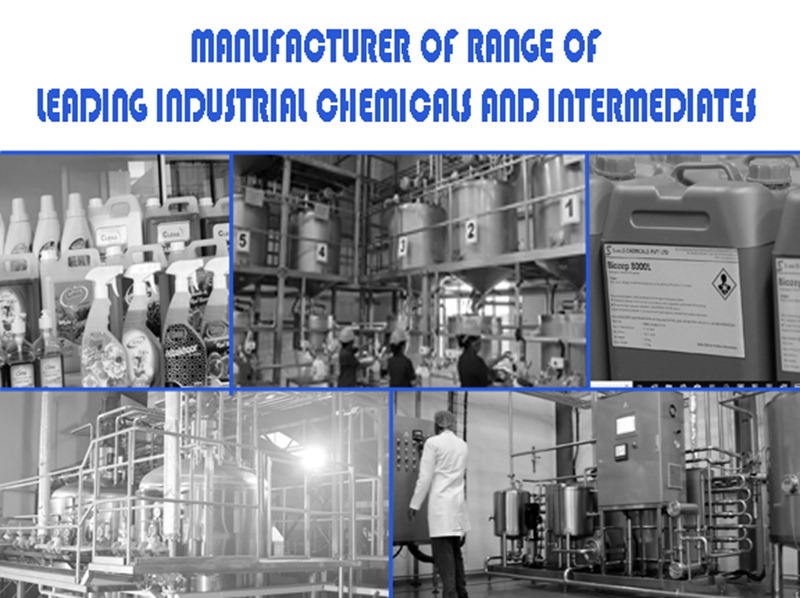 The initial focus was on manufacturing Cleaning & Sanitation products to be mainly promoted in the hospitality and healthcare industry.Since then, the company has grown many folds and has diversified itself to manufacture a range of new products catering to different industries, including products for the Textile Manufacturing Industry and Garment Wet Processing Industry.
Moreover, final and intermediate products are also manufactured for Personal Care, Home Care, Adhesives, Sealants, Surface Coatings and Industrial Chemicals for the Rubber Industry and for Water Treatment.
Responsible Manufacturing
"We take full responsibility of sustainable manufacturing right from the obtaining of raw materials until the very end to where the desired end product is produced.Moreover, our advanced eco-friendly production processes safeguard the reduced impact on the environment by ensuring minimal emissions that are within stringent limits enforced by the relevant regulatory bodies"- S&D Chemicals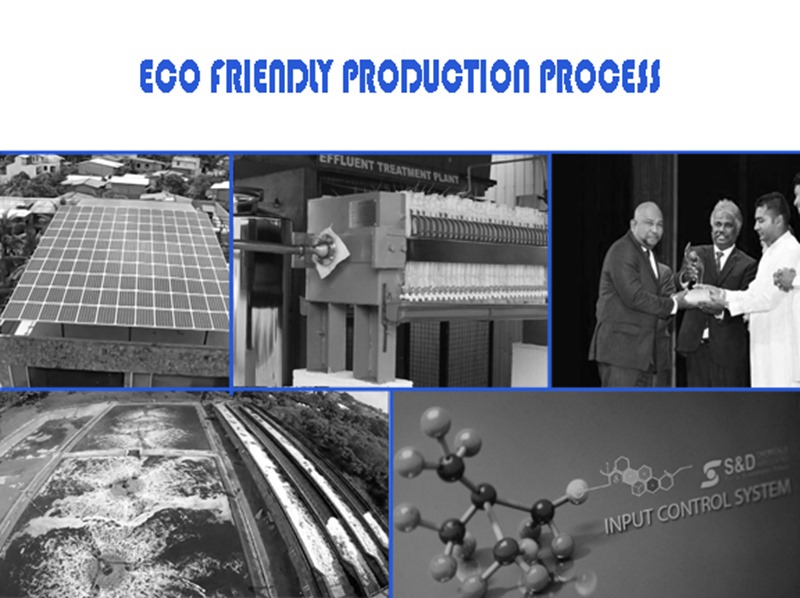 The company also mentions that they spend a substantial amount of resources on  effluent and wastewater management systems to ensure that   the concept of Reduce, Reuse and Recycle. is followed. As recognition of our  commitment and endeavor to operate  business as a greener industry the company was awarded the Bronze Award at the Presidential Green Awards ceremony in the year 2016. Apart from this , they were also awarded  the Highest Foreign Exchange Earner Award for Chemical and Paint Sector, at the Presidential Export Awards ceremony in 2018.
"In each and every step of designing and developing our product profiles we always make sure to avoid restricted substances in our building blocks, which complies with our internally developed S&D Input Control System that is based on all main buyers' RSL and MRSL of reputed certification bodies." – S&D Chemicals
Innovations for Sustainability through R&D
In the journey towards a greener future, the company says it has set up manufacturing systems specially designed to operate with lesser energy, water, and raw materials. Their fully equipped analytical laboratory with state-of-the-art technology and the rewarding environment sets the stage for chemists and engineers to transform innovative ideas to reality, thereby creating novel sustainable solutions for a greener industry.
"Our highly trained and experienced research and development (R&D) team is always well equipped and hence provides technical guidance during the product development stages together with guaranteed end product technical assistance to our customers, with the concomitant aim of enhancing their efficiency while maintaining the highest levels of sustainability."- S&D Chemicals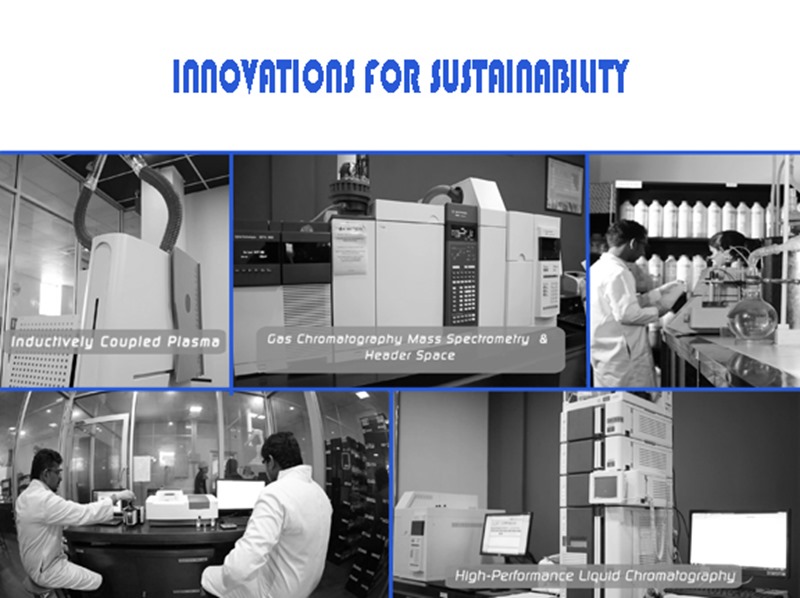 Compliances
S&D team mentions that they operate their business in accordance with the guiding principles issued by reputable certification bodies that include:ISO 9001, ISO 14001, OHSAS 18001, bluesign® ,Responsible Care, GOTS, ZDHC, TOXFMD, OEKO-TEX , GHS, SVHC, UN GLOBLA COMPACT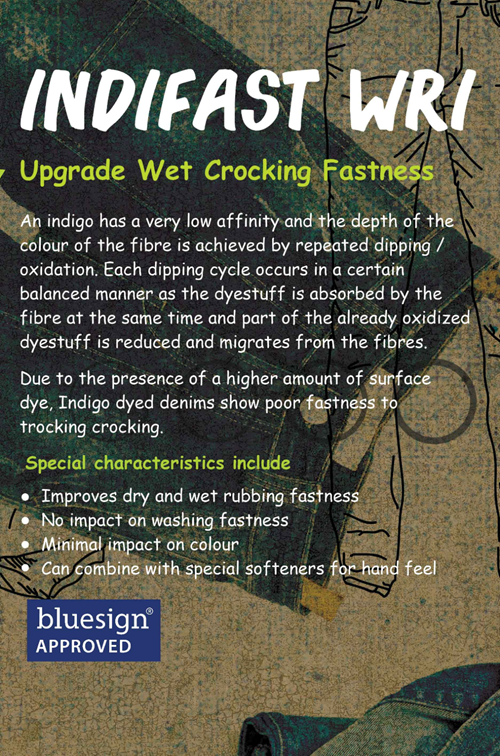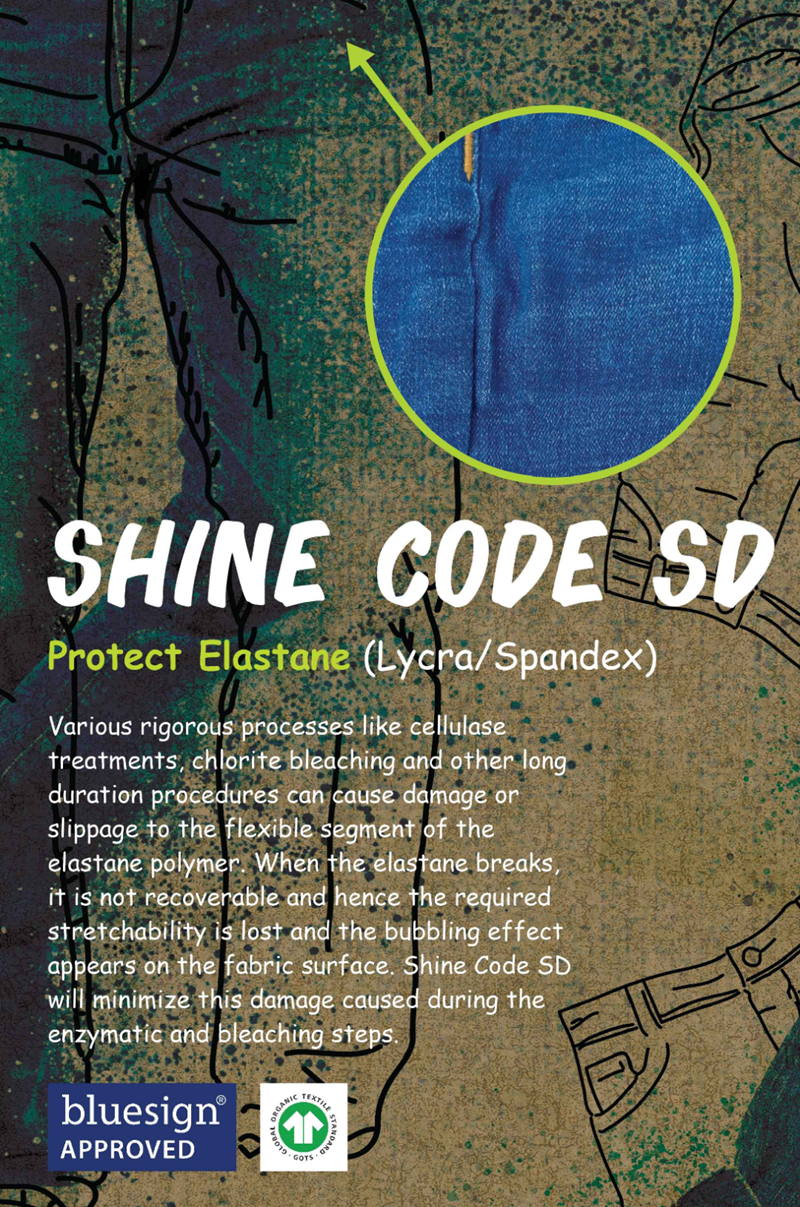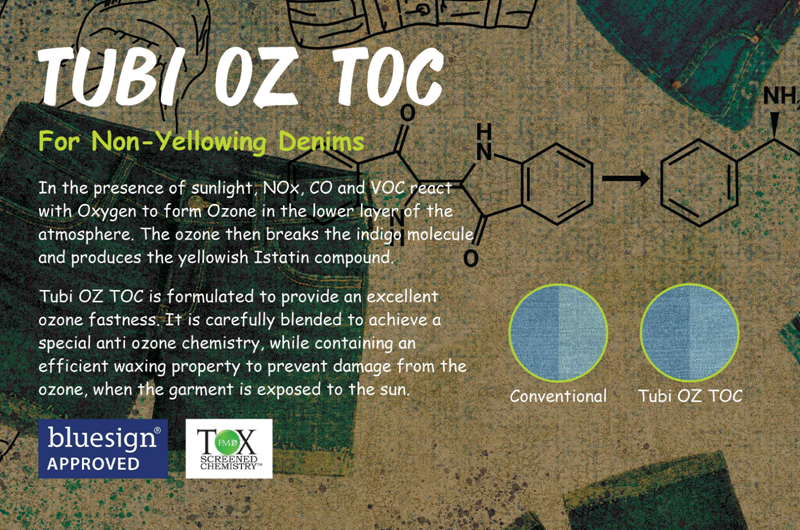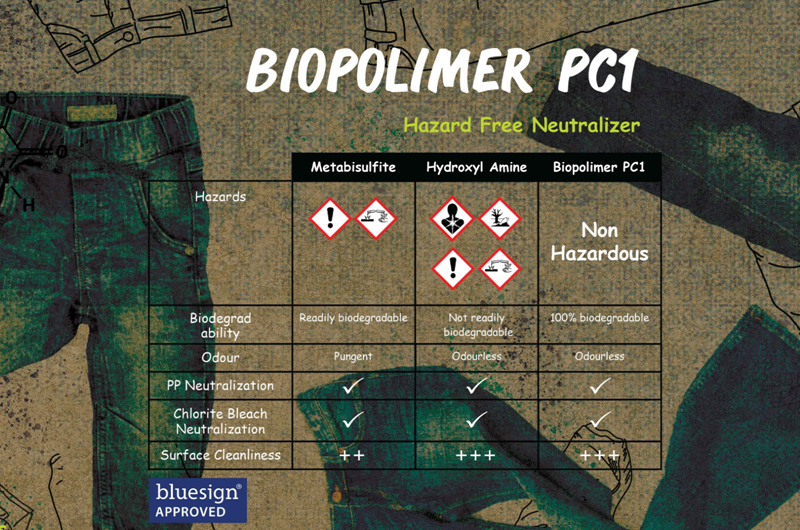 "At S&D Chemicals we look forward to meet you and present our solutions for the burning issues in the denim industry and offer you more sustainable solutions"