The quest for exclusive and inspiring trend is still on with the next edition of Denim PV in London on December 3-4 , 2019. The show has been successful in various countries from over a decade. With the aim to encourage proximity to fashion and designs, the show is organised in different European countries.
With more than 90 international companies from Europe, Turkey and Asia including weavers components and accessories , manufacturers, denim washers etc. are set to participate and display their collection at the show. Talking about the visitors, PV expects a footfall of 2500 denim people  with pure players, premium brands, star designers, luxury houses , major retailers , iconic personalities and much more in the upcoming edition.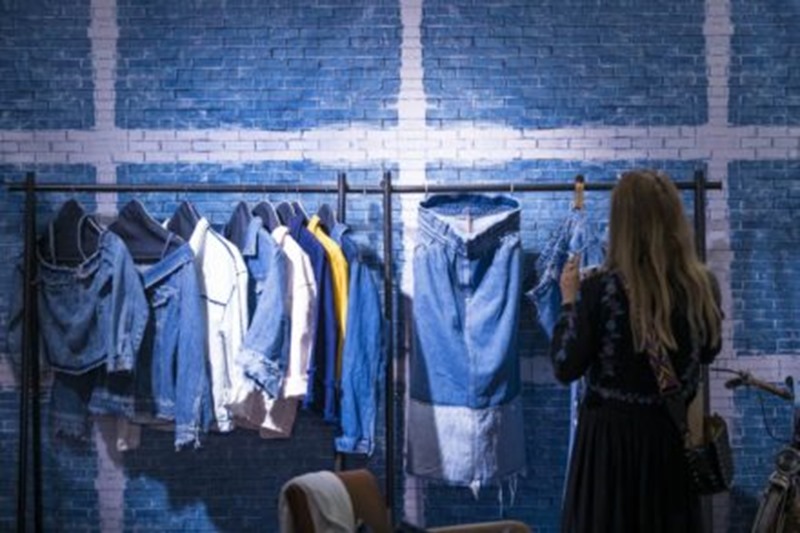 Denim Concept and Attractions
Keeping in mind the sustainability factor in the industry, trend area and fashion seminars are organised to decipher the real meaning.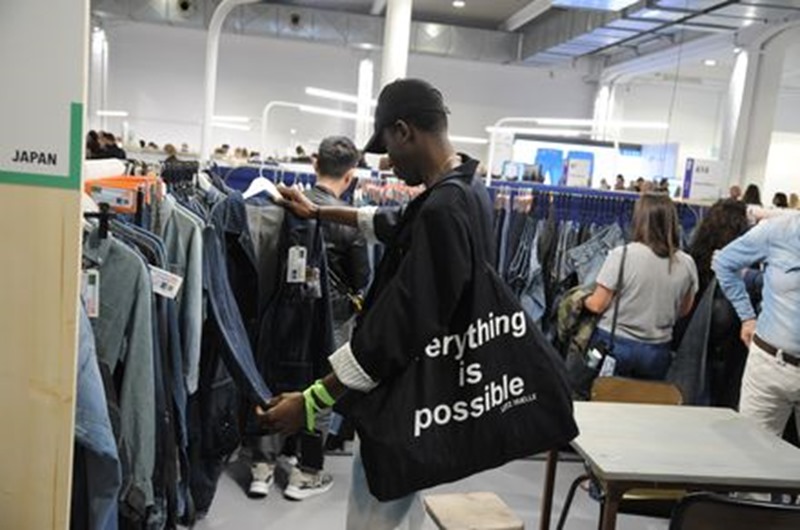 M.O.D.E. – Museum of Denim Elleti X DENIM PV
After the opening of M.O.D.E. in June 2019 , an Italian laundry and apparel manufacturer , the Elleti Group will partner with Denim Premiere Vision for the exclusive collection of the museum. This exhibition will showcase a selection of iconic jeans with a focus on majorly 3 areas :
The brand identity of jeans

Influence Of WWII

The history of denim

RE-TRACE , a denim workshop by Alessio Berto
The workshop will display the work of pattern maker in creating different pair of jeans. This will showcase the day-to-day work of the pattern maker. The participants will be able to create the block pattern of an iconic pant through different steps: historical and technical analysis, measurement, analysis of details and the block realization.

A fashion – forward project
You can discover a fashion responsible project , Habitat 21 , at Denim PV in the this edition. It will be done in collaboration with Kristian Guerra, Filippo Maria and the Denim PV Smart Creation exhibitors.
The project is based on SMART CREATION programme by Denim PV which aims to create eco-responsible fashion. The criteria which will be of importance in this project are The Product, The Production Process and The Company's Environmental Approach.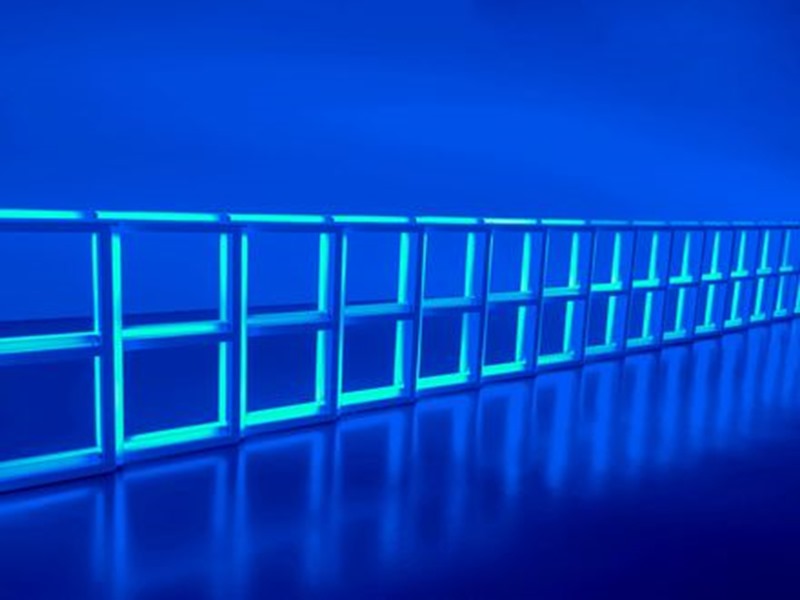 Seminars
There will be 3 seminars in the 2 day event with international speakers who will help  take a look into all the ingredients one needs to build  SS21 collection, accessories and outfits.
Panel Discussion
A live panel discussion will be held in the show that will focus on the use of denim as a cultural reference and an iconic material in contemporary brands.The discussion will explore the role of denim in the design process.
Date : December 3-4, 2019
Location : London,UK
Venue : Printworks London, Surrey Quays Road, Rotherhithe, London SE16 7PJ, UK
For more information, visit their site !