Leading Spanish Apparel Label – Pull & Bear, recently released its latest men's and women's denim collection which is named- 'First Step Denim', which is a complete incarnation of late 80's fashion and will take you to your nostalgic roots.
The subtlety and the nostalgia of 80's fashion is palpable in this collection and is mostly dominated by slouchy trousers with plenty of volume, high waists, and details such as darts, seams, and elasticated waistbands. The collection also features Classic blue jeans with grey texture and vintage dwindle, wide-leg trousers and oversized jackets, all these pieces happened to be a part of 80's fashion portfolio, are now launched with this collection.
The netizens and the millennials are going to love this reinterpretation as it offers a great blend of contemporary and vintage fashion .
Scroll down to see the collection and to shop, log on to https://www.pullandbear.com/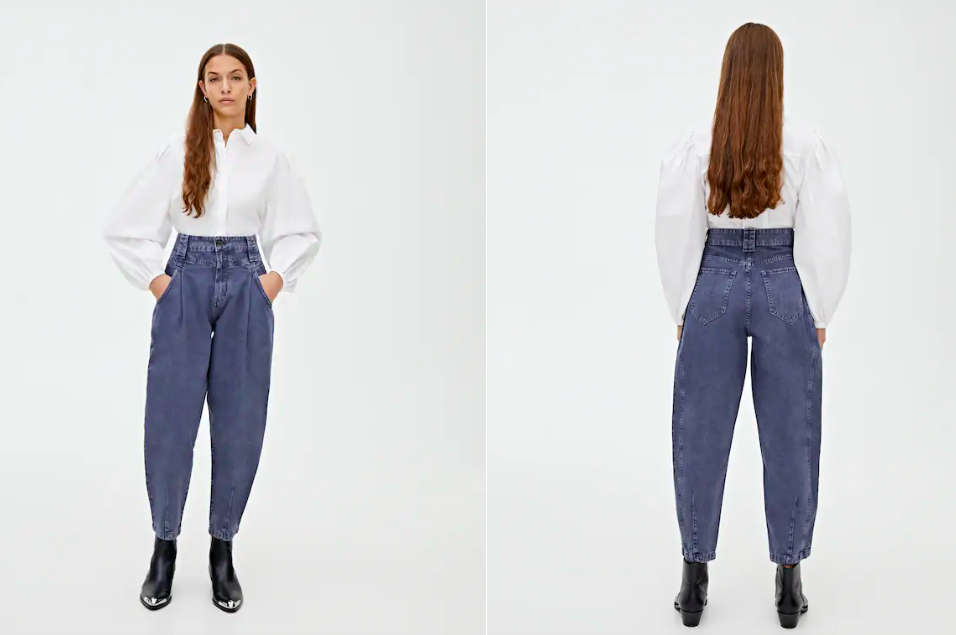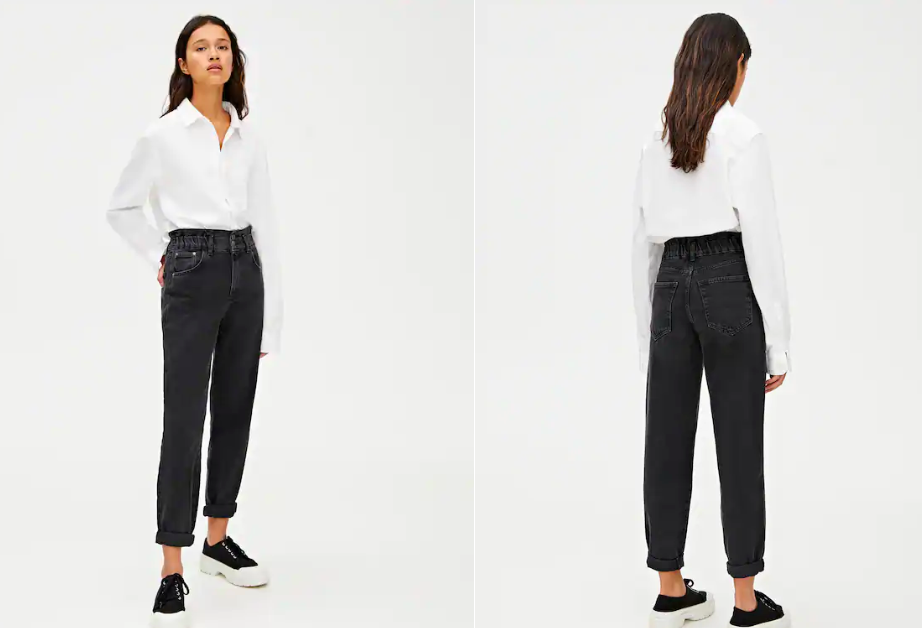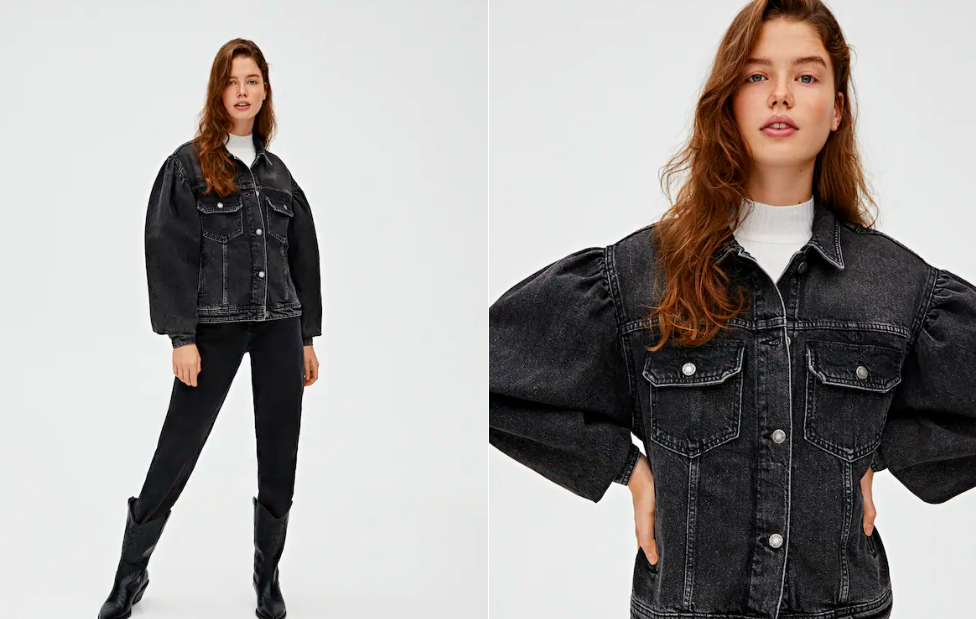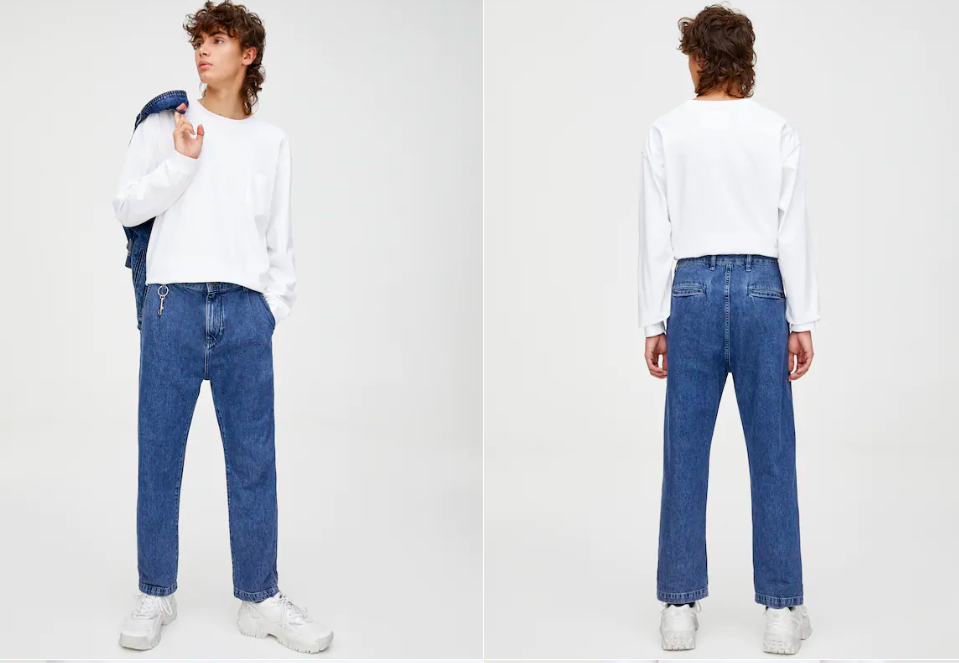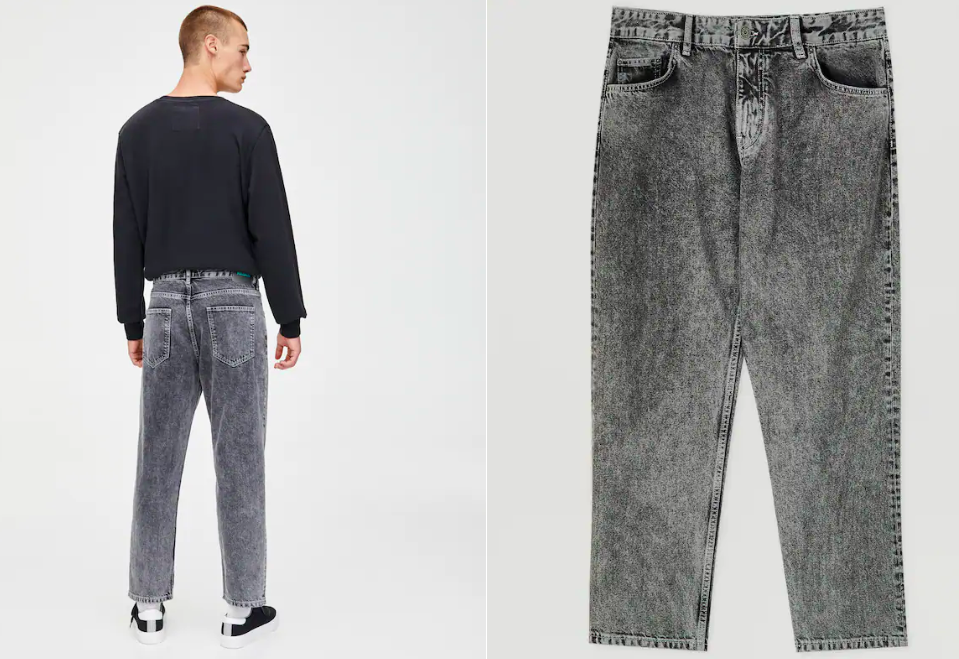 Advertisement –
Denimsandjeans Japan Show – September 29&30 | #designedinnovation