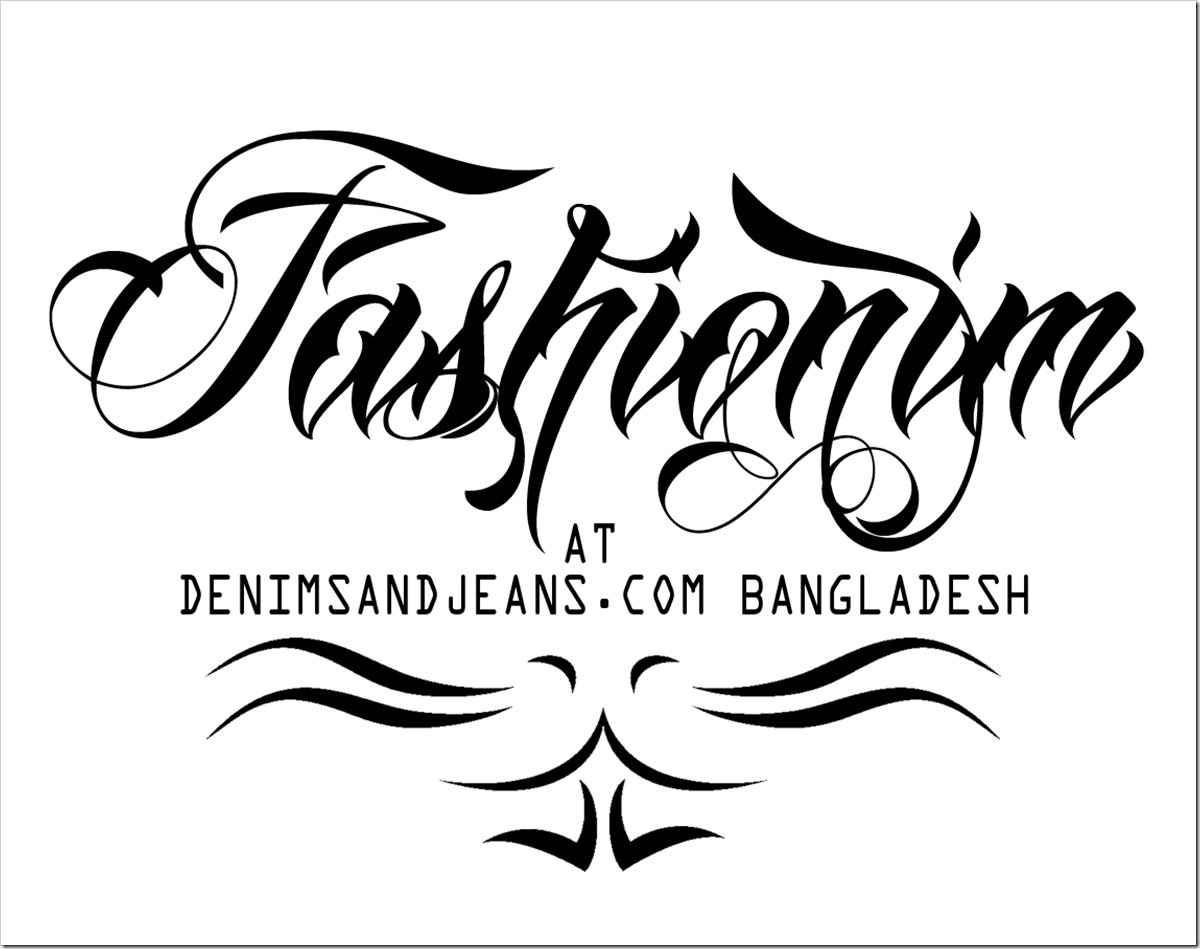 FASHIONIM – Fashion in Denim  – event was held at our 3rd Denimsandjeans Bangladesh show on 1st March at Dhaka. Three of our exhibitors displayed their SS'16 collections at the show. Vicunha Textil from Brazil  was one of the sponsors of the show and displayed their products during the catwalk which included their following product categories. The company gives the description of these products in their own words as below:
Stretch & Comfort
– Moove line: a variety of denim and twill fabrics with a medium/comfort stretch to be used in more adjusted fits as skinnies, aimed at providing a great freedom of movement.
– Athletic Denim & Color fabrics have an innovative construction that provides a Jeanswear look with a sweat pants touch on the inside.
– Perfect Fit offers "smart" denim that combines science, advanced technology and fashion. High performance fabrics with  flexibility and good recovery, and an ultra-soft touch.
Classics
– True Denim: Classic rigid – 100% cotton – denim with excellent laundry performance these fabrics reaffirm the return of authentic denim look in a modern rehashes of the original denim look, developed for more pure looks and valuing raw, but also great for vintage looks.
– Shirting Collection: Articles premium light weight denim line, this collection offers sophisticated fabrics with ultra-soft touch and amazing texture effects ideal for fluid shapes such as shirts, dresses, overalls and chemises.
Special lines
– ECO-D: Produced with 100% recycled polyester from plastic bottles, ECO- D fabrics also optimize the absorption and fixation of the dyes and reduce by 80% the water consumption.
– Carbolumen : stylish and modern fabrics with perfect fit, cold touch, brightness and as sophisticated as leather. The perfect combination of intense and bright colors with Leather look, provided by the special finishing CARBOLumen.